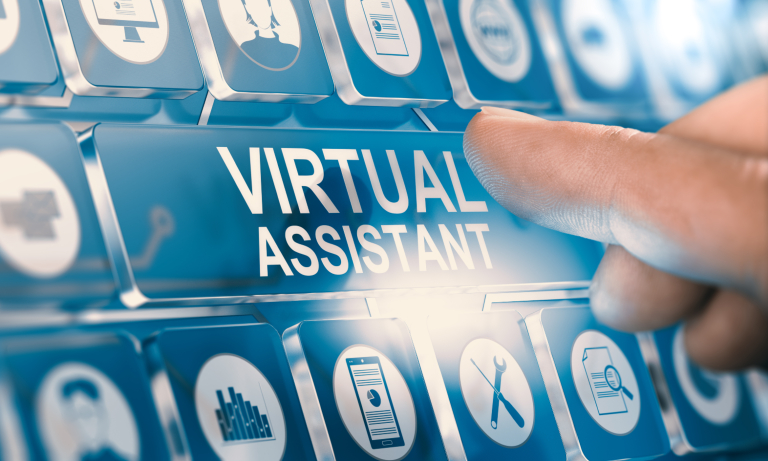 How Much Information Does a 24/7 Virtual Assistant Get From My Customers?
---

Getting the right information can make all the difference when it comes to customer interaction. Whether it's to do with a sale or a query, the way that the conversation is handled is crucial. A 24/7 virtual assistant is trained to optimise the information gathering process, but what does that involve? Read on to find out.
Getting the basics right
It goes without saying that a 24/7 virtual receptionist will gather the primary information about your customer. This includes their name, telephone number, and email address. This information is then forwarded to you using your preferred contact method, such as a dedicated email account, or SMS.

For future-minded companies, this information gathering has a host of additional benefits. For instance, the customer details that your virtual assistant takes can be entered into your CRM software, enabling you to better understand your audience and tailor your services or marketing approaches accordingly.
Learning a little more

When required, a 24 hour virtual receptionist can delve deeper into the nature of the customer's call. For example, they can ask which products someone is interested in buying or what they are enquiring about. This feature is particularly useful for organising your call-back itinerary. By knowing what the various customers want, you can prepare your answers in advance and prioritise the call list. This increases efficiency, which can translate into both improved productivity and enhanced customer service.


Keeping it organised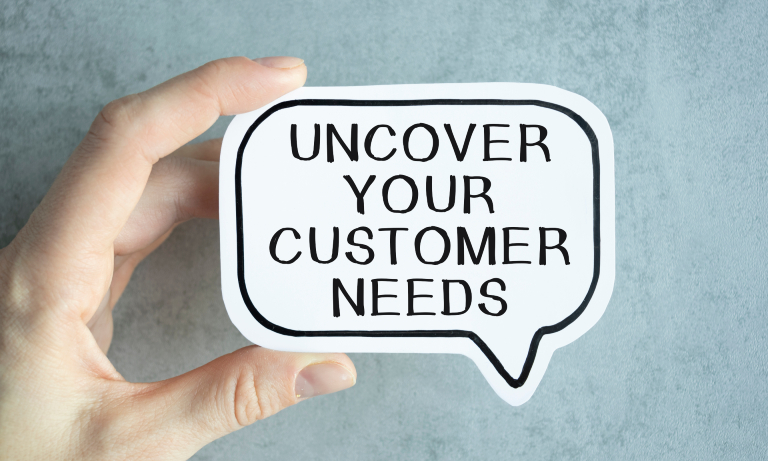 24/7 virtual assistants follow carefully scripted call procedures, tailored to your needs and agreed in advance. Created using advanced software, the scripts are designed to obtain the information that is most valuable to your company. This strategic approach makes use of behavioural science linguistics that target both customer satisfaction and streamlined information gathering, leading to a detailed picture of what your customers require. Organised in this way, the information offers you panoramic insight into customer behaviour, enabling you to fine tune your services accordingly, whilst keeping customers happy.
100% personalisation

The questions that our 24 hour virtual receptionists ask are entirely up to you. No two companies are the same, and neither are your audiences. Therefore, at Answer4u, we always ensure that you – the expert – decide which questions are going to be the most useful for both you and your customers. If you are the kind of organisation that deals with lots of calls that are similar in nature, this can be neatly taken care of, freeing up valuable time. If you are more used to abstract queries, you can personalise your virtual assistant services to gather the information that will be the most helpful.


What next?

24/7 virtual assistants can transform your business by streamlining your customer interaction in a highly professional, skilled manner.


For more information about the difference a virtual assistant could make to your company,
please get in touch today
0800 822 3344


Comment and Get in Touch Below
Actionable business & marketing advice straight to your inbox