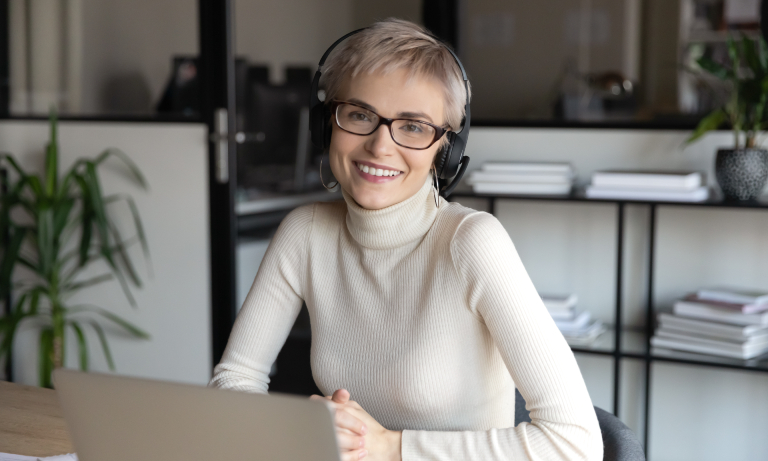 5 Benefits to Your Business of Using a 24 Hour Virtual Receptionist
---

Friendly, professional receptionists are often the front-line between businesses and customers. However, when the lines are busy, the office is closed, or when the budget doesn't stretch to hiring a new member of staff, these crucial points of contact can be lost. One comprehensive solution is to add a virtual receptionist to your team. Here are some of the benefits.
1. Never miss a message
The average company is closed for sixteen hours out of every 24. This is rapidly becoming a problem for businesses navigating an increasingly globalised clientele. Missed calls mean missed leads, but it is impractical for companies to keep their doors open every hour.

Virtual receptionists are teams of trained call handling professionals, whose purpose is to be on hand to take your calls 24 hours a day, 7 days a week, 365 days a year. This means never missing another call ever again.
2. Handling call spikes

Whether it's a seasonal uplift or the result of a new marketing campaign, call spikes are a natural part of some business models. However, they can bring with them unwanted side effects. When lines are blocked, potential customers can slip through the net, and important leads may be missed. This can damage potential profits, while also leaving a negative impression.

With a virtual receptionist, all messages are guaranteed to be received and transferred to their correct destination so that call spikes never dent your professional image.
3. Out-of-office cover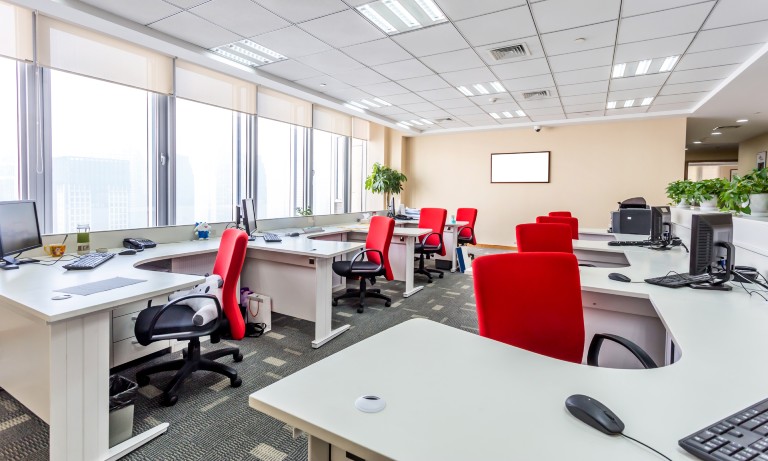 A phone ringing in an empty office is a challenge that every company has to navigate. Whether it's due to sick leave, an over-running meeting, or a power cut, there are always going to be times when the phones are unmanned. Already stressful, these situations can cause long-term damage to businesses in the form of missed calls, especially during busy periods.

With a virtual receptionist, a friendly professional is always at the desk, meaning that business can continue uninterrupted until normality is restored.


4. Prioritise your call backs

Some calls are always going to be more important than others. The order with which they are responded to can make a real difference to the efficiency of an organisation, resulting in a direct impact on productivity. The unpredictability of customer queries means that it is almost impossible to manage this wildcard without some sort of systematic, mediated approach.

A virtual receptionist records all of the important details of a call so that managers can plan in advance which leads to chase. Urgent messages can be easily prioritised, and efficient scheduling of call responses can be organised.


5. Cost-effective

To cope with the ebb and flow of call spikes and employee absences, many companies opt to invest in additional receptionists to avoid the fallout from missed calls. However, this is an expensive option, both in terms of sterling and investment in training. The main problem underpinning this is that there will always be ebbs and flows in demand for receptionist services, meaning that the investment is rarely reflected in the balance books.

A virtual receptionist means having the extra help that you need exactly when you need it, providing better overall value than an employed receptionist.


Find out more

Virtual receptionists offer a helping hand whenever you require it, giving you complete control over your call handling. For more information about how to never miss another call, give one of our service team a call.


Please give us a call today
to discuss your options
0800 822 3344


Comment and Get in Touch Below
Actionable business & marketing advice straight to your inbox