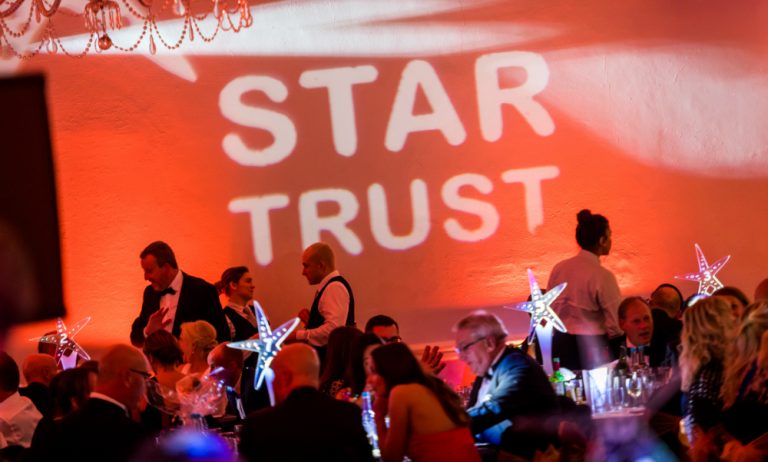 Answer4u Supports Local Charity Star Trust
Photo Credit: SMD Photography
We're happy to announce that Answer4u are supporting Nottinghamshire based charity Star Trust. Answer4u has always been advising clients and the general public of the importance for local businesses supporting charities. It reflects our dedication to helping out those less fortunate both locally and nationally.
Managing Director of Answer4u, Mark Menhennet states that;
"We're delighted to be supporting Star Trust over the next year with the fantastic work they do for great causes. As a Nottingham-based business, we're committed to giving back to the local community and the funds raised by Star Trust make a tangible difference to those charities that need the money to continue their much-needed work. We have been to two of the Star Trust events this year and learned so much about the charities who receive the funds. We look forward to meeting more charities as we get more involved with the Star Trust."
What is Star Trust?
Star Trust seeks to raise funds for various causes through unique events and activities. Bringing together businesses and entrepreneurs to provide much needed monetary support to charities in the East Midlands. You can find all the charities Star Trust supports here
Recently pledging £13,000 to a homeless charity. Answer4u's Sales Manager Charlotte Menhennet was there to hand over the donation and stated:
"It is fantastic to see what The Bridge to Hope does and how many people it is helping in Leicester. There are some incredible volunteers and homeless people are benefiting from their efforts. The Star Trust is delighted to support them."
Watch this space, as we dedicate our time and resources over the next few years to make sure that the continued support for these charities carries on.
How you can Help
If you're a business based in the East Midlands looking for a great way to back local charities then there's various way you can pledge your support. Even a little goes a long way and you'll join a plethora of prestigious businesses in your area.
Why not get in contact with Star Trust and get involved today.
Comment and Get in Touch Below
Actionable business & marketing advice straight to your inbox