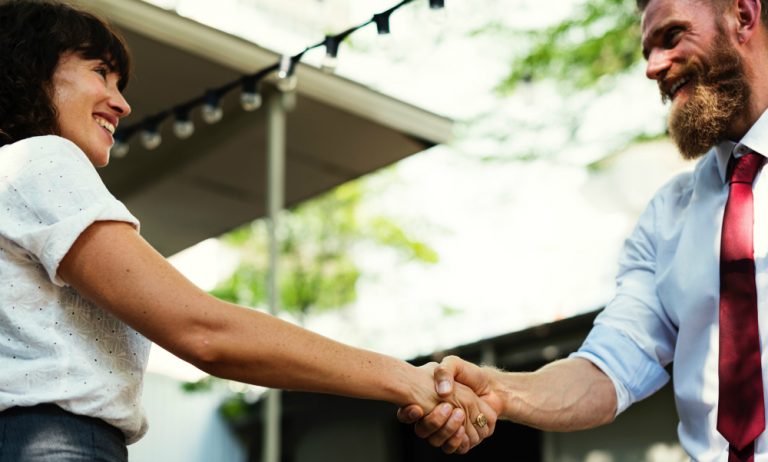 What Makes an Ideal Agent at Answer4u?
When you choose Answer4u to represent your company, we know that you're placing a great amount of trust in us. Your customer satisfaction and retention depends on our company showing competence and quality, and that's why our recruitment requirements are a top priority when we hire.
It's not just the usual politeness and organisation we want in a candidate, we also seek out diverse, adaptable, competent people who can handle any situation, so that when that call or email comes through, we know we have the best people to hand.
But it's just picking up a phone, right?
Wrong. Have a look at our Ideal Candidate List and find out why we're the best at what we do.

A Critical Thinker
Our agents might only manage a few select accounts each, but that doesn't mean each call or email is like the last. As with all things, there's bound to be some problems, a few curve balls, the occasional delay, and with that in mind we need people who can think on their feet and handle your customers like humans, rather than like robots. Being able to think out of the box and work independently are both critical skills we demand of each of our agents and we analyse this through a variety of hypothetical situations.

Empathetic
This is more than just being able to nod and say 'there, there'. Empathy is a fundamental aspect of customer service, and if wielded correctly can transform the relationship you have with your customers. Emotional intelligence is often overlooked as nothing special, and yet it's not something everyone has a flair for. Which is why we call it what it is: A skill, a pivotal one and a requirement we look for in anyone we hire.

Able To Retain Learning
Being an Agent at Answer4u is a fast paced, changeable, varied role to have. There's a variety of clients, procedures and platforms to adjust to and learn, which is why we need people who are proven to be fast learners. There will be new clients coming in, changes made to current accounts and surrounding all of that there'll be a large amount of administration to ensure your business is kept up to date and organised. Not being able to retain knowledge or adapt is a no-go for an agent which is why we look for this thoroughly during candidate interviews.

Hiring The Best People For Us And For You
Our ideal candidates are more than ideal, they're a necessity. By having the most talented people on our side means your businesses are guaranteed to be looked after and pushed forward. We take our hiring process and training very seriously, because like you, we know it's the people who make a business, and you deserve the best of the best.


Comment and Get in Touch Below
Actionable business & marketing advice straight to your inbox