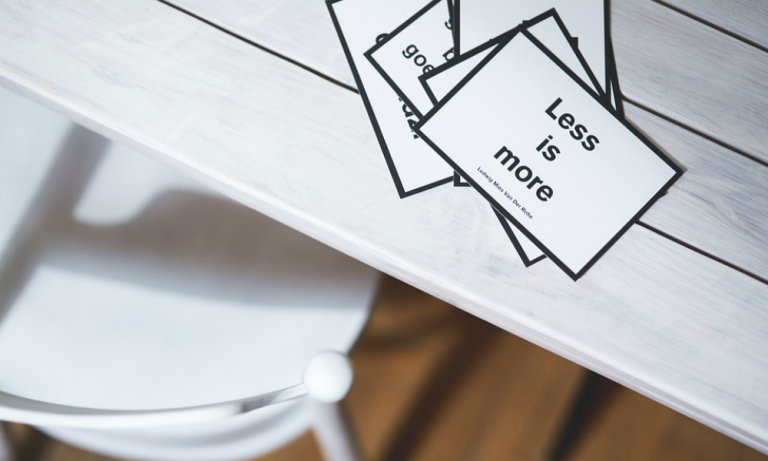 Top Women: Inspiring Quotes About Business
A few weeks back we brought you some of the best quotes from the greatest guys in business and promised that soon enough, we'd show off the wit and wisdom of the women too. Well, that day is today and we've got some seriously great quotes about the trials and tribulations of business to pick you up if you're having one of those days.
Sheryl Sandberg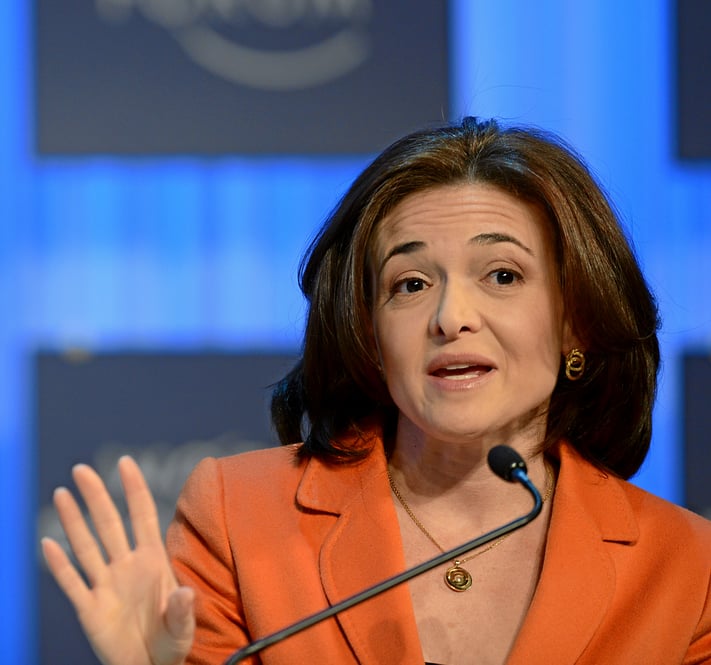 Operating as a Chief Operating Officer for Facebook (as well as many others including the boards of Women for Women International), Sandberg is without doubt one of the most influential business women of her time. We scoured through interviews and articles to find some of her most inspirational words for others striving for greatness.
"We hold ourselves back in ways both big and small, by lacking self-confidence, by not raising our hands, and by pulling back when we should be leaning in."
"Leadership belongs to those who take it."
"If you do please everyone, you are not making enough progress."
"The upside of painful knowledge is so much greater than the downside of blissful ignorance."
"If I had to embrace a definition of success, it would be that success is making the best choices we can…and accepting them."
"Feeling confident—or pretending that you feel confident—is necessary to reach for opportunities. It's a cliché, but opportunities are rarely offered; they're seized."
Indra Nooyi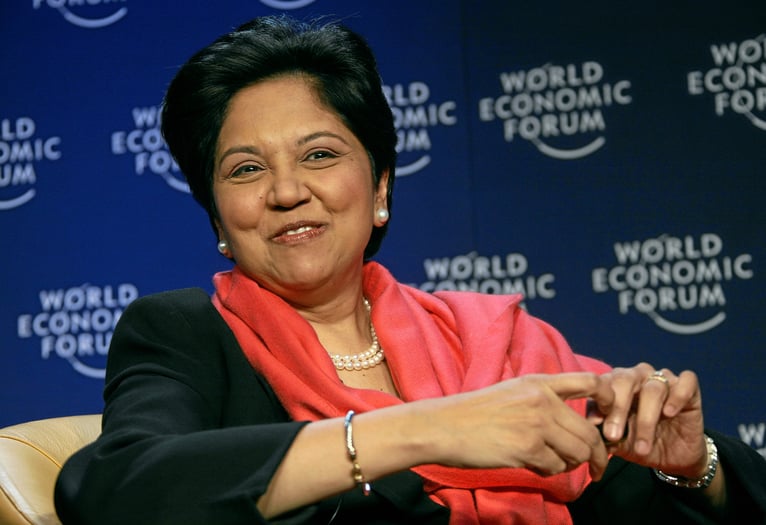 Indra Nooyi is the Chairperson and Chief Executive Officer of PepsiCo and is a name you'll find often in any 'notable women of business' type articles. She was ranked as the second most powerful woman in the world by Fortune in 2016 and is the face of female minorities in business.
"When women are empowered in the design and innovation process, the likelihood of success in the marketplace improves by 144%!"
"Leadership is hard to define and good leadership even harder. But if you can get people to follow you to the ends of the earth, you are a great leader"
"Just because you are CEO, don't think you have landed. You must continually increase your learning, the way you think, and the way you approach the organization. I've never forgotten that."
"The distance between number one and number two is always a constant. If you want to improve the organization, you have to improve yourself and the organization gets pulled up with you"
Virginia "Ginni" Rometty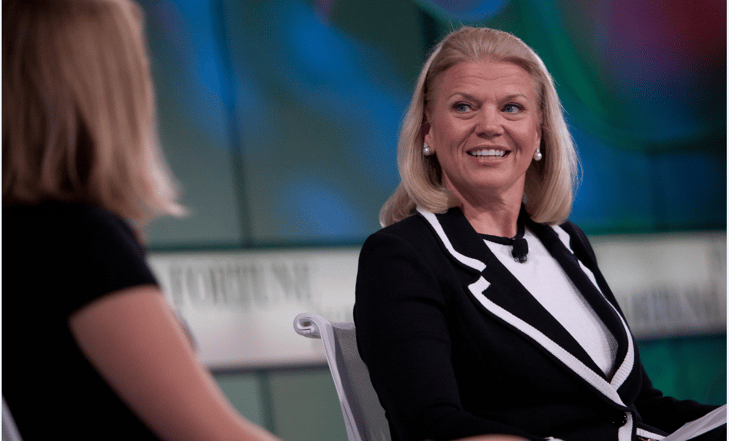 Rometty is renowned as being the Chairman, President, and CEO of IBM and is the first women to be named so. She also serves on the Council on Foreign Relations and is a name that frequently pops up when influential businesswomen are discussed. After a scour of interviews, we discovered some great pearls of wisdom that we could all do with hearing.
"The only way you survive is you continuously transform into something else. It's this idea of continuous transformation that makes you an innovation company"
"Someone once told me growth and comfort do not coexist. And I think it's a really good thing to remember."
"Never love something so much that you can't let go of it."
"Ask yourself when you learn the most. I guarantee it's when you felt at risk."
"You build your own strategy. You don't define it by what another competitor is doing."
And there we have it, some words of wisdom from some of the greatest women in the world of business. It's great to know that all of us in business come across the same hurdles and self-doubts, and that they're possible to overcome. The next time you're having a doubt, be sure to look back at the biggest names in business and we'll guarantee your motivation will come surging back.
Comment and Get in Touch Below
Actionable business & marketing advice straight to your inbox