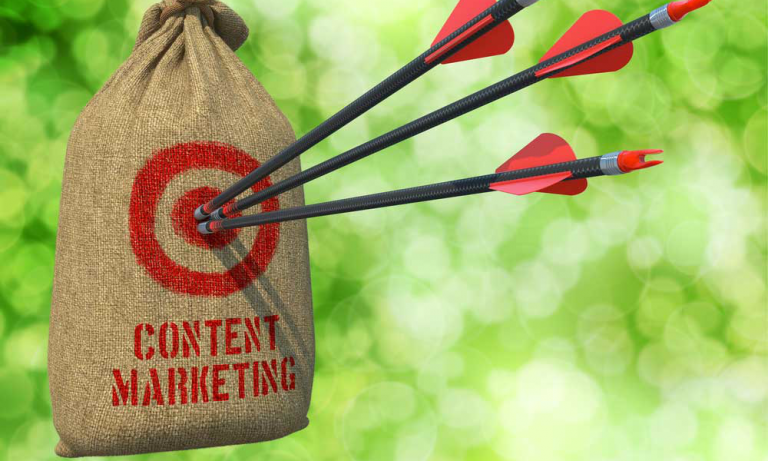 4 Brilliant Types of Content Marketing (That Aren't Blogs)
In today's business world, customers have so much choice that the power of business really lies in their hands. We browse the internet for material we find valuable, and there are innumerable options at our fingertips. We aren't restricted to the local businesses anymore, either.
Because of this, many marketers believe that 'content is king', or more specifically, content marketing is the most effective way to get potential customers. Consumers browse the internet for things they're interested in, so brands create content of interest. The consumers like that content, and associate that value with the brand. It's part of the inbound marketing tactic, which is all about attracting leads to you, rather than trying to push yourself in front them.
Most people think of blogs and articles when asked about examples of content marketing. However, there are plenty more, and each can pull in leads uniquely in ways others can't. Let's go over some.
Infographics
Online, image and video capture attention faster than a block of text, but won't necessarily convey as much information. An infographic recognises both and tries to meet in the middle. Infographics can be styled to appeal to a broad audience, regardless of the information that's being shared. If you're a garage, your target audience is probably going to be interested in maintaining their car. An infographic that relays car maintenance information while also showing visuals that relate to the subject will hold your audience's attention must better than a simple block of text, and it'll be more memorable.
Not only does an infographic convey information in a visually appealing way (which is great for keeping people's attention), it's a powerful marketing tactic. On average, infographics are shared and liked on social media 3x more than other types of content.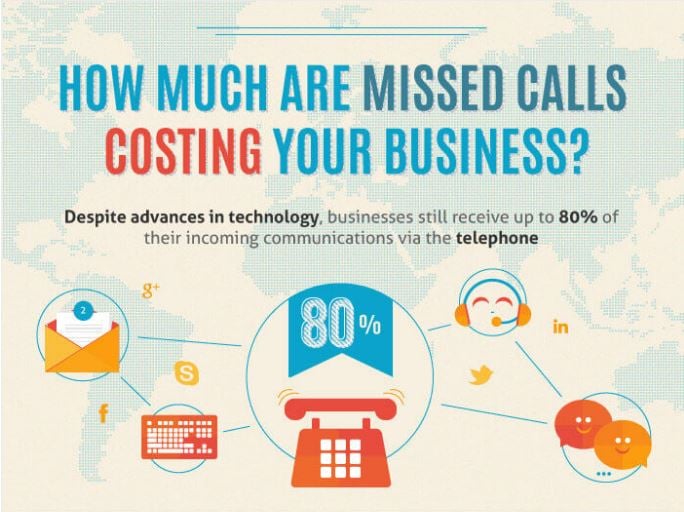 If you've got a good designer on the team, creating infographics that answer questions your audience is asking is a great way to pull in new leads. If you don't have a designer, don't fear, there are plenty of infographic generators online to do it yourself.

Webinars
Video is, it seems, the future of the internet. By 2019 it's predicted that 80% of worldwide internet traffic will be video. And this is because creating and sharing video is just so much easier nowadays. One of the most popular video types that countless marketers and other experts have adopted is webinars.
Webinars can be used as a tutorial tool like nothing else – they're able incorporate text, image and audio in unison for viewers to get a diverse stream of information to learn from. Because of this, webinars can garner an impressive amount of prolonged attention – something that is increasingly lucrative in the content saturated age.
Using webinars as part of your lead funnel can filter out those who are 'just browsing' from those who are red hot. You can be sure that anybody who watches a twenty-minute-plus webinar is enthusiastic about what your business is talking about, so make sure to capture those who watch intently.

Case Studies
Case studies can be very technical sounding and business-specific. While this sort of style wont thrive as viral, social media-friendly pieces of content, it's gold for other businesses who are inquisitive about the operational side of your work.
So while a case study won't attract droves of casually curious leads from social media, it'll provide a wealth of representative (and hopefully persuasive) information to other professionals who mean business.

Tools
Offering tools as a piece of inbound marketing content is one of the most powerful ways of getting your brand in your audience's head. If you're providing something truly useful to your target market, they'll be engaging with your brand each and every time they use it. That sort of repeat engagement lays fertile ground for doing business.
Some tools can be complex bits of software – calculators, analytics etc. – which, if you've got a developer, are invaluable things to offer in exchange for an email address.
If you don't have a developer, simple tools that still provide an important function – like a cheat sheet, check list or template file will work too.
Content marketing builds leads like nothing else. While regular blogs and articles are critical to maintaining your lead generation, there are other, more tailored forms of content that can't be ignored. Use them and broaden your net.


Comment and Get in Touch Below
Actionable business & marketing advice straight to your inbox