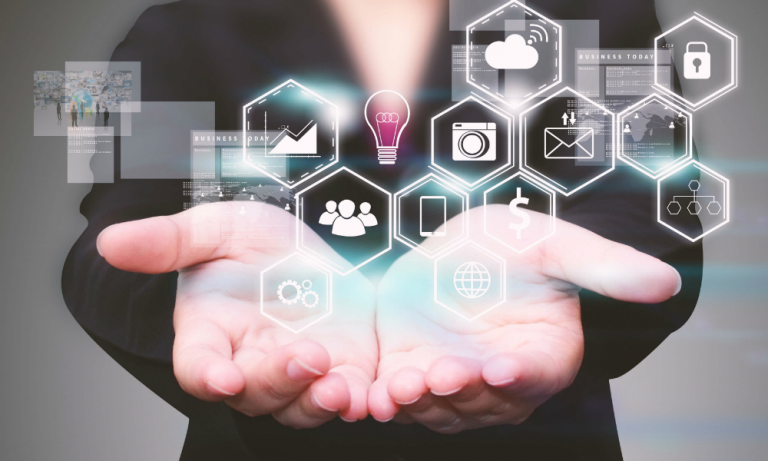 How to Retain Your Social Media Following
Anybody wanting to successfully build brand awareness on social media, share their content and generally be a big deal online will have faced that one big challenge:
Getting followers.
Thankfully, as you'd imagine there are countless articles on building your social media following.
But before you think that getting followers your end goal, guess what? There's more! Those who have crossed the threshold into the land of the followed and accumulated a healthy audience will have encountered the ongoing challenge of retaining that following. If you're not engaging your audience, they'll go elsewhere and that proud four-digit following will start dropping.
So how do you retain your social media following?


Give to Your Followers
If you're a business, it's likely that many of your existing followers have bought or are interested in your products. If this is why they've committed to following you, then reward them for it. If there's one thing that gets customers excited, it's the prospect of a giveaway or discount.
Launching a competition or posting regular discount codes will reward those followers who followed you on the basis of what you sell. Plus, competitions are a great way to get your audience engaging with your posts, which will serve as social proof for new visitors.


Post Content That Your Followers Care About
Content marketing is pivotal to any company that seeks to promote itself effectively on the internet. Those who excel in content marketing experience almost eight times the amount of traffic to their website as those neglect it, after all.
The inbound marketing approach that content derives from is based on the idea that, if you create material that is inherently valuable to your audience (problem-solving articles, guides, etc.) then they'll come to you, rather than you go to them. It's pull rather than push.
Sharing your content on social media increases the amount of entry points that people can access it from. It'll drive traffic to your site and more importantly, show your followers that you're not all about selling – you share the same values as they do and wish to share knowledge about the industry you have a mutual stake in.
By sharing content that answers questions, addresses concerns and provides informative (or entertainment) value on your social channels, you can give your followers another reason to stick around.


Stay Topical
Social media has gradually become the go-to source for world events and daily news. If there is ever a piece of news that might apply to your business, your audience or both, talk about it. By doing so, you show to your followers that you're invested in the industry and that you can be relied on to share insights and developments of relevant news.
Further, by posting about topical content, you can 'ride the wave' of visibility, so to speak. If it's recent news that is something people are searching for, putting your own statement out there can drive new traffic to your page.


Be a Person (As Well As a Brand)
While as a business you have a certain obligation to display professionalism, it's worth noting your surroundings on social media. It's an inherently casual place where people communicate through memes, use ironic hashtags and tirelessly consume silly videos of things like a meowing cockatoo. Because of this, people don't tend to orbit around robotic or awkward social media material.
Check out Sproutsocial's study observing what brand characteristics elicit unfollows and you'll see what I mean.


Being overly self-promotional, being stiff and formal or swinging too far the other way into the misuse of colloquialisms are all contributors to a dwindling following. On social media, you are a business, but do not hide the fact that a human is behind it.
Working hard to retain the following you spent so long to accumulate can seem like a shoddy pay off for the time you've already put in. Ultimately, you gathered your followers so you could speak with them, and that in itself is rewarding. By incorporating these qualities in your social media dialogue, you can rest assured that your followers will stick around, all whilst you enjoy their company.
Comment and Get in Touch Below
Actionable business & marketing advice straight to your inbox