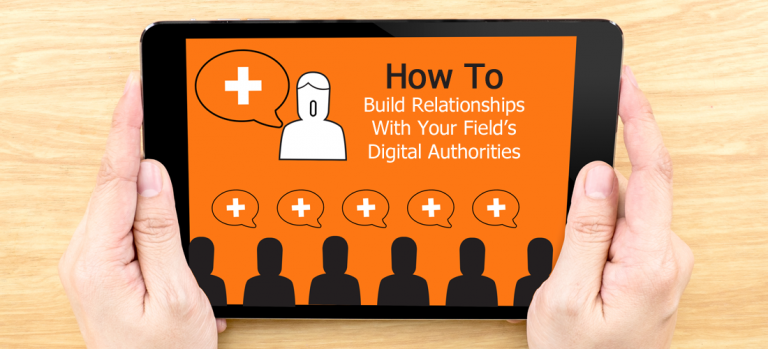 How to Build Relationships with Your Field's Digital Authorities
Digital authorities are the celebrities of your industry's online world; your friends and family members might think nothing of their names, but, within your chosen field, their word carries enormous influence across a wide net of followers. When they share your content, you'll receive a significant endorsement while enjoying exposure to a larger audience of peers.
Building solid relationships with these digital influencers should be a cornerstone of your digital marketing efforts. Is there a single set stratagem for catching their eye and earning their nod of approval? No. But there are several steps you can take to dramatically increase your chances.
Look Beyond Their Value
If you want to build a relationship with someone, you need to know more about them than their follower count. Read through their blog, check out past guest posts, consider what they talk about on social media, and, most importantly, try to understand what they're passionate about.
Digital influencers might be part of your strategy, but nobody enjoys being treated as a stepping-stone. To build a connection, you need to be able to demonstrate a familiarity with who they are and how they think. If you can't, you'll appear opportunistic and disingenuous.
Relect Professionalism and Individuality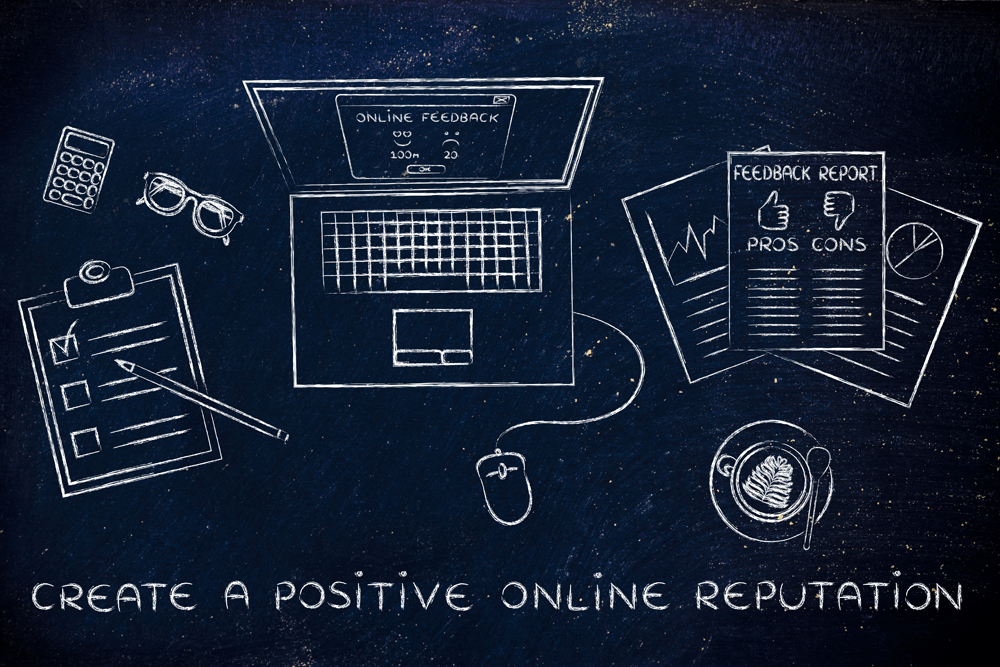 The very authority that you crave is based around a positive reputation, and nothing erodes that like endorsing someone who doesn't have their act together. Even digital authorities who become your nearest-and-dearest will balk at extending their professional influence in your favour if your own online presence lacks the proper sheen.
This means filling out all of your social media profiles in full, with professional photographs used for each one. Egg graphics, funky usernames, and an overall lack of engagement will not set a reassuring tone.
Be Part of the Conversation
Ever stood next to a flourishing social circle in the middle of a party, desperately hoping to be noticed and included? It rarely happens, and why should it? Instead of waiting to be ushered into the inner ring, it's usually necessary to actively engage in the conversation.
The same is true online. You need to become part of the conversation naturally before you attempt to steer it in a new direction or connect with its prime movers – nobody is going to extend their hand and pull you in. Make sure you comment on popular blogs, retweet useful articles, and respond to the input of others. Even if you never engage directly with the key influencer in question, your name will start showing up on their radar. When you do contact them, they'll know who you are, a little about your expertise, and that you've helped their online community thrive.
Offer Value Without Pitching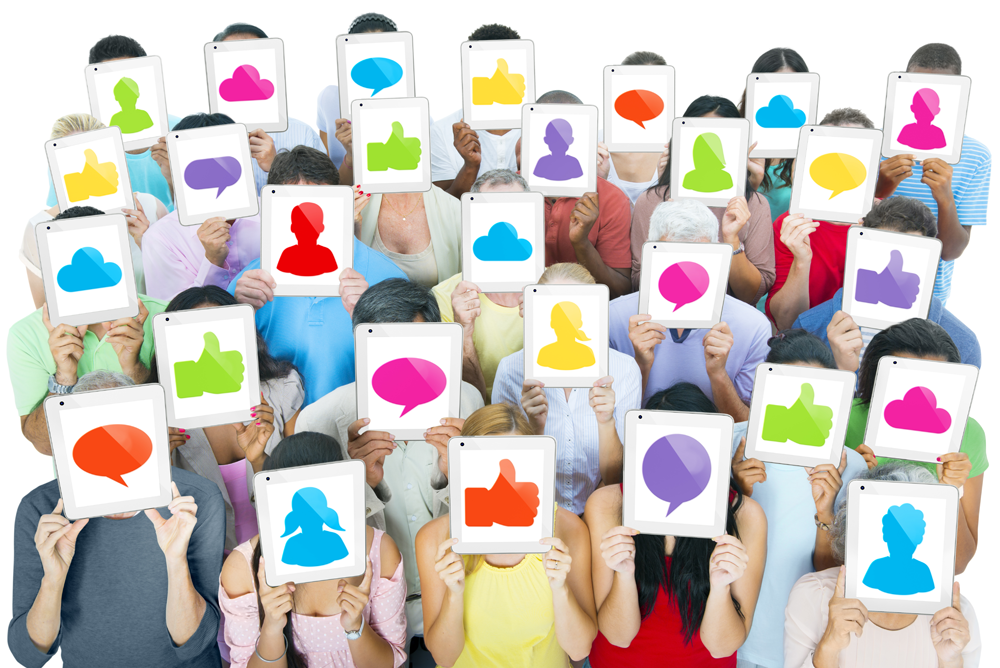 The most prominent influencers and authorities receive dozens, often hundreds, of pitches each day asking for endorsements, guest posting gigs, and other opportunities. If you approach them directly, you'll be just another face in the crowd.
Wiser minds offer value without pushing their own services. This is why it is so important to develop a presence within the relevant community before making a pitch. After taking the steps listed above, you might notice an influencer releasing a blog post based around an area that you've demonstrated familiarity with. At this point, you can step in and ask whether they'd appreciate a guest post centred around the same subject. They'll know your name, your reputation, and that you have fostered relationships within their community – all points in your favour.
Building effective relationships with digital authorities needs to be viewed as a long-game rather than a sprint to the finish. Taking the steps listed above will see you arriving with a strong foundation of crucial industry contacts and endorsements.
Comment and Get in Touch Below
Actionable business & marketing advice straight to your inbox