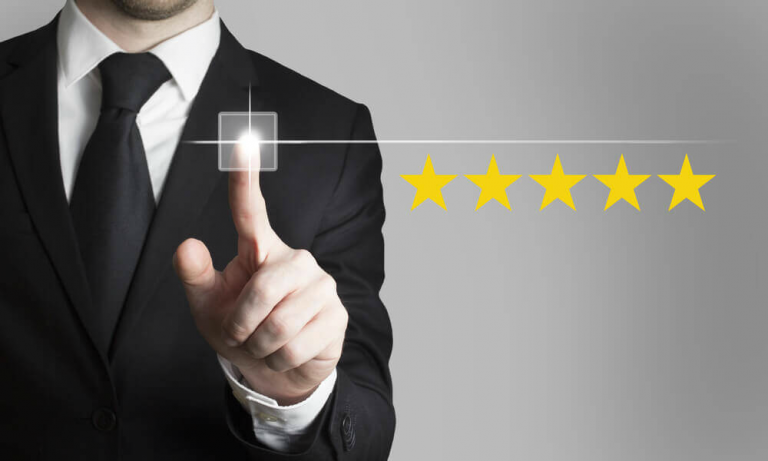 You Can Use Negative Reviews to Boost Your Business
An estimated 88% of consumers place as much stock in online reviews as they do in personal recommendations. It's no surprise that a negative one can produce a sinking feeling, but the best businesses know how to turn the worst situations to their advantage. A negative online review is the lemon life gave you; here's how to turn it into lemonade.

Follow the Flaws
Negative feedback stirs up strong emotions, and often a sense of denial. Unfortunately, ignoring or excusing the issue means passing up the opportunity to fine-tune your service or product. Marketing Donut have reported that "Between 65% and 90% of non-complainers will never buy from you again and you will never know why". Those who do take the time to reach out will often do so because something could be improved, not because your business is hopeless.
Treat all feedback equally. Start by investigating the complaint, then think about how a problem could be addressed or a short-coming mitigated. One bad review, properly leveraged, could really improve your game.
Turn Complaining Customers into Allies

The negative review forming a fly in your ointment was posted by someone who at least cares enough to provide feedback. These are the kind of people you need in your corner, and their less-than-glowing reviews give you an ideal way to get them there.
One Harris survey tracked customers who submitted negative feedback, ultimately finding that 18% of those who received a response became loyal to the business in question as a result of that simple interaction. And it gets better; a whopping 33% of those who received a response to negative feedback performed a convenient 180 by posting a positive review instead, while 34% responded by deleting the original review.
The take home? Responding constructively to a negative review can easily see it deleted, the customer return for further purchases, and the creation of a positive shout-out thanks to the very person who was making all that fuss in the first place. The squeaky wheel gets the grease, and everything runs more smoothly.
You Can Take the High Road
Not every outraged customer will turn out to be your new best friend. With the incensed, profane, and otherwise unyielding, responding in kind will make you seem petty and your business appear unprofessional. Instead, let cooler heads prevail by killing them with kindness.
As you're responding, remain polite and respectful, even if the complaint itself is based around a bald-faced lie. Feel free to correct inaccurate information, but do so graciously, as if assuming that the customer simply made a mistake. Let them know that you value their feedback, then tell them how their grievance will be addressed. Some disgruntled customers will simply want to start an argument, so refuse to play ball. You'll turn the tables by ensuring that digital onlookers think more highly of you than of them. A business that takes the time to respond to the most inflammatory of reviews without losing their cool is one likely to appeal to potential customers.
Turning adversity into advantage is a true mark of success, so remember that even negative reviews have a silver lining if you respond to them correctly.
Comment and Get in Touch Below
Actionable business & marketing advice straight to your inbox