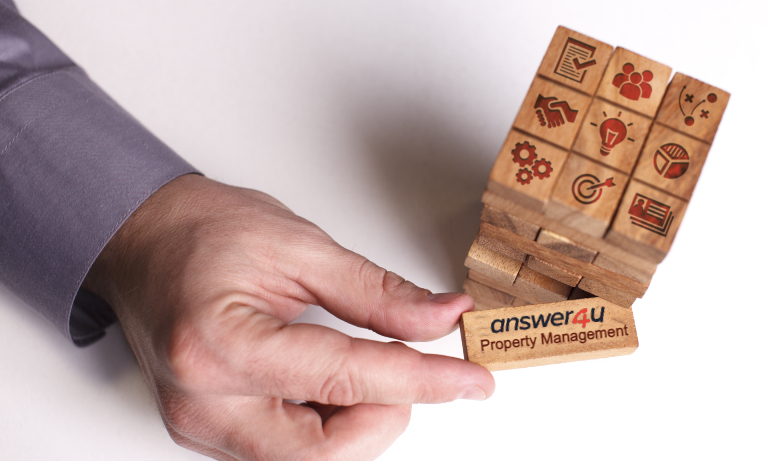 Why Property Management Companies Start Using a Call Handling Service
---

The relationship between tenants and property management companies can often be fractious, and communication difficulties are nearly always to blame. From missed appointments to tenants struggling to get a response to their emergency, the result of not having a dedicated 24/7 phoneline can ruin relationships between landlords and occupiers. Increasingly, property management companies are turning to dedicated call management services. Here's why:


1. Money and Time Saving
Property management is an exercise in juggling time. Tenants have a spectrum of reasons why they want to get in touch, and this means that organising responses in an efficient manner can become a daily challenge. One of the difficulties is that emergencies such as a broken boiler are often unpredictable, the misreporting of 'emergencies' – such as thinking that the boiler is broken when it isn't – is commonplace, and events such as a storm barrelling through can lead to an overwhelming flurry of calls.

Finding sense within what often feels like chaos is made easier with a professional answering service. When calls are logged by a virtual receptionist or call handler, they can be quickly sorted into easy-to-view, organised priority lists. For instance, if two households report a similar maintenance problem, this is immediately visible from the call log. Landlords can then arrange for the contractor to carry out both tasks during the same visit, significantly cutting costs.


2. After-Hours Coverage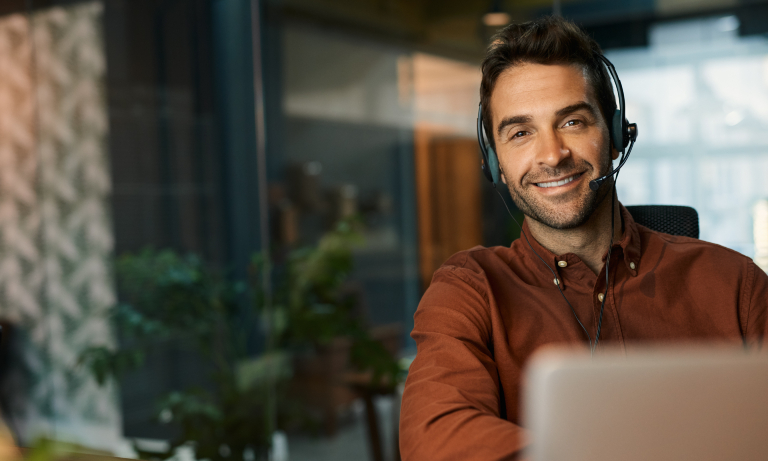 When it comes to customer service, the days of 9-5 contact hours are long gone. People are used to being able to pick up the phone at any time of the day, and tenants increasingly expect the same service. If tenants have been at work during the day, they will expect to be able to reach their landlord by phone in the evening, or over the weekend.

After-hours answering services for property management takes the pressure off landlords to keep their phones on 24/7, without letting tenants down.


3. Capture New Leads
New leads are easily missed, especially as potential tenants will typically be contacting a list of options and will simply move onto the next number if they do not get a response. As frustrating as it is costly, missed leads can also prevent property managers from fully understanding their audience's behaviour.

This headache can be eliminated with the help of a property management call answering service. If there is always someone available to engage with new tenants, no potential leads are missed, and a very clear picture of client interest emerges.


4. Schedule Showings

Showings are vital to the industry but organising them can be problematic. Prospective occupiers may chop and change their plans, and managing availability becomes complex as the property management business grows. The results are that time is wasted in back-and-forth phone calls, appointments are missed, and a general lack of professionalism is established.

Having a team working behind the scenes on your behalf can eliminate the stress of organising showings. Dedicated virtual assistants can check your calendar and allocate appointments based upon your availability.


5. Dispatch Emergency Maintenance Calls

Property managers are required to respond to emergencies within 24-48 hours, including weekends. This can add unpredictable stress to a landlord's day, and can result in frustrated and unhappy tenants. Organising contractors can also be a time-consuming, productivity-draining operation.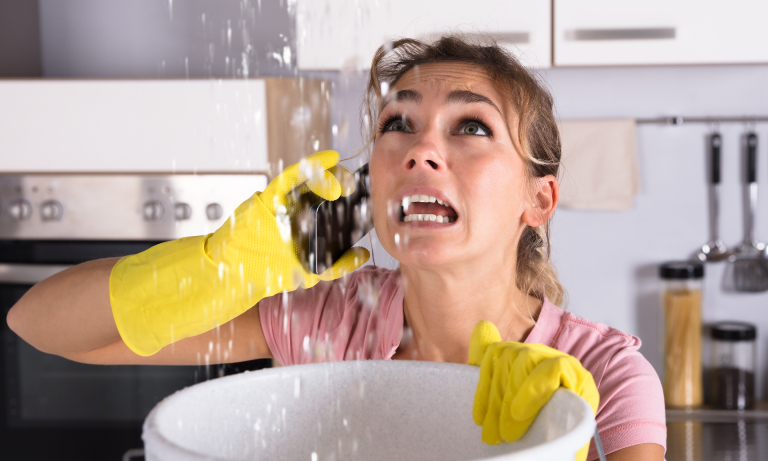 Using an agreed list of contractors, professional answering services will immediately respond to emergency maintenance requests. This results in peace of mind for tenants and property managers alike.


6. Make Rent Reminder Calls

Late rent payments are an on-going headache for property managers. Unpredictable cashflow can create problems for mortgage or loan repayments, and chasing rent wastes valuable time. Fail to chase, and some tenants might think that they're in for an easy ride. Chase too much, and the result is often friction and resentment.

Working with a professional answering service ensures both formality and objectivity. Specially trained assistants can gently chase any outstanding debts on your behalf.


7. Back-Up for Your Employees

Unless you can invest in a team of in-house call handling assistants, calls are always going to be missed. Whether it's due to being busy with a showing, dealing with an emergency, or engaged in a meeting, there are times when phones will go to voicemail. The problem with this is that up to 80% of callers won't leave a message, leaving property managers out of the loop.

Specialised answering services mean that employees are free to focus on the task at hand, whilst callers are released from the embarrassment of having to leave messages.

What Next?

Property management answering services can increase organisational efficiency in a professional, friendly, and hassle-free way. As one of the UK's leading answering services, Answer4u will use our experience to organise your calls, leaving you free to focus on growing your portfolio.


For more information
get in touch today
0800 822 3344


Comment and Get in Touch Below
Actionable business & marketing advice straight to your inbox