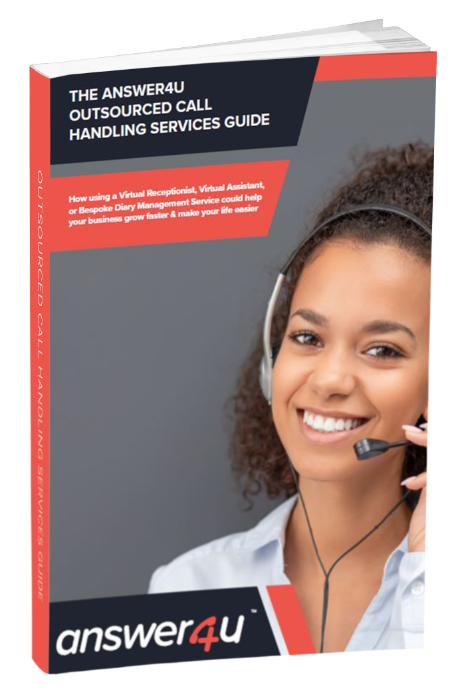 Learn How You Can Benefit From An Outsourced Call Handling Service
A professional, well-trained, and attentive call handling team is an extremely valuable asset for any business. The flexibility and adaptability of a 'virtual' call handling service makes it suitable to meet the needs of almost any type of business.
We've created this guide to give you all the information you need about outsourced call handling services and their benefits. Download your FREE copy and learn more about:
Benefits of Outsourced Call Handling
Which Outsourced Call Handling Service best suits your business
Choosing the right service provider
And more!
Simply fill out your details on the form provided to get your copy!