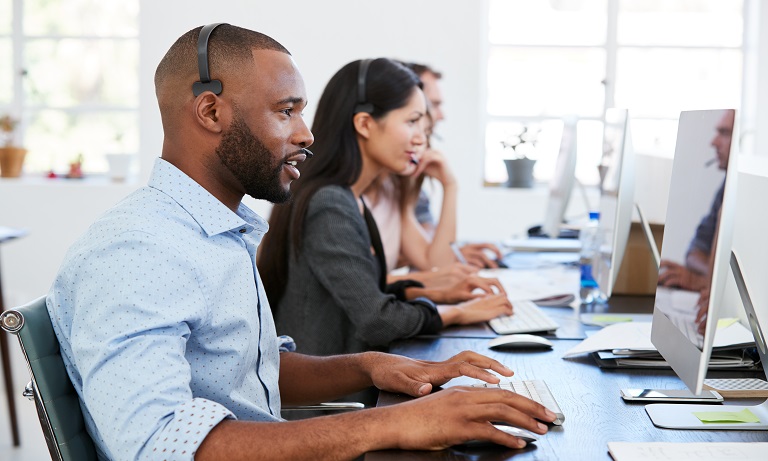 3 Steps To Finding The Perfect Out Of Hours Call Answering Service
After-hours answering service companies offer an invaluable service, ensuring your customers are able to speak with someone who can help handle their query 24 hours a day. Every business will have different after-hours call answering needs, however, so how do you find the perfect after-hours call answering service for you?

Here are three key tips to help you.

1. Know What You Need
The first step is to identify your requirements - what do you need your after-hours answering service to do? You may want a simple service to take a name, number, and reason for the call so you can contact them back the following day. Or you might want to be able to customise the script the call handler speaks from, as well as have them be able to answer basic queries about your business or service, as well as take the caller's details. If you're unsure, contact a service provider and they can help you to better identify the service your business needs.

2. Check The Pricing
Costs matter - With your needs established, try and find the best service package that covers your needs but stays within your budget. Determine what you can comfortably afford to pay for the service. Remember, it's an investment in your business, so don't be tempted to simply search for the lowest price - you want value for money, not cheapness.

3. Reviews & Testimonials
When you've narrowed it down to the companies you're interested in working with, it's time to do some homework - even typing their name into a search engine can yield telling results. Check for any reviews, testimonials, or forum posts. If there is a social media account, be sure to check their replies to followers so you can see how they deal with queries and disputes. You're looking for a consistently professional and measured tone in everything that they say, a helpful attitude and a commitment to making their customers happy, whatever they need.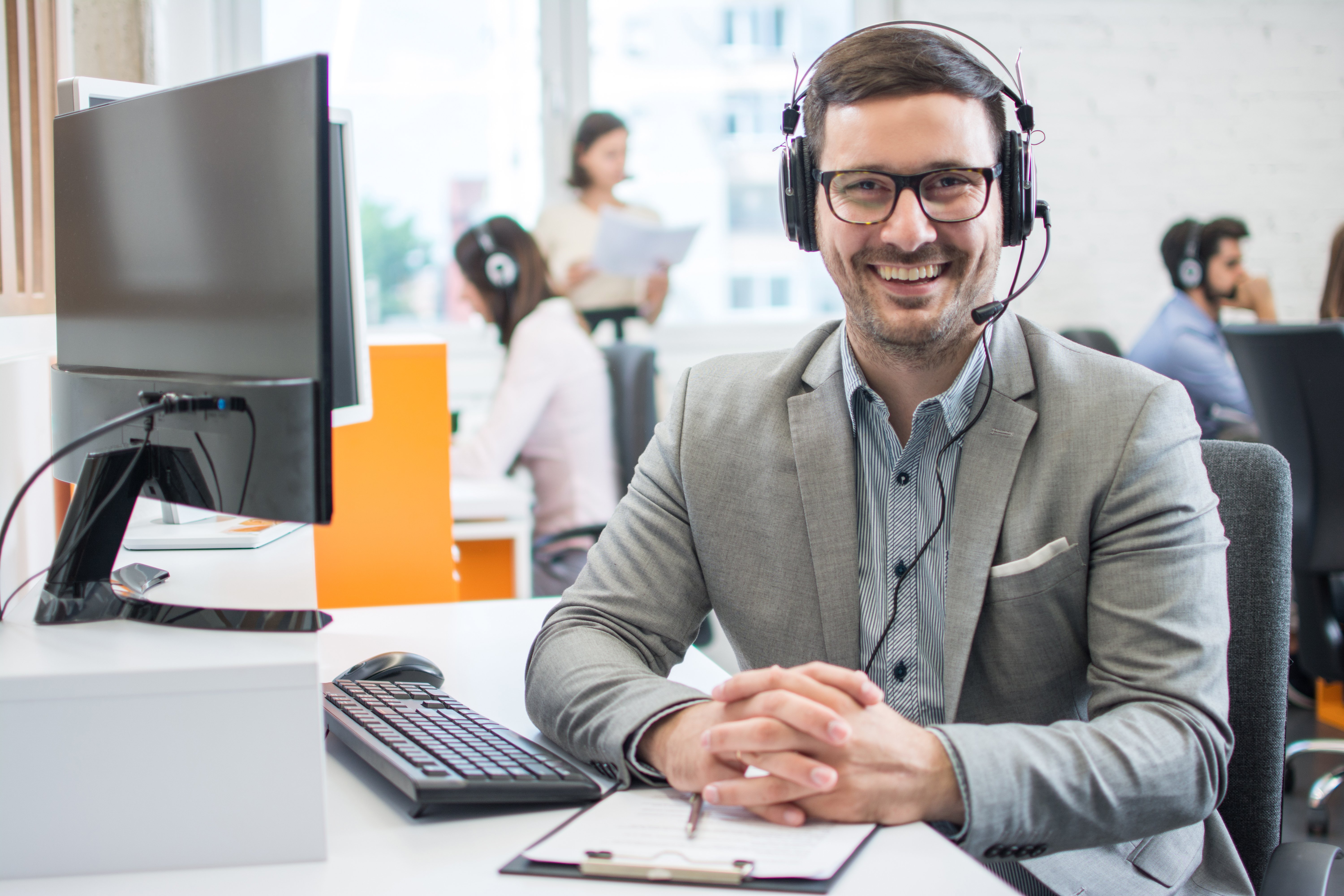 Choose Well, Choose Once
It may seem like a lot of time-consuming work to vet prospective call handling companies, but it's a worthy investment in the end. Finding a company you can rely on, like Answer4u, will help your business flourish. Contact us today.

Image source: Shutterstock
Comment and Get in Touch Below
Actionable business & marketing advice straight to your inbox