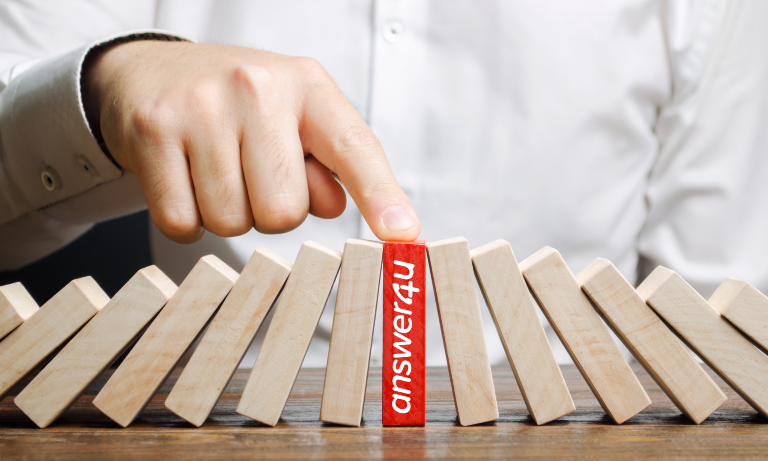 Disaster Recovery Solutions: Does Your Business Have A Continuity Plan If Your Phones Go Down?
---

Phone-based customer service is the lifeblood of many businesses, providing responsive support for their own clientele and, in some circumstances, providing an outsourced service for third parties. Therefore, if an unforeseen disaster brought your customer service support centre to its knees, would you still be able to trade without suffering potentially catastrophic losses in productivity or turnover? From extended power cuts and IT system failures, to fire and pandemic illness, an assortment of disasters could threaten your ability to answer phone calls with little advance warning.

In the worst-case scenario, such as a flood or major infrastructure failure, your phone lines could be out of action for days or weeks. The bottom line is, any disaster recovery or business continuity plan has to take call handling into account – not just the day-to-day issues of IT infrastructure and utilities. This is why an outsourced emergency call handling service can make the difference between your business grinding to a halt, and service continuing as if nothing had happened – at least from the perspective of your customers.
How planning for the unthinkable could save your business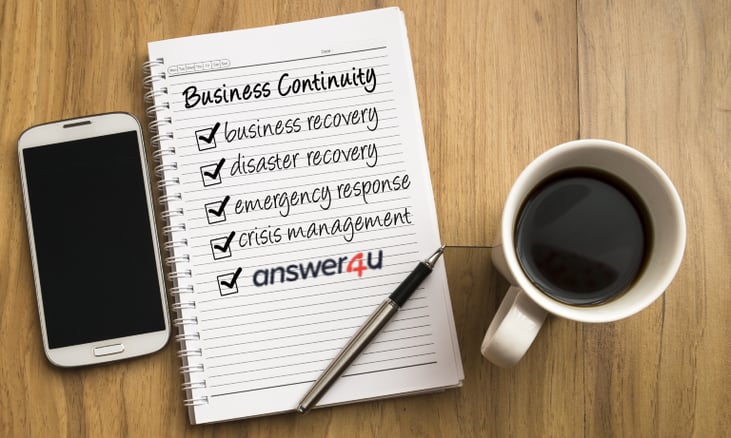 An 'unsinkable' disaster recovery plan will help minimise disruption if disaster strikes, ensuring that every call is picked up, every query answered, and that your customers are supported throughout. Business continuity is at the heart of our managed disaster recovery call handling solutions, enabling your usual operations to continue.
Never miss a call if your phone lines go down – calls can be handled by our team on your behalf according to a pre-agreed script, or transferred to a number of your choice.
Our disaster recovery call handling solution swings into action as soon as needed.
Calls are answered by our trained operatives as though they were part of your team, working from your premises.
A range of call handling services are available to support your disaster recovery plan, including a managed customer helpline, call logging, diary management, virtual reception, sales orders etc.
All types and sizes of business supported, with flexible plans to suit all budgets.
24/7 and out-of-hours call handling plans available.
Answer4u: keeping your business afloat

With a business continuity plan, call handling and customer service can be maintained with virtually no interruption when disaster strikes. By avoiding a lengthy interruption to your service, Answer4u's outsourced call centre solution will ensure that your customers and suppliers can continue to contact your business, 24 hours a day, 365 days a year.


To find out more about Answer4u's
Disaster Recovery Services get in touch today
0800 822 3344


Comment and Get in Touch Below
Actionable business & marketing advice straight to your inbox