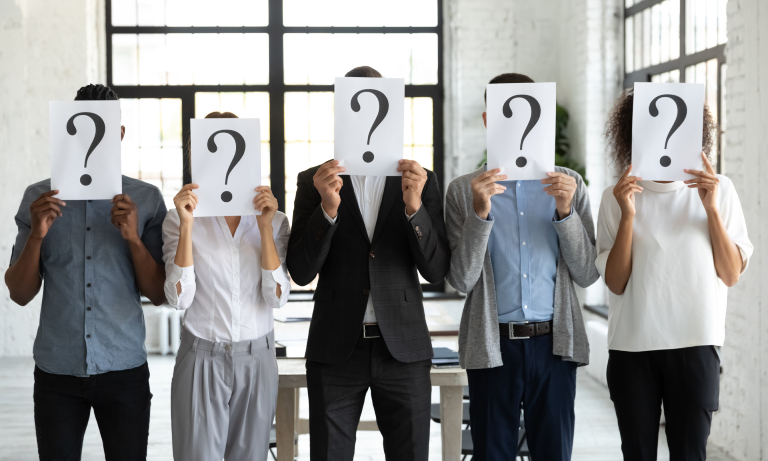 5 Questions To Ask Before Choosing A 24 Hour Call Answering Package
A 24 hour call answering service used to be something restricted to big businesses with access to multiple call centres in different time zones. Such expenditure on accommodation, IT, telecoms and staff resources is beyond the reach of the vast majority of small businesses. However, competitively priced outsourced call answering and virtual reception services have made 24/7 call answering services accessible to a much more extensive range of businesses.
Call answering services such as Answer4u provide a number of different packages and services to best suit the requirements of different clients, and investing in a 24-hour call answering service can bring several important benefits. However, not every business requires 24-hour call answering, and even among those who do, many will have bespoke requirements – such as call forwarding, call resolution, message taking, email responses etc – that involve careful consideration of the packages and types of service available.
In this article we'll go through a few of the main questions businesses should ask themselves before choosing a package/supplier, and why it is important to ask these questions in order to get the right solution for your business.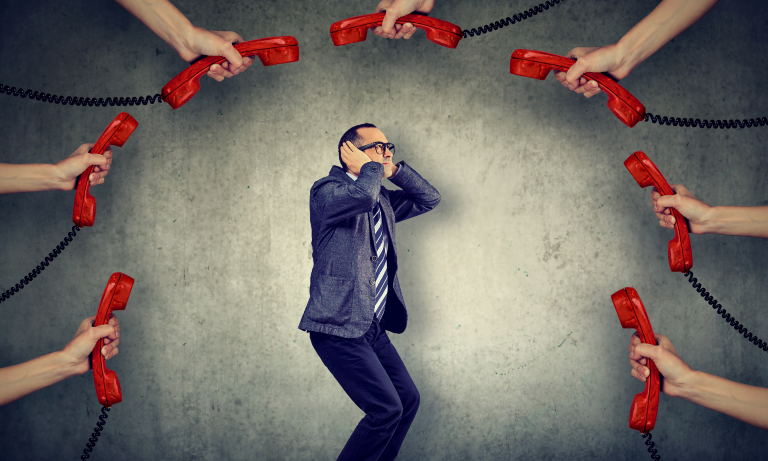 1. On Average, How Many Phone Calls Do I Get A Day?
The very first question to ask: how many phone calls, on average, do you get each day, and of these how many do you find yourself scrambling to answer? If you only miss a couple of calls a week, it may not be worthwhile investing in a 24-hour call answering package for daily use. However, even if your total call volume is low, if the potential value of each call is high, a call answering service might still be excellent value for money. Weigh up the costs of an out of hours package with the potential losses of missing a sales enquiry after hours. Is this a risk you're willing to take?

2. What Sort Of Calls Do I Get (Such As Client Queries, Potential Customers, Sales Calls)?
What type of calls do you generally receive? Understanding this will help you select the best package for your company. For instance, if the majority of your calls are queries from existing clients, it may be sufficient to invest in a personalised response service that answers basic questions and takes messages in order for you to respond in business hours. However, if you're expecting a high volume of calls from potential customers, or active sales calls – for instance in response to an inbound marketing campaign or promotion – you may need a much more responsive and proactive service.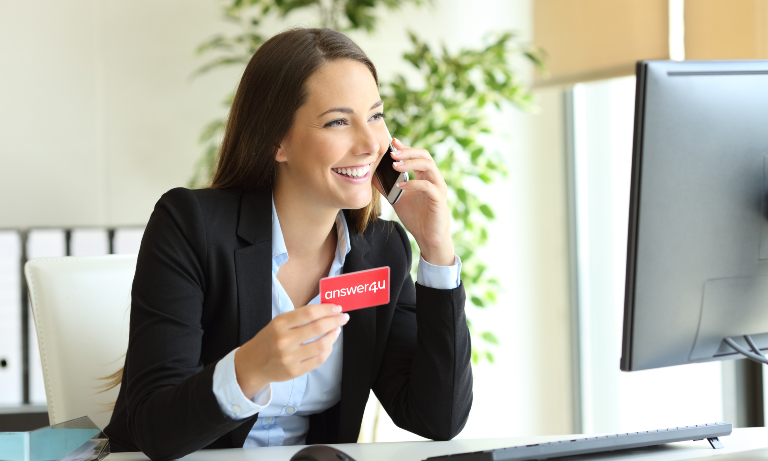 Consider a solution that handles sales, customer contracts and refund requests on the spot, with operators trained in depth in the details of your products and services. This may be combined with a fully automated helpdesk function, including email handling and diary management as required.

3. Are There Any Priority Calls That Need To Be Dealt With Immediately?
If your business needs to respond to priority calls around the clock, or those calls that can't wait for standard office hours, it is a clear sign that you need a 24-hour call answering package in place. Many IT support businesses, for instance, or public service businesses, need to respond rapidly to customer callouts. However, even if your business doesn't deal with out of hours responses, you may still benefit from a service that prioritises calls and helps filter out lower priority and sales/marketing calls – enabling your team to focus on the most essential and valuable enquiries. With our optional call forwarding service, we can patch urgent out of hours calls directly through to a nominated individual if they meet set criteria. This saves you dealing with non-essential calls out of hours while ensuring no urgent call is missed.

4. How Much Information Do I Need From Each Call?
As a GDPR-compliant data handling service, we can be flexible about the information we take from your callers. At the most basic level, we will take the caller's name, their company name, their phone number, and their reason for calling, and send your message immediately to your client portal – or an unlimited number of email addresses or SMS numbers. At the next level – our Virtual Receptionist service – we can customise your call with up to six questions per handling route, harvesting additional data such as email address, the products or services they are interested in, and where they saw you advertised. With our Diary Management Service, we can harvest an unlimited number of relevant information points from each call – with a service wholly customised to support you and your business.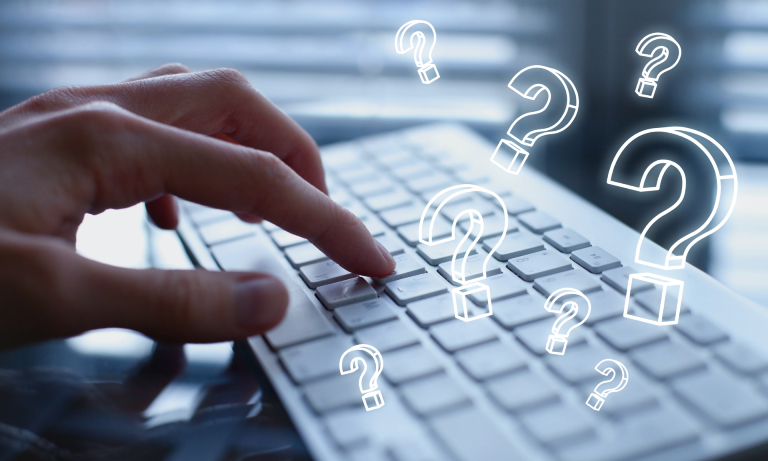 5. In What Circumstances Might I Need An Emergency Call Answering & Support Service?
Having a 24-hour call answering service in place provides full resiliency to your business, with the guarantee that customer service will continue in the event of an emergency, during call spikes, and peaks in seasonal demand. In the event that your business is affected by a power outage, fire, flood or staff sickness, an outsourced help desk or call answering service will provide continuity for your customers and ensure that valuable sales leads don't pass to your competitors. For example, in the event that your business unexpectedly has to close the premises for an unknown period of time, outsourced call handling is a solution to maintaining the face of your business. Your callers may not be able to come and see you in person but they hear a friendly voice and get their query acknowledged immediately, which is far better than having no one answer their call at all.

Find Out More...
At Answer4u, we offer a selection of professional call handling services tailored to small and medium-sized businesses. These include our competitively priced Virtual Receptionist Service – costing only £1.10 per call – to our Flexi Virtual Assistant Service and Virtual PA Diary Management Service. In addition, we offer a full email handling and helpdesk service both within and outside office hours. Partnering with our company allows you to concentrate on delivering a superb service to your customers without distractions, gives you peace of mind that your bookings are scheduled and recorded effectively while you're not in the office, and guarantees that all new business enquiries are answered promptly and efficiently.
To find out more, please give us a call today on 0800 822 3344
or click here to send us a message.


Comment and Get in Touch Below
Actionable business & marketing advice straight to your inbox