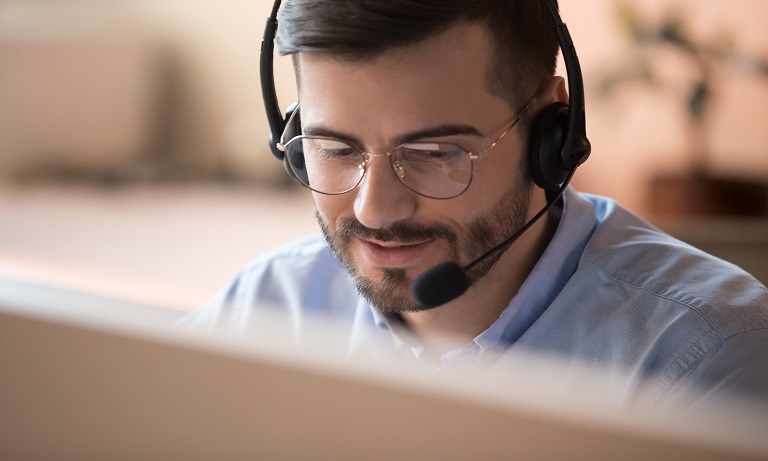 Why Are 24/7 Call Answering Services So Popular For UK Businesses?
An increasing number of businesses in the UK are using 24 7 call answering services. Virtual receptionists can answer any or all of your calls, sorting the important from the irrelevant, allowing you the time to simply prioritise.
Virtual Receptionist Services have become increasingly versatile and are no longer limited to just taking phone messages. Did you know that they can also assist with business diary management, help desk support, order taking for your products or services, and even email handling?
Many growing businesses struggle for time to handle their calls effectively. This can mean missed opportunities, or a lot of time spent on calls that ultimately go nowhere. Staff absence or unexpected incidents can also lead to lost prospects – but Answer4u have got you covered. Our staff are highly trained virtual receptionists who offer 24/7 support, every day of the year (yes, even on Christmas Day!) so you will never have to miss a call again.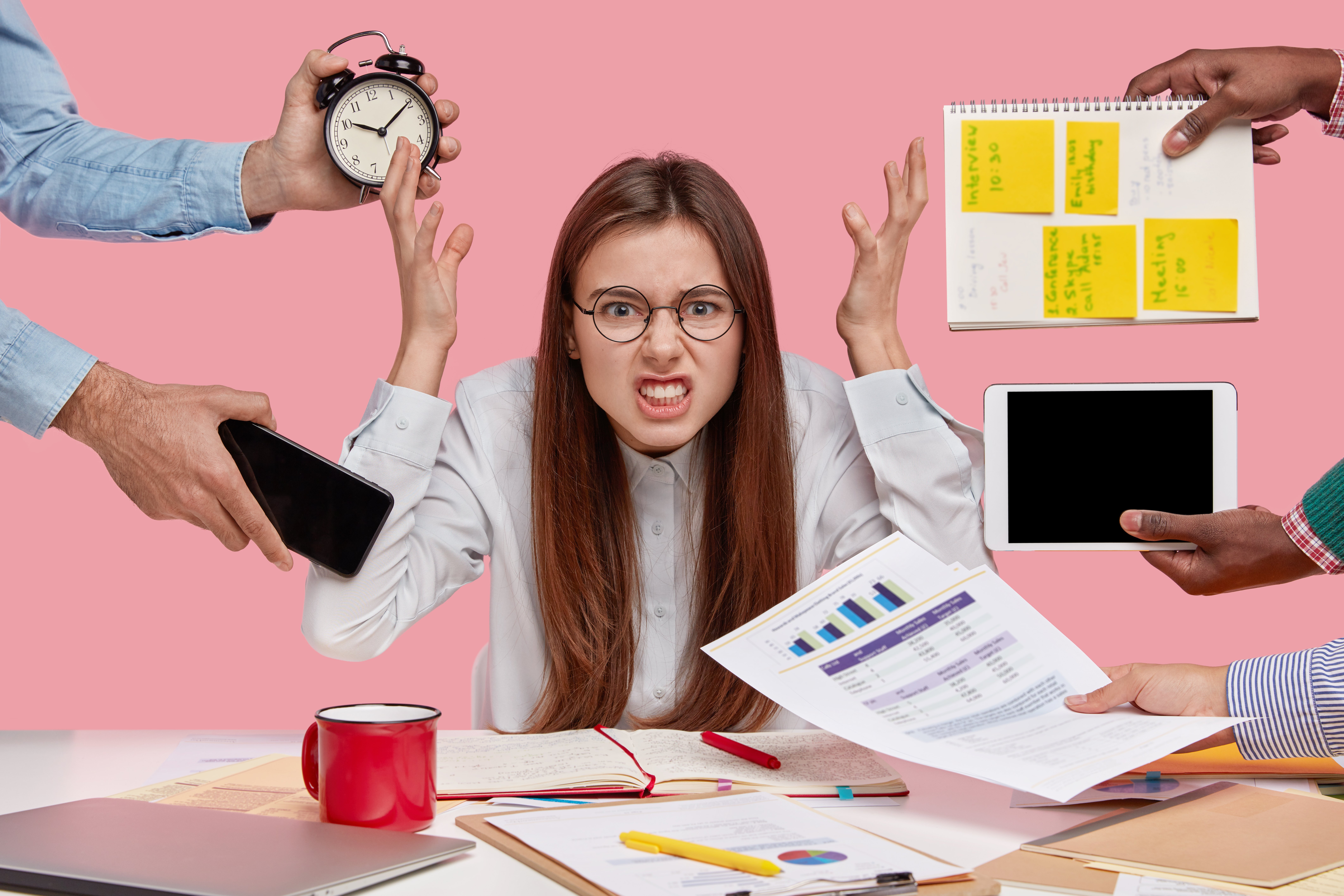 Save Leads
Many prospects will not be able to call you during their own working hours, which are very likely to be the same business hours as yours. They will have no other choice but to call in the evenings or on weekends, and these may be valuable leads – it is vital to have someone ready to answer their call. This is how you guarantee that your sale doesn't go elsewhere.
If many of your callers are simply looking for answers to questions or basic information, answering their calls yourself, or in-house, is completely unproductive. Many of these callers are in the early stages of consideration. Business owners can choose to pick up only the calls that involve deal closure, for example - this is a far better use of your time.

Save Time
Many businesses waste a lot of time answering cold calls. This ties up phone lines if you have a limited number of phones and employees and is a waste of time for whoever has answered the call – time that could be spent doing other, more important tasks.
All businesses require their calls to be handled with an air of professionalism and attention to detail for call taking accuracy. A virtual receptionist is trained to deal with all calls in this exact capacity.

Save Money
It is more cost-effective to outsource your calls, especially for businesses on a smaller budget. You can pay for the service as and when you need or want to use it, instead of employing someone full-time to answer calls during fixed hours – during which the important calls may or may not come through.

Conclusion
Across the UK 24/7 call answering services are helping businesses save time and money, whilst helping them capture leads that may otherwise have been missed. A virtual receptionist or virtual assistant will always handle your calls with professionalism and exceptional attention to detail.
To find out more about what outsourcing your calls to a 24/7 virtual receptionist service can do for you and your business outlook, contact us today to find out more.
Image source: Shutterstock
Comment and Get in Touch Below
Actionable business & marketing advice straight to your inbox