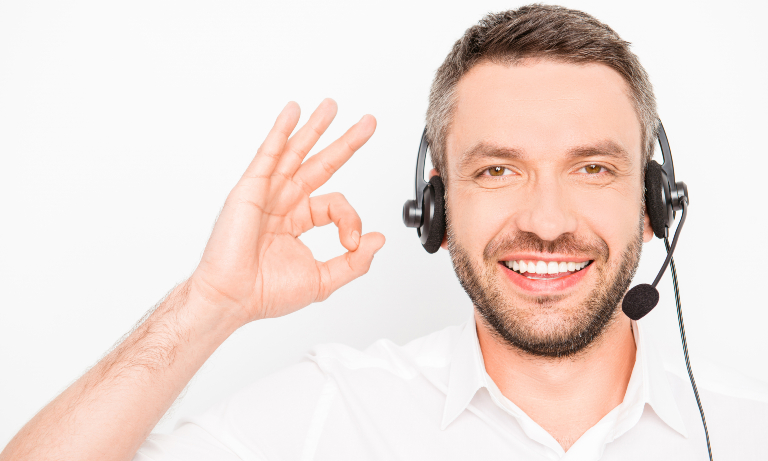 Are You Getting the Best Value from Your Call Handling Service?
---

How Answer4u Compares with Other Providers
A lot of the articles we publish on this blog are about the benefits of a call handling service; why you need one, how it works in your industry, costs, different options, and so on. But in this article we are preaching to the choir. This blog is for people who already use a call handling service.
Are you getting the best possible deal, or is there a better alternative out there?
In particular, how does our service at Answer4u compare to your current provider? It's worth asking this question from time to time, because, after all, the virtual reception/call handling sector is a busy market with plenty of companies introducing new services and call packages all the time.

We're going to make this really straightforward.

No lengthy sales pitch, no complicated, tedious comparison chart.

We are extremely proud of our service standards, our pricing, our flexibility, the quality of our call handling staff, and the resilience of our business. We're not the only call handling service in the market and are by no means the largest, but we are 100% confident we can beat your current supplier on overall value for a comparable service.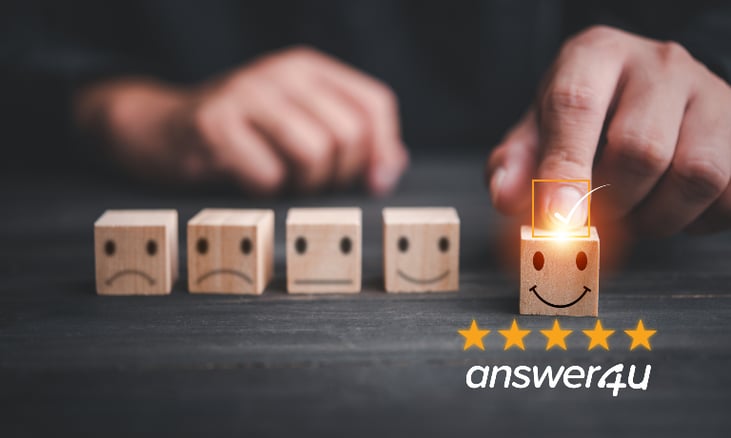 Request your free service and price comparison report!
So, all we need you to do is to send us a few basic details of your current service, including prices and what's included for your money. We'll send you a free report – by email within two business days – explaining how and in which areas we can deliver more value to your business, giving you a better service for less money. Simple.

And then it's up to you how you want to proceed; to stay with your current supplier if you're happy, or make the switch to Answer4u. Either way, it's useful to know what other people in the market are supplying and the prices they're charging, so you lose nothing by requesting a report.

To get the ball rolling, please click here to fill out our request form. It only takes a couple of minutes. We'll need your name, company name and email address, plus a few details on your current provider – and a copy of your latest bill or invoice, which you can upload through the form.

Our call handling services
We offer a wide range of call answering, virtual assistant and virtual receptionist services, all customisable to the needs of your business. So, if you'd like to discuss your requirements or find out more, do give us a call on 0800 822 3344.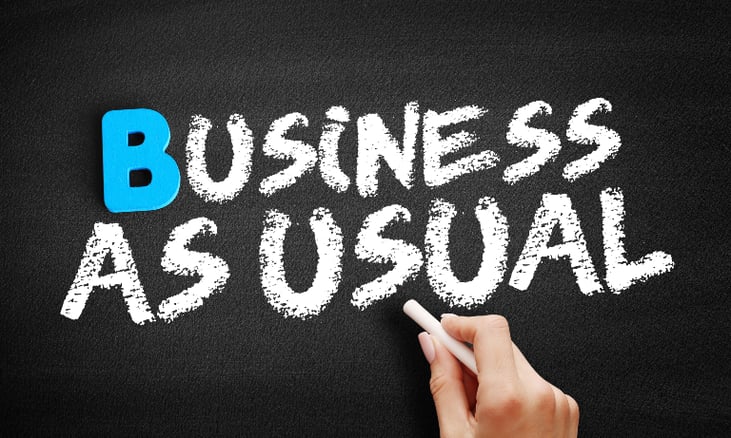 COVID-19 Update: Business as usual

In addition to the office-based team of receptionists located here at Answer4u HQ in Nottingham City Centre, we also have a full team of call handlers that are fully set up to work remotely from home.

This ensures we're always fully equipped to provide business as usual during any local or national Covid-19 lockdown situation. In fact, our disaster recovery and business continuity service is one of the best ways of guaranteeing you never miss a call when the office is closed for one reason or another. (Many of our customers are reporting an increase in sales and customer service enquiries during the lockdown – probably as a result of more people working from home with time on their hands.)

Does your current provider safeguard your business in this way? Just asking…
To find out more, please give us a call today on 0800 822 3344



Comment and Get in Touch Below
Actionable business & marketing advice straight to your inbox