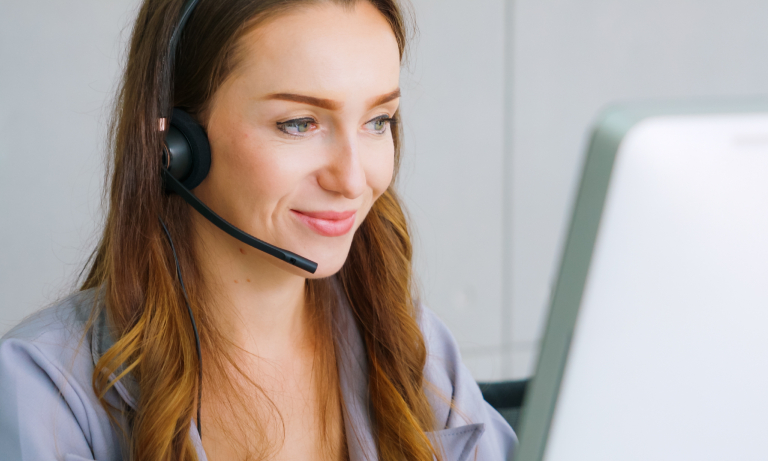 3 Reasons Your Business Needs an After Hours Virtual Receptionist
---

During weekdays, most UK businesses close their doors between 4 and 6 PM. For those companies without a dedicated after-hours call centre – i.e. most of them – this means that any calls made after office hours will ring off or go to answerphone. This wouldn't be such a problem if no one made business calls after hours, but they do. A large number of important sales and customer service calls are attempted after 6 PM, for the reason that before this time the callers are often busy with their own work, or are commuting home. Here are three reasons why using an after-hours virtual receptionist service could be the ideal solution for your company:


1. Never Miss a Sales Opportunity
No matter how hard your staff work to catch every sales call during office hours, you could be losing just as much business when your company is closed. Firms in the business-to-consumer (B2C) sector have been under pressure to increase their opening hours for some time, as their customers have become used to shopping online 24-7. At the same time, B2B companies are also discovering that potential clients want to contact them outside of normal hours, particularly as the coronavirus pandemic has resulted in more buyers working flexibly from home (evening and weekend work habits developed while children were being home-schooled during the day are still the norm in many companies).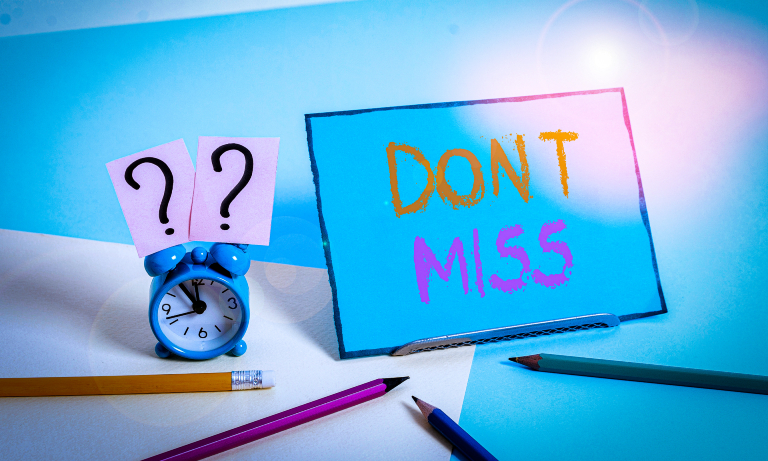 What's more, if your company sells its products or services overseas, you need to take the impact of international time differences into account. France and Germany, for instance, are one hour ahead of the UK and India are 4.5 hours ahead, while the US East Coast is five hours behind. With non-European trade becoming more important after Brexit, UK businesses need to equip themselves to provide real-time service to customers throughout the world, or risk losing out to local competitors.

You can't rely on voicemail to capture out of hours sales queries either - research has shown that three out of four callers hang up when an answering machine kicks in. In these cases, businesses without an out of hours call handling service will miss out to businesses that do.

When you use an after-hours call handling service, your prospects will be able to speak to a real person in the evenings, on public holidays, or during weekends. This will increase the chances that they'll become customers, allowing you to hit your sales targets and increase your profits more rapidly.


2. Increase Customer Satisfaction

Employing a virtual receptionist 24/7 will show your callers that you care about your business relationships. This could help you to engender trust and loyalty among existing customers, improve referral rates and customer retention, and even increase the value of your customer base through up-selling and cross-selling. Delighting current customers will help you stabilise and grow your core income from existing business, making a significant difference to your bottom line as you embark upon expansion plans.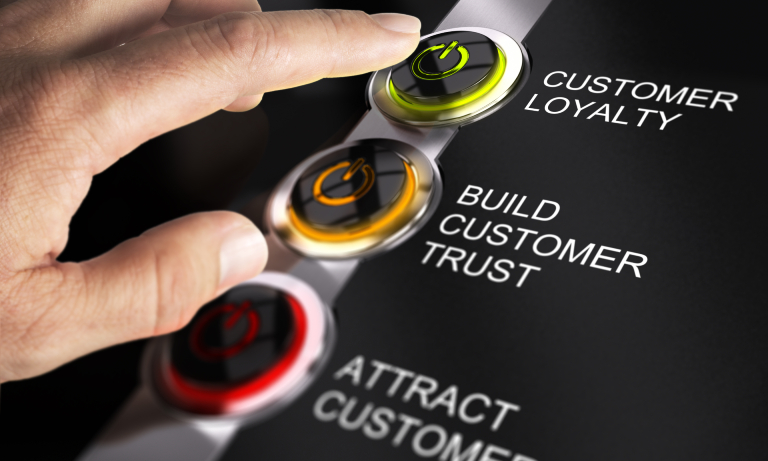 If you choose a high-quality after-hours phone answering service, they'll be able to do much more than simply take messages. Your call handling partner can act as an extension of your sales or customer support team, answering frequently asked questions or fulfilling information requests, so more of your enquiries will be dealt with immediately. Your callers won't need to wait for a call back the next day or have to ring again, which will improve their perception of your company. This could also reduce the numbers of complaints that you receive.


3. Improve Efficiency and Productivity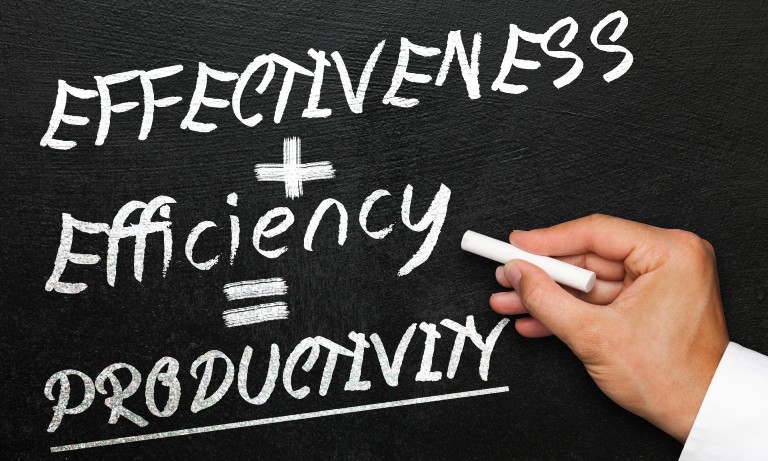 Allowing a virtual receptionist to deal with straightforward calls outside of office hours means that your staff will have less work to catch up on when they log on in the morning or after the weekend. What's more, an after-hours call answering service will be able to prioritise your messages and deliver them directly to the right team members. They'll even be able to filter out nuisance and spam calls based on your criteria. Your staff won't need to spend time listening to voicemail after voicemail (or trawling through emails sent by people who couldn't get through on the phone), leaving them free to spend more time dealing with genuine enquiries. You could also use your after-hours call partner to help you out within office hours to cope with seasonal peaks in business or provide cover for absentees.


Learn More about Our Virtual Receptionist and Virtual Assistant Service

To learn more about how using an after-hours virtual receptionist or assistant service could benefit your company, get in touch with Answer4u. Our friendly UK-based call handling professionals will be happy to handle your calls for you at any time of day or night, supporting your team to maximise sales and provide excellent customer service.


Get in touch today
0800 822 3344


Comment and Get in Touch Below
Actionable business & marketing advice straight to your inbox