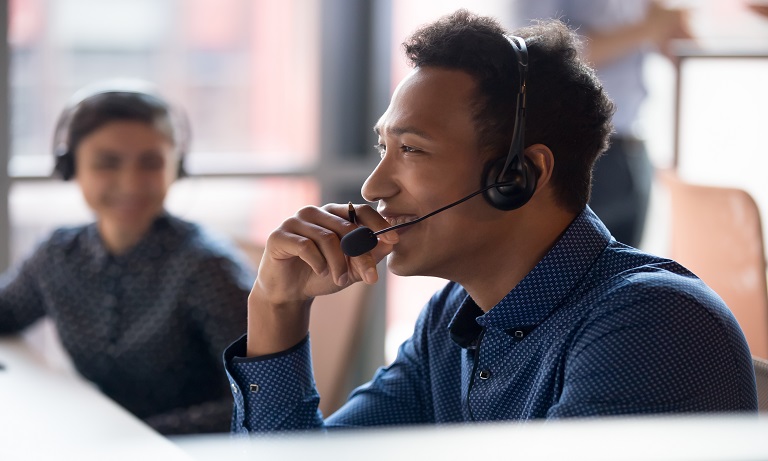 How Are After Hours Telephone Answering Services Beneficial For Small Businesses?
The majority of businesses in the UK operate on standard office hours, 9 AM to 5 PM, Monday to Friday. Some may supplement this with an extra hour at the beginning or the end of the day, but there's not too much variation. However, not all business calls and sales enquiries are made within office hours. You may log on for work in the morning to find someone's already made a phone enquiry on their way to work and left a voicemail, or you simply may have a missed call notification. This is because a lot of potential consumers and small business decision-makers review services and make sales enquiries after their main 9-to-5 workday is done. They don't have time to do otherwise. Flexible working patterns also mean that many business owners no longer restrict themselves to the classic 9-to-5. Due to family commitments and other preferences, more and more people are choosing to spread their workload over evenings and even weekends.

The Challenge Of Out Of Hours Calls
This creates a challenge for all businesses, even those who only operate in standard office hours – namely, how to ensure that customer and sales enquiries are met promptly out of hours, and not lost to a competitor. For every voicemail you receive out of hours, there are likely to be several people who choose not to leave a message, and these prospective leads are usually untraceable. They may call back, but the likelihood is they'll pick up the phone to one of your competitors as soon as they know you're not available, and in these circumstances, a business with an out of hours telephone answering service has the competitive edge.
An after-hours telephone answering service can be beneficial for small and growing businesses, or the reasons we will discuss in this article. Having this service in place ensures that you can field your customer's enquiries on their terms and guarantees that no precious leads fall through the net. This provides greater opportunities for growth, greater professionalism and a better ROI from your sales and marketing efforts.

Faster Response Times To Enquiries
The benefits from which all other advantages flow is the ability to respond to customer queries by phone immediately. The trouble with out of hours calls is that even if the prospect leaves a voice message, by the time someone gets to it the next day, the lead could have already gone cold. If someone is keen enough to make an after-hours call, they may need the service pretty badly. An out of hours call service ensures you won't miss any important calls from customers or potential customers received after hours. Depending on the package you choose, your service provider may handle some queries on the spot, take down details for you to call back at a time of your convenience, or patch through urgent calls to a landline or mobile.

Increased Professionalism & Brand Reputation
Businesses with a dedicated reception or call centre team conjure up a particular image: professional service, an extensive team, a stable cash flow, permanent office building, reliability, and so on. A virtual receptionist or out of hours call answering service gives smaller businesses the benefit of this by making them seem bigger than they actually are. The ability to take calls at any time is a firm indication of the company's professionalism and active desire to provide excellent customer service.
To achieve this result, we urge caution. Some of the lower end call answering services utilise large call centre businesses who have very little or no training in representing their client businesses. At Answer4u, our in-house call centre staff receive extensive training on your business, including your services, brand messages and the likely questions they will receive, so that from your customer's perspective the person answering the phone is indistinguishable from a direct employee of your company.

Better Customer Service
Out of hours call answering isn't just a benefit for growing businesses looking to maximise sales. It also assists in customer retention by providing better customer service. A lot of people are reluctant to make phone calls, especially when it comes to discussing a problem, so when a customer phones through to your business, they expect an immediate answer. Prompt service after hours gives you a better chance of diffusing potential frustrations and retaining customers, increasing your professional reputation. A bespoke after-hours support service can be tailored to the needs of your business. Product queries can be answered, returns processed, and even refunds issued – without having to employ an out of hours customer service team directly yourself.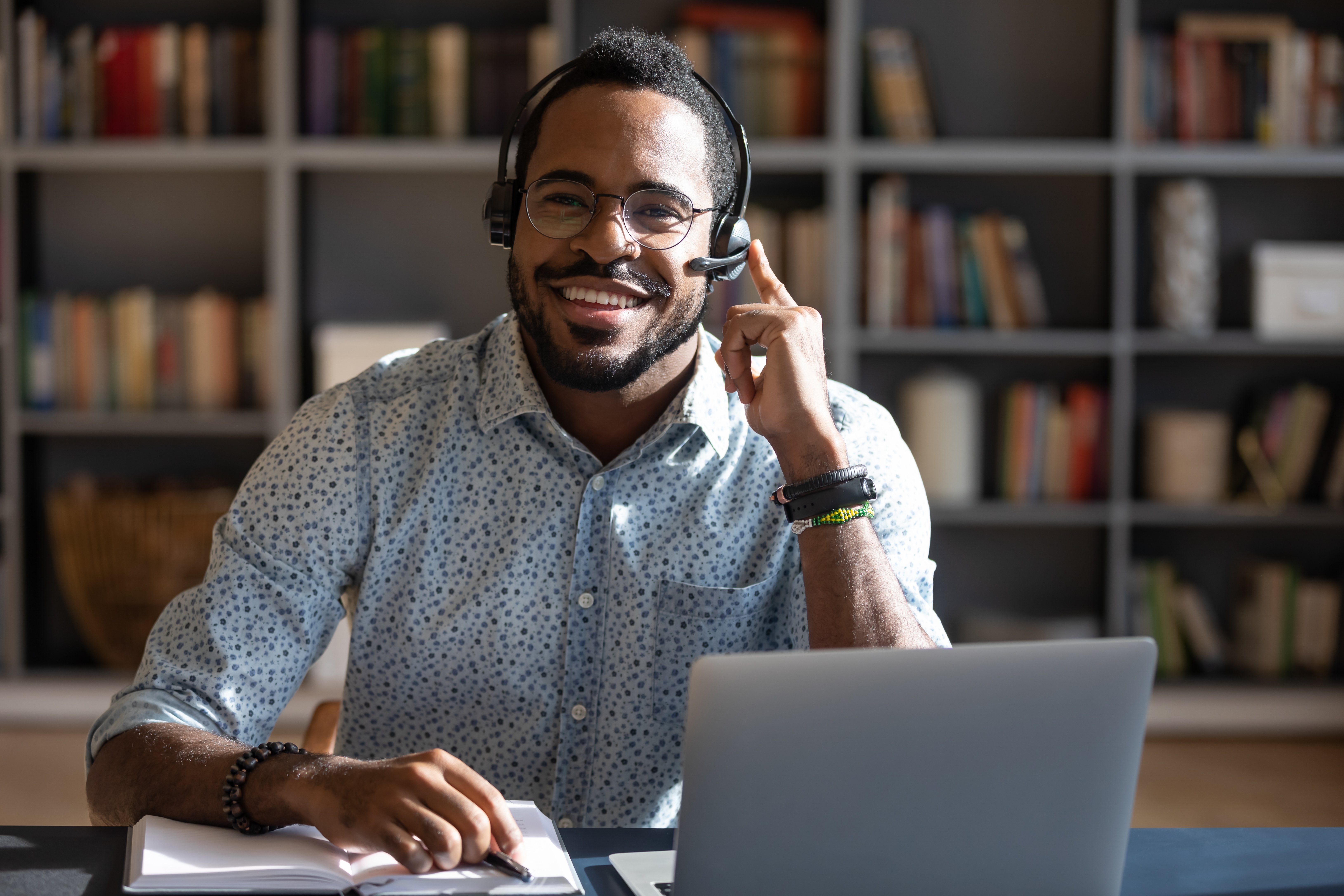 Cheaper Than Employing A Receptionist In-House
Using a call answering service is far less expensive than directly employing a single receptionist – let alone a dedicated call centre. Most premium outsourced services offer a range of packages with flexible tariffs to suit your budget, call volumes and individual requirements. Especially when it comes to after-hours calls – which could involve overtime and managing shift patterns with an in-house receptionist – using an answering service to field calls for you is far more cost-effective.
In fact, outsourcing your call handling allows an overall reduction of business overheads, cutting back not only on salaries, but also on your IT infrastructure needs, the size of your office, ongoing training, recruitment costs, and all the other expenses that come with directly employing people.

Increase Your Productivity
Even if your business already operates an out of hours service in-house, you can still benefit from outsourcing all or part of your service to a dedicated company. With out of hours calls handled by a reputable partner, your evening and weekend team can concentrate on the critical projects they're working on, increasing productivity, turnaround time and profitability.

Never Miss A Sales Enquiry Again
An out of hours telephone answering service means never having to miss a call from a potential customer again. This provides a huge benefit for small businesses, as every sales enquiry is crucial. We offer a range of flexible call answering services to meet the needs of companies of all sizes, from local sole traders and micro-businesses to established SMEs with a national or international client base. To find out more and discuss how we can help you, please call 0800 822 3344 or send us a message to request more information.
Image source: Shutterstock
Comment and Get in Touch Below
Actionable business & marketing advice straight to your inbox