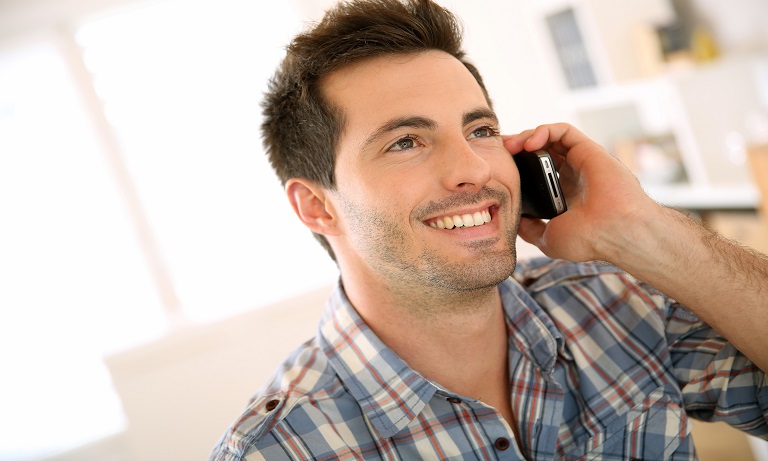 5 Benefits Of Offering 24-Hour Customer Service
Good, responsive customer service is an essential part of both customer retention and service provision. Businesses working standard office hours are usually accessible to customers on weekdays from 9 to 5, but what about customer service outside these hours?
Out of hours service becomes a problem for B2C suppliers because many of their customers can't call until after they themselves have finished work, at which point the call centre may be closed. At worst, this can become an embarrassing game of call tag, in which the supplier's representative leaves a message the next day that the customer can't pick up, and so on and so on….
It's very important for B2C businesses to have the capacity to offer evening and weekend customer service at least, and 24 hour customer service if possible. For B2B businesses too, extended customer service hours provide many benefits, even for companies whose target customers quit the office at 5 o'clock, just like they do.
In this article we look at five reasons why ALL businesses can benefit from 24/7 service, regardless of their industry sector.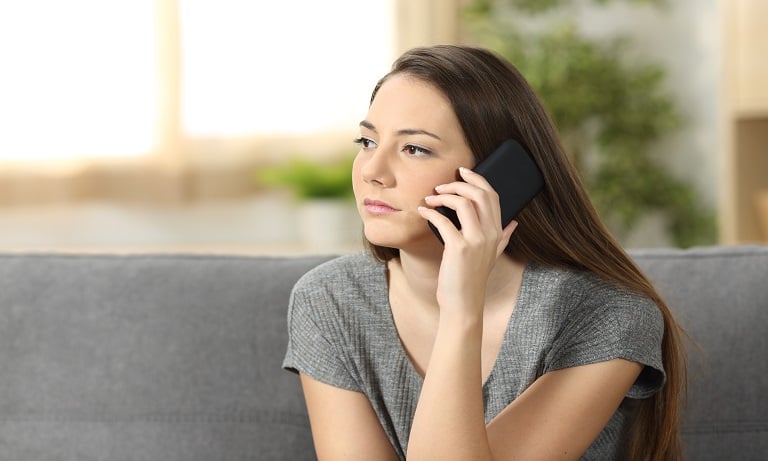 1. Improves retention and customer relationships
Don't overestimate the amount of time people are prepared to wait for answers. With existing customers, people expect and appreciate a rapid response, because the answers they need from you are invariably part of a longer chain of information they need to provide to others. A delay in hearing from you makes their job – and others in their company and supply chain – more protracted, frustrating and difficult.
And unfortunately, no matter how excellent the service you provide in general, it's the negative things that stick. If customers think you're unresponsive to service enquiries, they may start looking elsewhere for a business with better phone support. With 24-hour customer service, you can offer your customers a better experience, as they will have their queries answered without having to wait. This can help strengthen and build positive customer relationships.
2. Make more sales
An immediate response is even more critical with new business enquiries. With sales calls, people often don't even leave a message if someone doesn't answer the phone. That lead could be lost forever. Even when a message is left, potential customers are more likely to purchase your product if their queries regarding the product or service are answered quickly. This shows you care about your customers individually and is a good indication of the type and level of support the person will receive should they become a paying customer.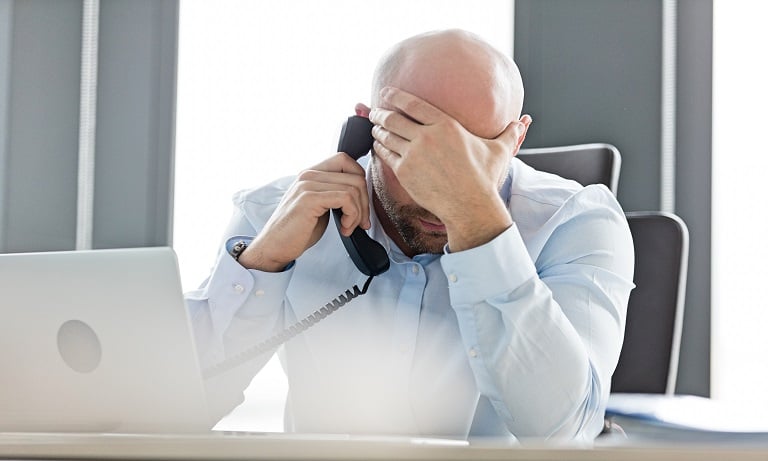 You'll also get brownie points from people who call you up without expecting there to be a 24/7 customer service line – this is a really positive service that not all businesses provide. Immediately answering sales calls also gets around the intrinsic caution people have when it comes to parting with their money. Time and again, a person who calls up to purchase a product or service and leaves a message, gets purchase anxiety and changes their mind by the time a representative from the company calls them back. How many more deals would you close straight away if an agent was available to answer every call, 24/7? Even a handful of extra sales would quickly add to your bottom line.
3. Gain customers from different time zones
A 24 hour customer service line makes you open for business around the clock, to customers anywhere in the world. Online service industries increasingly operate in a global market. There is absolutely no reason why you shouldn't be targeting customers in the United States, or Australia, or India. When you do, and if your products are bought by people in other countries, it pays to have a helpdesk available to take their calls when they pick up the phone. These prospects will benefit from receiving instant support, and you are more likely to break into international markets with more sales.
4. Boost productivity
Outsourcing your call handling to a provider like Answer4u takes the heat off your own team to provide immediate customer service. Resolving customer issues can take time. With a 24 hour customer service line, many issues can be resolved over the phone out of hours, so that it doesn't tie up time during office hours. Even if a resolution is not reached, the agent will get all the information you need for you to solve the issue faster. The immediate benefit of this is happier customers, but you will also feel the gain in improved productivity, as more time can be spent focusing on providing a great proactive service, rather than reacting to issues.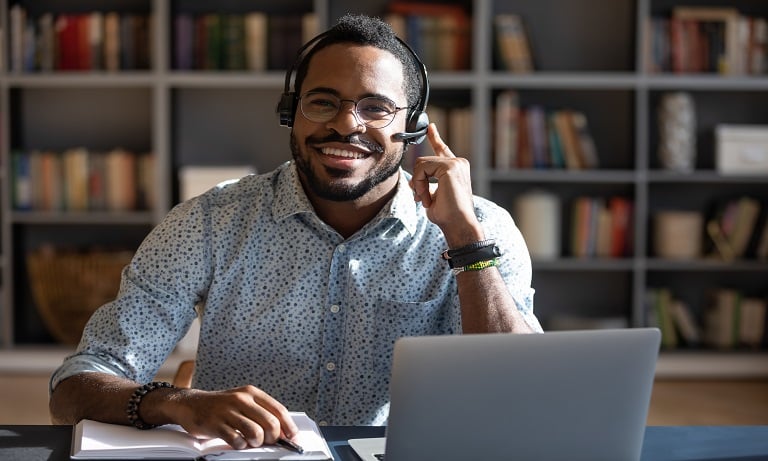 5. Increased professional reputation
Customer service and sales – over the telephone – are acquired skills. Not everyone is naturally brilliant on the phone. You need training to be able to communicate effectively, think on your feet and resolve queries responsively on the phone, and agents benefit from accumulated experience handling a wide range of situations. Outsourcing your customer service helpdesk to a third party takes the burden of training and employing telephone specialists away from your business.
Our agents, for example, have worked with dozens of clients and handled every imaginable customer service and sales situation, including some pretty difficult phone calls. Knowing that every inbound call to your business will be handled by an experienced, skilled and pragmatic call handling agent takes a great weight off your mind. Furthermore, it adds to the professional reputation and integrity of your brand.
What are you waiting for?
24 hour customer service, from a UK helpdesk, is the gold standard of customer care, and as such, is what many businesses aim for. Outsourcing your call handling to an experienced third party such as Answer4u is a great way of achieving this goal at a fraction of the cost of employing your own call centre. In fact, the overheads are minimal compared with the financial and customer retention benefits that go with offering a 24/7 service.

With minimal setup time and no additional IT infrastructure needed on your part, your round-the-clock helpdesk can be set up and ready to take enquiries within hours.
Get started today
call one of our service advisers on 0800 822 3344


Comment and Get in Touch Below
Actionable business & marketing advice straight to your inbox