24/7 Call Answering Services Vs Hiring Additional Staff: What's the Best Call Handling Solution?
---

When your business is short on staff, or demand for your products or services increases, you may feel that increasing the size of your call handling team is the answer to ensure that enquiries don't go unheard.

An alternative, however, is to use a third-party 24/7 telephone answering service, such as Answer4u, which will ensure that every call is answered quickly and no sales are missed. Whether the service provides information, takes bookings, passes on messages, or even receives orders is entirely up to you – you can tailor the solution to meet the needs of your company.

But which is better? An outsourced call answering service or hiring additional staff in-house?


Why a 24/7 call answering service makes better sense
Whether the bulk of your colleagues are tied up in a weekly staff meeting for an hour, or on an away-day developing new skills, every call that is missed could dent your profitability.
Save money by reducing costs

Recruiting staff is never cheap. From initial adverts and interviews to onboarding and overheads, expanding your team comes with a price. And, once you've appointed new staff, they're here to stay.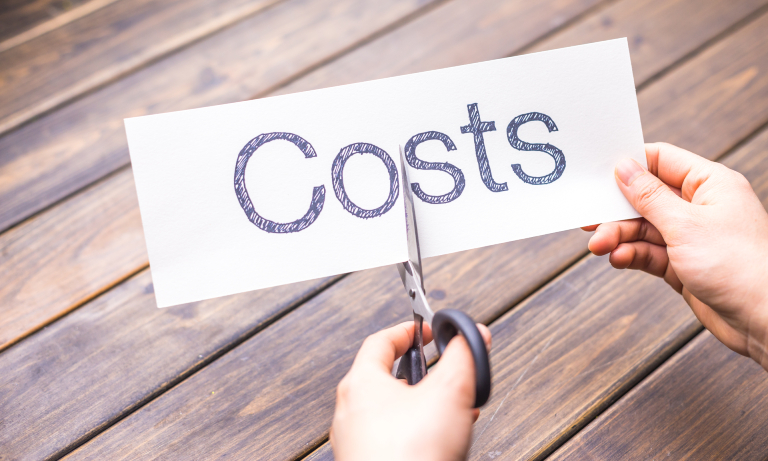 Third-party 24/7 call handling, however, is fully scalable according to the changing needs of your business, so you can harness the benefits of increased capacity when you most need them, without the financial commitment of recruitment.
No need to train colleagues
New staff will need to undergo an intense period of training to deliver excellent service to your customers. This takes time, so recruiting staff is never a quick fix in an urgent situation.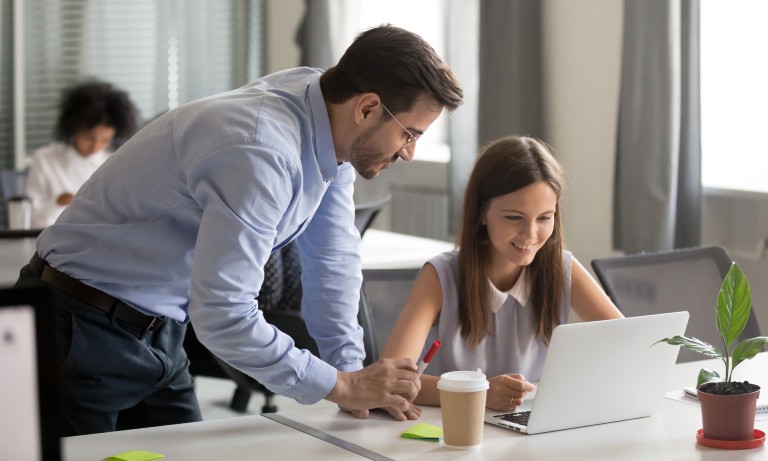 At Answer4u, our professional call handlers are already highly experienced in supporting a variety of different companies by providing call answering solutions that meet their unique needs. We take the time to learn about each business's structure, policies, and procedures to ensure a seamless transfer, so customers experience the same responsive service to which they are used.


More flexibility for out of hours call handling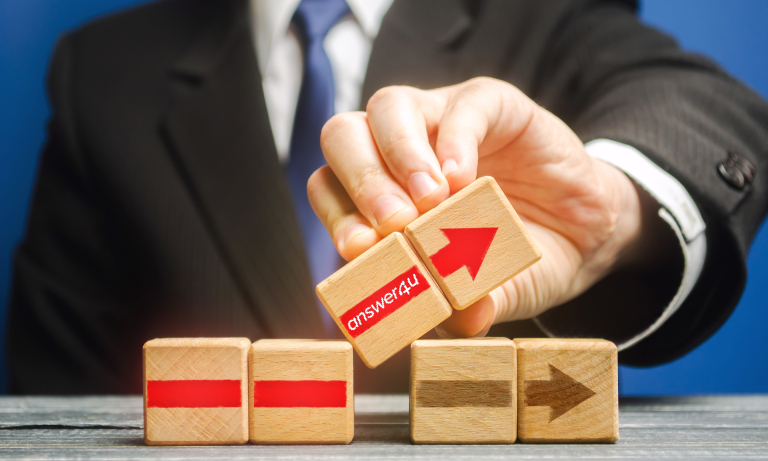 On bank holidays, weekends, and overnight, a 24-hour call handling service ensures that no enquiry goes unanswered, increasing your chances of capturing new customers. Customers will come to regard your brand as reliable and ready to respond, creating the trust that yields long-term loyalty.


Someone to answer the phone, no matter what
With a 24/7 telephone answering service, a professional call handler will always be on standby to receive calls to your business. While your own team will take holidays or miss work due to illness, our team at Answer4u is always available, so you needn't worry about staff shortages affecting your team's ability to meet your customers' needs.

Contact Answer4u for reliable call answering solutions

Compared to hiring new staff, which adds cost and inconvenience to your daily workload, it makes perfect sense to partner with an outsourced call handling expert such as Answer4u.

We provide bespoke call handling packages to help businesses manage the challenges of seasonal uplifts or staff absence, in a cost-effective way that doesn't detract from the high standards to which customers are familiar.



To find our more,
get in touch with Answer4u today
0800 822 3344


Comment and Get in Touch Below
Actionable business & marketing advice straight to your inbox