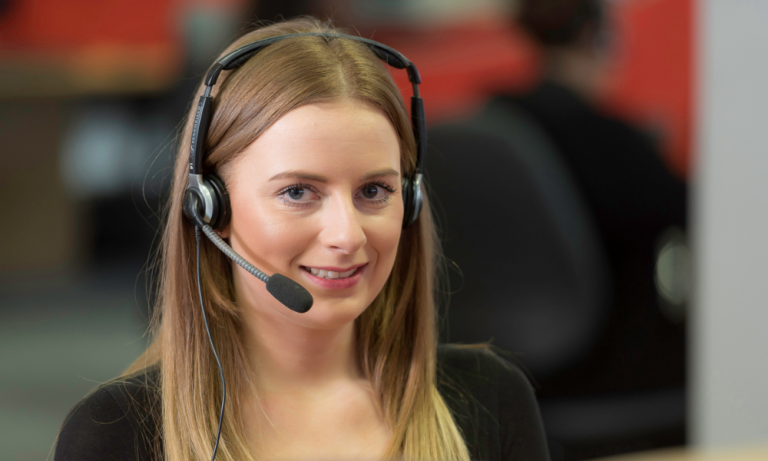 Why a Call Handling Service is a Big Business Advantage
Pssst! Like to gain a little extra advantage over your competitors? Of course you would. Business can be challenging and we're all looking for fresh ways to stay in the fast lane. But how do you achieve it? It may surprise you to learn that a call handling service can give you some serious welly when it comes to seeing off the competition. Finding and choosing a good call answering service to answer your calls could actively benefit your business in a variety of ways - all helping to give you the edge.

Here are five reasons why…
1. It's about time
Time. The one thing you can never get back. But while you can't have a time reimbursement, a high-quality receptionist service can help make sure you don't lose any more than you need to. It should give you back all that precious time lost when answering inbound calls in the middle of essential everyday tasks or when you're having to write phone numbers down and get back to people.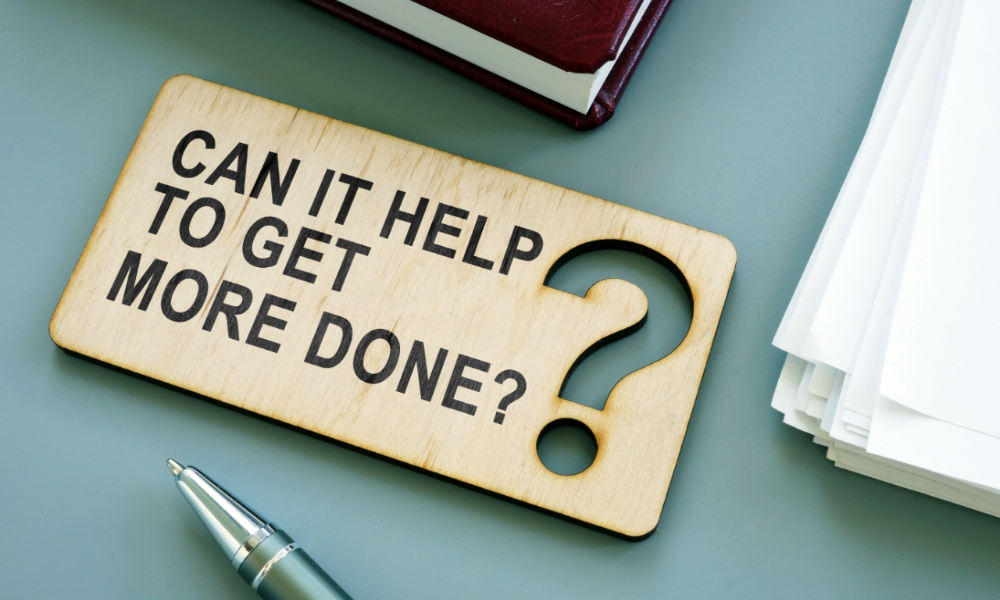 It could well prove to be a significant business advantage. Where you could spend two or three phone calls dealing with just one potential client, a call handling service should allow you to view a phone message and deal with it all in one go - giving you much more time, as well as more clarity about the best way to follow up with a business prospect. Plus, receiving all your phone messages together puts you more in control.

As the old adage goes, time is money. But it's also the freedom to get more done and enjoy life. A good phone call handling service should give you more seconds, minutes and even hours to run and plan your business. And who doesn't want more of those?
2. That warm feeling
You know the warm feeling you have when you know you can rely on someone else to take care of things? It's a feeling every business-owner loves. With so much going on, it's a great advantage for them to know they can get on with their work safe in the knowledge their phone calls are being answered in real-time by a live call agent and will never go to voicemail. It's the peace of mind which will not only allow you to relax when you're working but also when you're not working. And relaxation is very good for business.
Because the more you can switch off, the better you'll be at what you do. So, a telephone answering service could boost your peace of mind and could even end up making you healthier and more prepared for the next business opportunity to come along! Just sit back and enjoy that warm feeling…
3. Keep your customers happy
Keep your customers happy and all else will follow. Isn't that the secret to a thriving business? Because customer service isn't just about dealing with queries or problems. It's about how you make the customer feel in any interaction. Like when a business-owner is visiting a new or existing customer and they take phone calls over and over, with the customer just left standing there. That person may be polite about it, but they won't be happy.
A good phone answering service should deal with those phone calls promptly, allowing the business owner to interact properly with the individual right in front of them. Then the customer knows they're the priority. It's the first step in excellent customer service – earning that vital thing called trust. Why vital? Because it's what encourages customers to use a company's services again and again and again…
4. Reputation, reputation, reputation
Your business reputation. It's vital. Just one bad phone call with a customer or even forgetting to call someone back can give it a knock. Keep doing that and you're risking long-term reputation fail, even if business is good right now. Don't take our word for it. That well-known leader Benjamin Franklin summed it up well when he said, "It takes many good deeds to build a good reputation and only one bad one to lose it."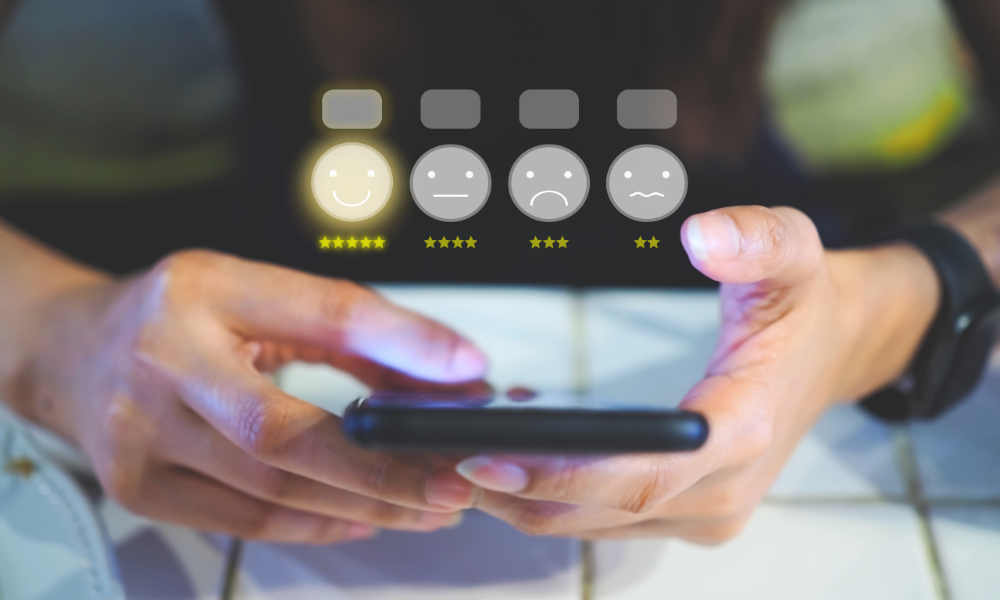 While the telephone wasn't even a twinkle in Alexander Bell's eye when those words were spoken, they seem to sum up the risks of having a great relationship with customers while letting a poor-quality phone call or missed call undermine it. A good call handling service gives you an advantage because it actively projects a positive and professional image of your company. Every single time. Even Benjamin Franklin would be impressed with that.
5. Enjoy a little extra support
Being an entrepreneur can be exciting, fun, fascinating, fulfilling… so many things. But it can also be tough. If you're a business owner, you know what that's like. Research has proven that running a business can lead to loneliness, among other emotional challenges. That's why it is essential to have a good standard of support in place. OK, a good call handling service probably can't arrange for someone to pop round and have a cup of tea and a chat with you when things get stressful. But what it will do is to give you a reliable source of help - the support of knowing your business calls are being dealt with effectively at all times, even when you're at your busiest.
Having a service of this type as an ally will help to transform the way you see phone calls, from a stressful challenge to a positive, more manageable aspect of business. It's this kind of support which can help make the sometimes challenging journey of running a business easier and more enjoyable. And if you find the right call answering service, they may be only too happy for you to drop in for a cup of tea and a biscuit once in a while!
Call it a business asset
A good call handling service isn't simply about answering phone calls. A high-quality service of this type can also actively help to boost your business reputation, enhance your customer service and even help you to relax a little more! Sounds like a great business advantage, doesn't it? But, as you might expect, it pays to put some effort into choosing a company which can help you achieve all that. Because not all call handling companies are the same.

Make sure you find one which fulfils all your needs and works hard to have as good a relationship with you as it does with your customers. It's essential to ask questions about the service and see how it works.
Does its team of virtual receptionists operate from a UK based call centre?
Do they have experience of answering calls for larger organisations as well as small businesses?
Can they provide you with a business telephone number to use as your own?
Can they offer you a free trial of their services?
Look for a company which is willing to share statistics on calls with you, provides a seamless 24-hour service 365 days a year, and also ensures that your calls are dealt with in a carefully scripted but authentic way. Tick all those boxes and you really will have the advantage over your competitors.
Like to know how Answer4u's
Call Handling Services Work?
Download our company service brochure here
Comment and Get in Touch Below
Actionable business & marketing advice straight to your inbox