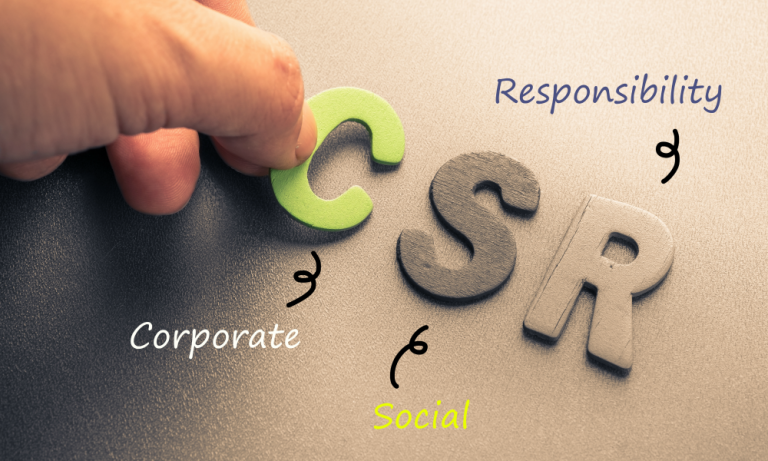 Why Public Perception Makes CSR Essential for All Businesses
Most definitions of corporate social responsibility (CSR) centre around the concept of a self-regulatory business framework, outlining how businesses are socially accountable — to themselves, their stakeholders, and the public — for the impact they have on all aspects of society.

To put it simply, CSR is all about businesses acting as good neighbours and welcome members of a community, not because they have to, but because it is the right thing to do.

While customers understand that businesses need to make profits to survive and thrive, they also see further than the financial side of things. As the public, we expect more from our businesses today. We don't just want them to not damage the environment, we want them to enhance it and have a positive impact; we want them to not just care about a decent wage for their workers, we want them to do all they can to deliver a great work/life balance for their workforce.

And thanks to social media, we can all keep our eye on this kind of thing and both praise and damn businesses for their behaviours. This means that business leaders may find that while their CSR activities are led by what they want to do, they are also influenced by online campaigns and customer feedback.
Are You Doing Enough?
While corporate social responsibility used to be a 'nice' thing to do for PR reasons, for example supporting a local charity, lending out staff for community projects and so on, that's no longer enough for many employees and customers. And that's something that a few big companies have found out to their cost.

The BBC's flagship consumer affairs programme Watchdog is usually there to highlight bad business behaviour or poor customer service, but in 2019 it took a slightly different tack, investigating food waste. The crux of the report, led by renowned food expert and national treasure Prue Leith, was asking why certain coffee shops and chains selling packaged lunches such as sandwiches weren't giving their leftover food to charities at the end of each day.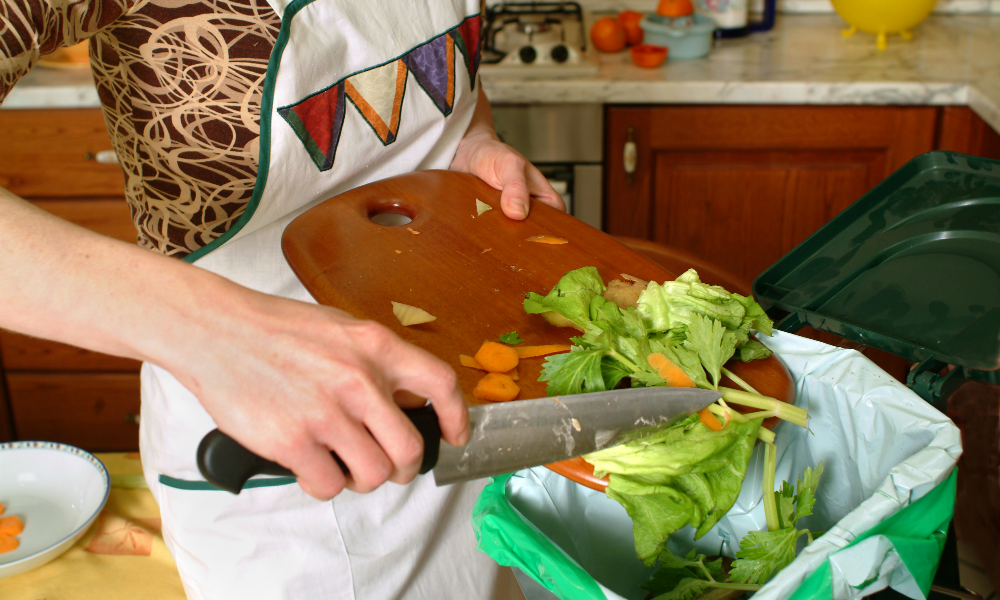 It wasn't a case of the programme going after those who were 'ripping off' their customers or delivering poor customer service, they were criticising those who had a perceived lack of corporate social responsibility – those who weren't doing their bit. Prue Leith considers food waste "a scandal" and it's her belief, and that of many of the people who responded to the programme, that if some retailers can donate food to charity, others should be able to as well.

So while all the chains being criticised were able to respond and explain the actions they do take around food waste, this still wasn't great PR and there will probably be ongoing pressure from customers to make a change to business practices and add more social value.
You Think You're Doing the Right Thing…
In another example of people power, Tesco recently faced a Twitter storm (rather aptly), when it installed netting to protect trolleys at one store from bird droppings. The problem was, the nets might have endangered the lives of the migratory swallows that fly thousands of miles to nest there, and this caused an online backlash. Many people considered Tesco's responsibility to the environment and wildlife to be of more importance than customer convenience. So you can think that you're doing something your customers will appreciate, but watch out for the unintended consequences.
The Right CSR For You?
CSR tends to be delivered in a number of main areas – including protecting the environment, supporting local people and supporting an ethical supply chain. As well as promoting these areas, CSR work can help boost staff morale and enable a business to feel more connected to its local community.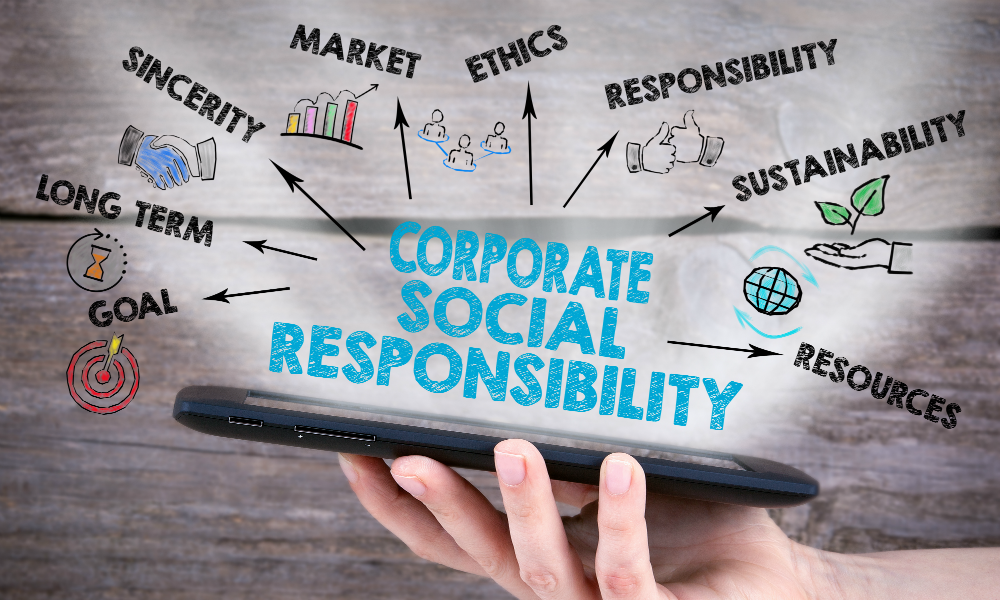 Companies committed to socially responsible investing can choose to support charities that reflect their values, for example if a key aim is to employ people from the local area, a business could sponsor an award at a local college for an outstanding student, or an after school club. Community organisations will also welcome initiatives where staff spend time helping out with refurbishment work and other projects that help support local charities. It may also be possible to offer work experience opportunities.

In addition to thinking what businesses can do themselves to support the environment for example, they can also encourage others to do the same – this summer the team at Glastonbury festival banned single use plastics from the site and asked festival goers to bring tents that will last a lifetime rather than leaving them on site, saying: "We want to show everyone just what can be done if we all shift our mindset – we can change the negative impact of our behaviour and make a huge leap towards going plastic-free."

While it may seem like only big companies can afford what may seem like a luxury in the day-to-day running of a business, CSR doesn't have to require a big investment. The long term payback from improving morale and goodwill from a community can be well worth whatever small gesture a company is able to make – even if that's just having a collection point for a food bank on site or running a collection for unwanted clothing that can then be donated to charity on behalf of everyone.
Supply Chains Sharing the Same Values
Businesses can also consider the levels of CSR within their supply chain and whether their suppliers hold the same values as they do. This could cover areas such as whether they offer fair and decent working conditions, and whether they work in a sustainable way that protects the environment – look at Fair Trade products, for example.

Companies can consider elements such as these as an integral part of their procurement process for products or services, or smaller businesses can simply have conversations with suppliers to ensure they are a good match. In the court of public opinion, one company can be held just as responsible as the businesses they work with if something goes wrong in the supply chain that has an impact on society.
It's Not Just about What the Public Sees
While a good level of CSR will help support a positive public perception of a company, it also has a number of other social and environmental benefits. It's possible that work to improve the sustainable development of a production process may lead to cost savings. Bringing people together to support a community project can improve morale – and lead to an increase in productivity and profitability.

Businesses aren't islands that are isolated from the world around them – if for no other reason than their staff and their customers are a part of that world.

Customers are becoming more savvy about educating themselves on who they want to buy from and are happy to take up arms when a company's corporate citizenship business model disappoints them, so it pays all businesses to consider what they do for the world, rather than just what the world can do for them.
Comment and Get in Touch Below
Actionable business & marketing advice straight to your inbox