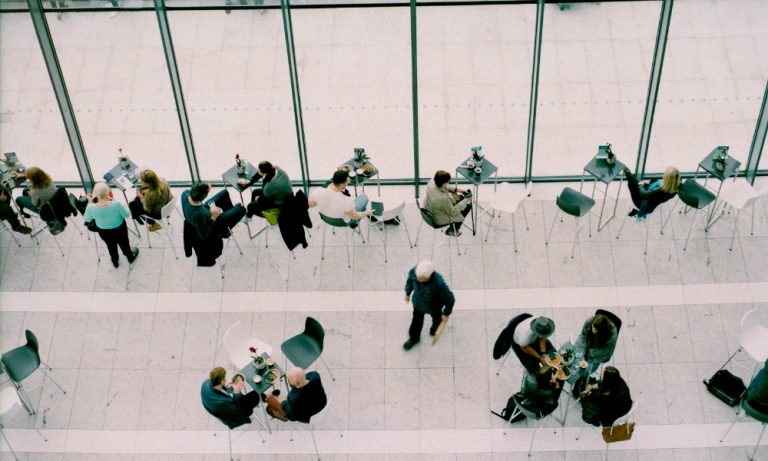 How To Manage Your Company Reputation
Do you know what kind of reputation your business actually has? Good? Bad? Non-existent?
Despite the reputation of your business being one of the most important aspects of how successful you are, most business owners don't pay nearly enough attention to its cultivation.
For example, Bright Local discovered in their Local Consumer Review that 85% of consumers trust online reviews as much as a personal recommendation when it comes to choosing which business to go to. With so much emphasis placed on what people are saying about your company, it's essential that you have your finger to the pulse and take steps to make sure your company reputation reflects the great work that you do.
But how?

Social Media Management
We all know by now how vital your social media presence is, but it takes more than simply being present to make it work in your favour. Social Media Today discovered that customers who have a positive experience with a company via social media are three times more likely to go on and recommend that brand. Even more telling, is the 88% of customers are less likely to buy from a company who leave complaints on social media unanswered.
It can be all too easy with social media management systems, to lose some of the personal touch with your accounts. To maintain the rapport with your current and would-be customers, it's important to have someone managing, engaging and building that trust with your audience across all channels.

Bad Reviews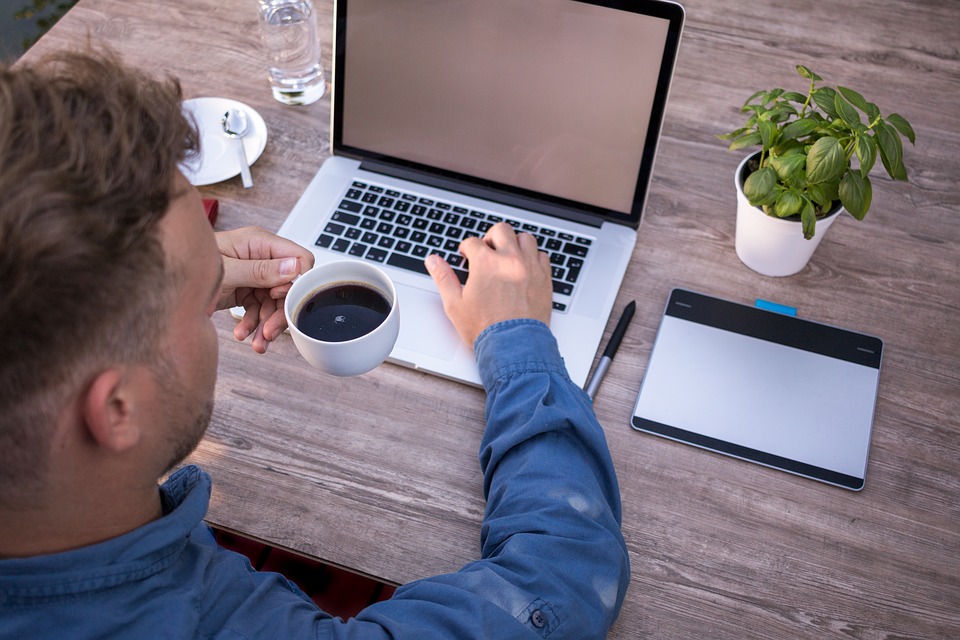 Bad reviews are an eyesore for any company, and clearly don't help you build a positive reputation around your brand. The knee-jerk response is often to bury your head in the sand and ignore or remove any negative reviews. This is nearly always the wrong response, and while bad reviews can be damaging for your company, the handling of them is what really matters.
Interestingly, Capterra discovered that negative reviews are actually helpful (within reason!) in validating the authenticity of your business. When taking the example of software businesses, they found that 52% of customers found a few negative reviews as an indicator of trustworthiness, with only 18% deeming it to be a reason not to trust them.
So a few bad reviews might even work for you, but unanswered bad reviews never will. Always respond to negativity in a professional manner, focusing on resolution and concreting your company's reputation as one of engaging and listening to the concerns of your customers.

Great Customer Service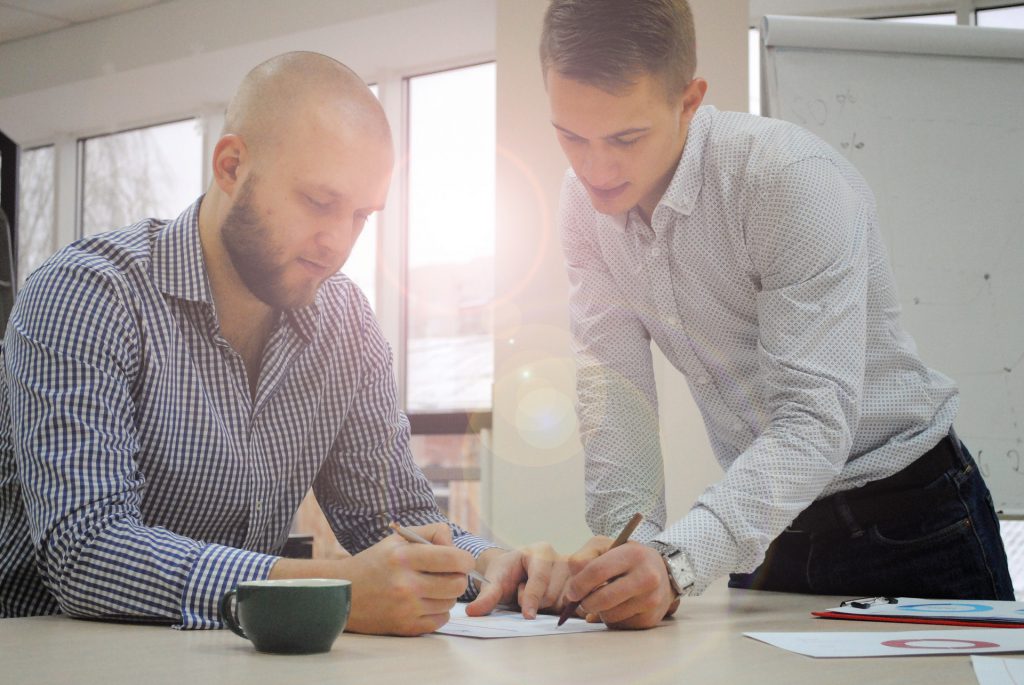 Being responsive to your existing customers is key to building a reputation of being trustworthy and having your customer's best interests at heart. As well as the social media management and responding to negative reviews, it's also important for companies to have a customer phone line. You may think that in the new technological landscape, that the customer phone line is redundant, and yet it was found a American Express Survey that 67% of customers have reported hanging up the phone in frustration because they couldn't get through to a real person.
If you don't have the manpower, then a call handling receptionist service can make a huge difference to how your customers view your business. Take a look at our varied services and see how you could make a real difference to your business.

Revamping Your Company Reputation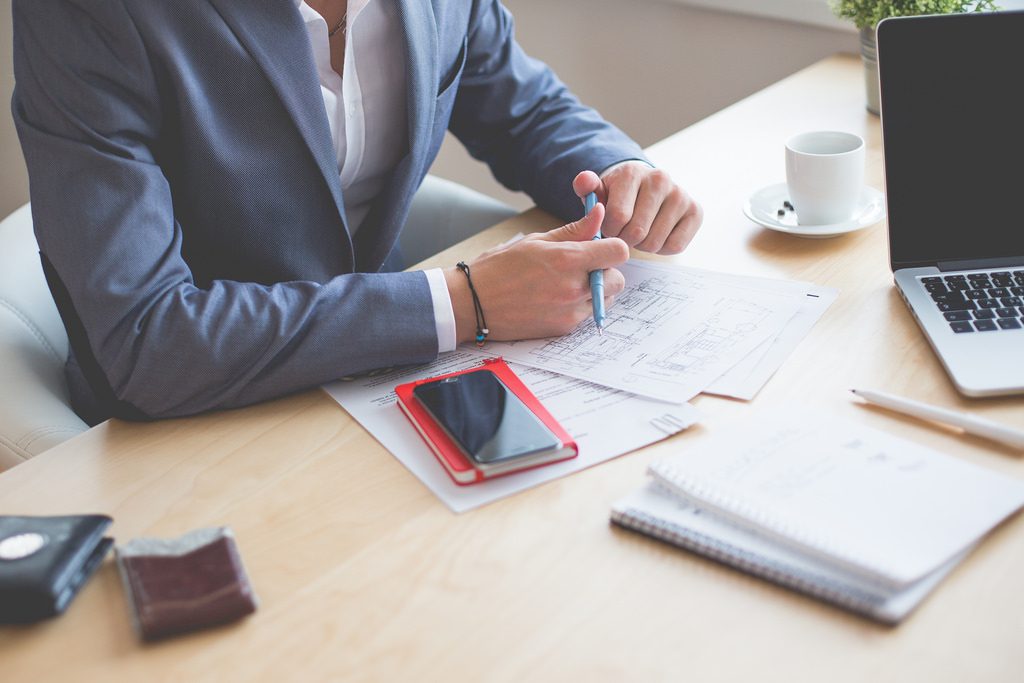 As you can see, managing your company reputation is not only vital, but a holistic undertaking. Only managing a few aspects while ignoring others can leave your business trailing behind your competitors, so make sure you start revamping your company image today and start reaping the rewards.


Comment and Get in Touch Below
Actionable business & marketing advice straight to your inbox