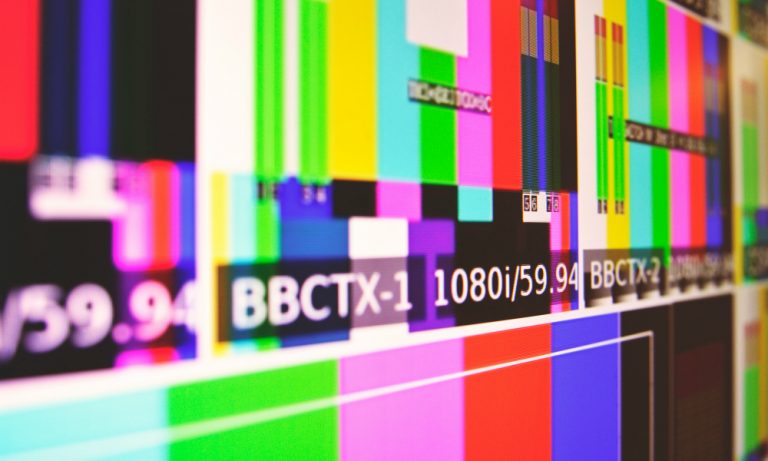 Why Your Media Response Strategy Matters
Having a media response service which offers a significant return on investment is a fundamental part of your marketing arsenal. Managing and tracking how well your campaigns are running, as well as the specifics of who they are resonating with not only provide you with valuable insight for the immediate future, but also can inform upcoming campaigns.
Despite the importance of managing your media response, many businesses report to us that they simply don't have the time or dedicated individuals to adequately negotiate the task. Thankfully, we at Answer4u can offer a full, bespoke service that's sure to give your business the boost it deserves.
What We Offer: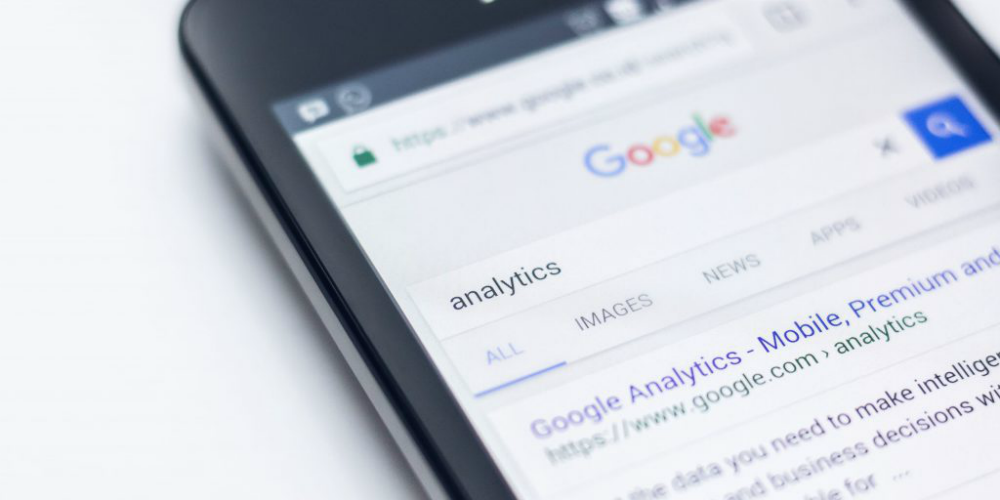 Our media response service is a great way to manage your campaigns and make informed decisions for future endeavourers too. We provide a dedicated number for each of your campaigns that allow us to specifically track the performance of each individual campaign you're running. In addition to this we also capture the details of each caller for each campaign and this in turn feeds in to FAQ solutions and lead capture. Last but certainly not least, we give you detailed, bespoke reporting so that you are fully informed on how each campaign is performing. Whether it's monthly, weekly or even hourly, our reporting is built to tell you the information that matters most to you.
Is It Really Worth It?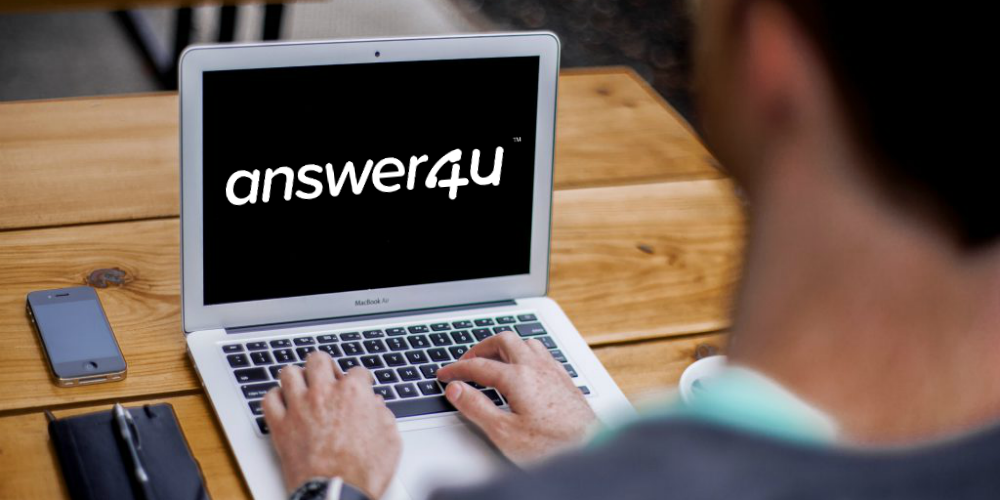 Incorporating a media response strategy into your business is one of the most beneficial changes you could make. We take away the issue of recruiting and can scale up or down flexibly depending on your needs. Better still, your calls are always taken, meaning that the budget spent on these campaigns is never going to waste, all of which are handled by a dedicated team that knows your business inside out.
To make life even easier, we can also provide you with instant messages about calls, so that you can easily identify and prioritise those calls which need attention.
Does It Get Any Better?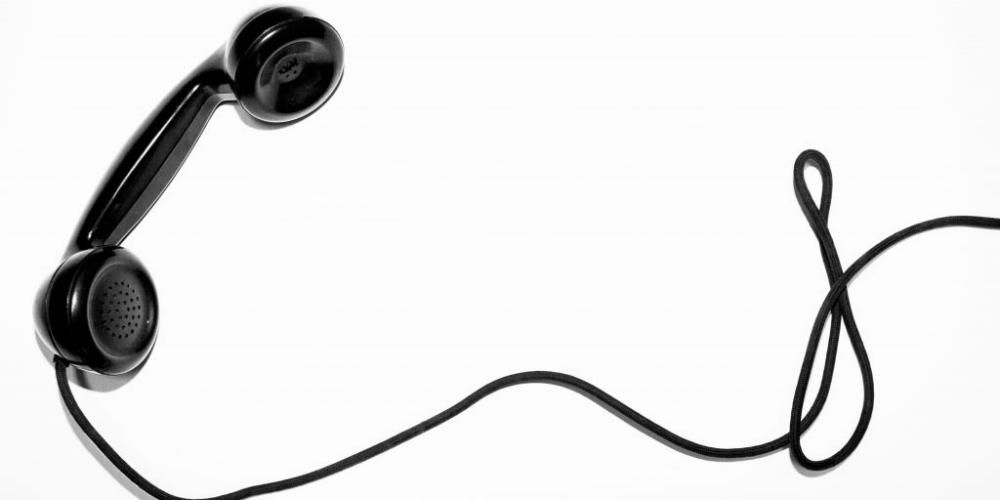 Happily, it does indeed get even better than this. To our mind, the service we provide is second to none, so if you're already being provided with a service elsewhere, give us a call and we'll accept the challenge of beating your current provider.
Comment and Get in Touch Below
Actionable business & marketing advice straight to your inbox