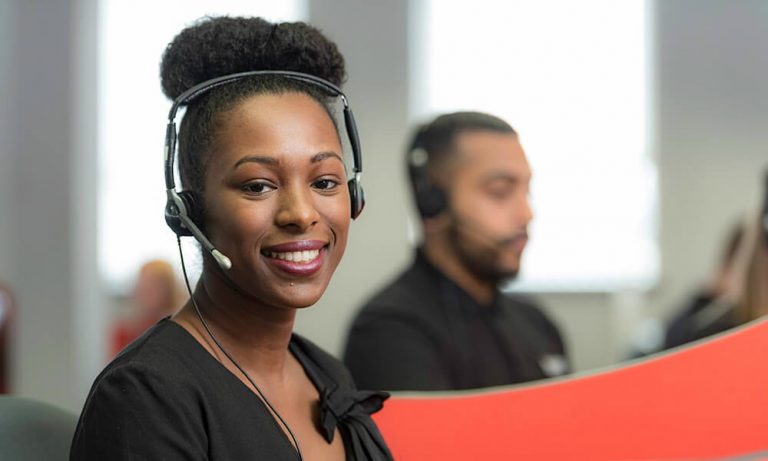 How Our Virtual Assistant Service Can Revolutionise Your Business
When it comes to maintaining your corporate image, we at Answer4u know how tough it can be to find a solution that will suit your business. Our main aim is to become a seamless extension of your company and one of the best ways we do that is with our Flexi Virtual Assistant Service.
Here's a list of some of the great ways a Virtual Assistant Service can revolutionise your business and make your working week run that much smoother.
1: It's Tailored
This is our crowning glory when it comes to our range of services; the extent to which you can customise it. With the Flexi Virtual Assistant Service in particular, all calls are handled to your exact specifications and guidelines. Moreover, the nature of the call (for example data collection or sales enquiry) can be fully catered to, with an unlimited amount of questions that can be asked and the option of having calls forwarded too. This allows your corporate image to flourish without customers noticing the difference between your staff and our own.
2: It's Cheaper Than Hiring
As the name suggests, our Flexi Virtual Assistant Service is flexible and we are open to chatting about the best prices to suit your business. As a rule, we always promise to deliver better value than your current service can and overall, the more calls you receive the less you pay. Better yet, the time and trouble of taking on a new starter is no longer necessary and much less cost effective in the long-term. Win-win!
3: Your Number, Your Rules
Whether you require a standard divert option for a pre-existing number or a specific area code to act as a relevant backdrop for your business, we can fully accommodate your needs. If you're hoping to drive new sales we can provide you with 0800 number as well as others, so give us a call to chat. Whether you're starting from scratch or have a long-term number you don't want to lose, we're here for you every step of the way.
4: It's Just The Start
Our Flexi Virtual Assistant Service is just one of the services we provide to upgrade your corporate image, we offer many others and can offer you advice on which one would be most suited to your business. Our ethos is that you can't put a price on the face of your business and that there's no second chance at a first impression. Which is why we're more than happy to go above and beyond to provide your business with top-notch services at prices you can afford. Check out the whole range of services and consider if your business could do with a boost today.
Comment and Get in Touch Below
Actionable business & marketing advice straight to your inbox