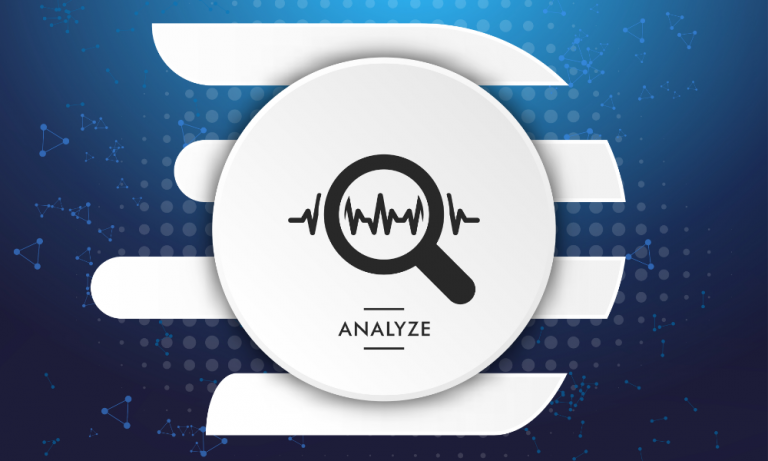 Speech Analytics and How It Benefits Your Business
It's no shock that technology is infiltrating every industry, enhancing and embellishing businesses and making the relationship with customers that much easier to develop.
The biggest change experts anticipate within the call centre sector is that of Speech Analytics software.
This is by no means an attempt to remove actual humans from the process, but rather give people much more information with which to handle the calls they take.
Of course software of this kind is by no means new and has been around for years, making waves for the first time in 2007, where there was an increase by 106% of software implemented when compared to that of 2006.
Indeed the growth of this software has grown steadily and a report by DMG Consulting predicts that this will continue by 17% in 2018 and 16% in 2019.
If you're already impressed with the services a reputable telephone answering service can provide, you'll discover this advance in technology even more exciting. Here are 3 ways this software is changing the call centre and what that means for your business.

1: Emotional Data
Without the benefit of body language and facial cues, the only way to adequately gauge a customer's emotional state is by their voice. Whilst it's clear that a great deal can be ascertained by a human, there are subtle undertones that Speech Analytics can pick up in relation to cadence and tone. With this added data, call centre representatives will be able to analyse a customer's state of mind in real time and respond accordingly.
The result for your business will be a much higher rate of customer satisfaction and a seamless rapport between customers and those that represent your company.

2: Training
Speech Analytics will also double up as a fundamental training tool for those employed to represent your company. It will easily monitor what the most common calls are (especially important from those customers who have an issue) but more importantly, it will help representatives narrow down what makes for the best response to those types of calls too.

3: Focuses on Customer Service
A 2016 study by NewVoiceMedia discovered that businesses are losing £10.8 billion per year due to unsatisfactory customer service. This encompasses a plethora of reasons, including customers simply not getting what they want by the end of a call.
Not only will Speech Analytics help ascertain what customers want and help funnel people to the right representatives, it will also be able to highlight up-sell and cross-selling opportunities. This will mean that representatives will be able to systematically reduce the amount of 'wasted' pitches and ensure that customers come away satisfied with each and every call.

The Future Of Customer Service Is Exciting
Technologies such as this are advancing all the time and will blend perfectly into an already high-achieving system. The exciting fact is this: what works well for our industry invariably works well for the businesses we represent and we look forward to consistently upping the quality of our service for all involved.


Comment and Get in Touch Below
Actionable business & marketing advice straight to your inbox