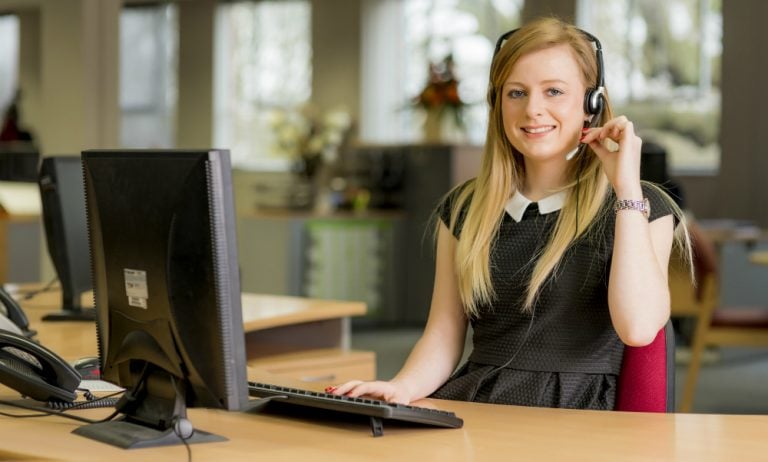 Why Your Business Needs a After Hours Virtual Receptionist
Virtual receptionists are the cornerstone of small businesses' success. In a time where customer service is perhaps more important than ever before, virtual receptionists bridge the gap between what's necessary and what's practical.
1: It Keeps Things Professional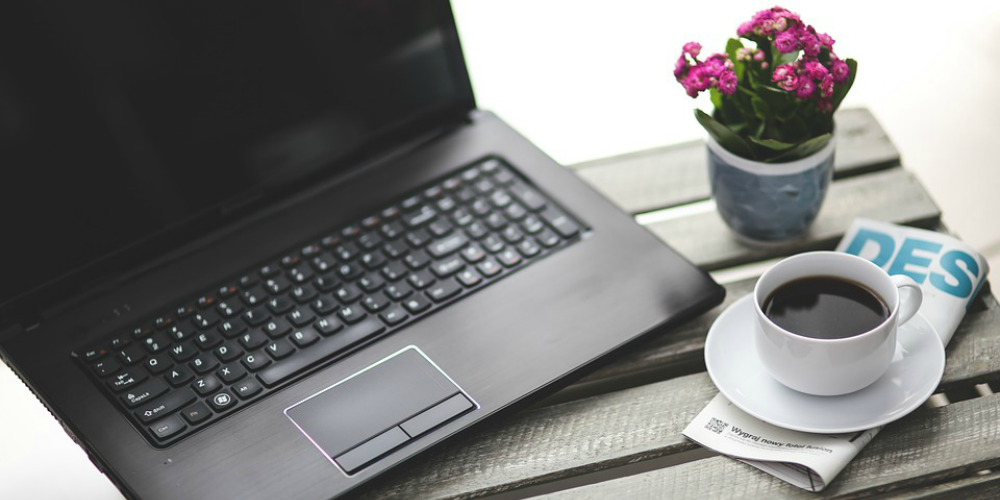 One of the key reasons small businesses choose an after hours virtual receptionist is to enhance their corporate image. Understandably, delayed responses to customer calls only succeed in making your company look unprofessional and mean you are potentially driving custom away.
A recent study by Kolsky discovered that 55% of customers would pay significantly more to a company if it meant they could guarantee a better service. Even more telling is that Kolsky also discovered that when a customer is dissatisfied, 13% will tell 15 or more people, whilst 72% of people will relay a favourable experience to 6 or more people.
Customers aren't forgiving of bad response time simply because they don't need to be. Plenty of companies invest their time in making sure their customer service is of the highest quality, and so if yours isn't up to scratch you can expect to feel the negative repercussions.
Which is why a virtual receptionist is the perfect solution for many SMEs, guaranteeing that calls are answered irrespective of time or day.
2: It Acts As A Filter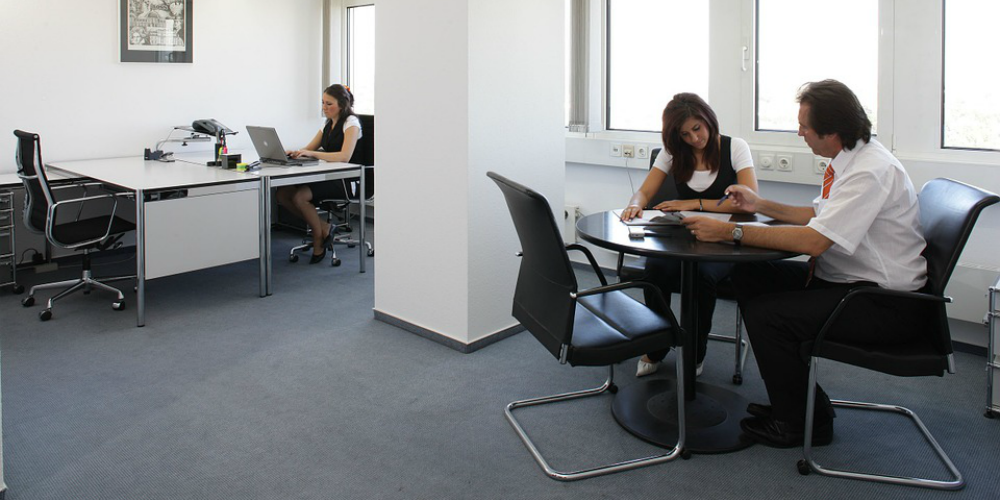 We can all relate to the frustrations of dealing with sales calls. For smaller businesses they can be especially taxing and cause far more problems than you might expect.
A 2014 study by Marchex Inc discovered that answering spam or sales calls cost US businesses 20 million wasted hours a year, which equates to roughly $475 million.
Patently, this is both time and money not well spent and takes times away from the important tasks. With a virtual receptionist, you can have someone acting as a filter so that only the calls you want to handle get through, saving you and your staff countless wasted hours.
3: It Means You Don't Need To Worry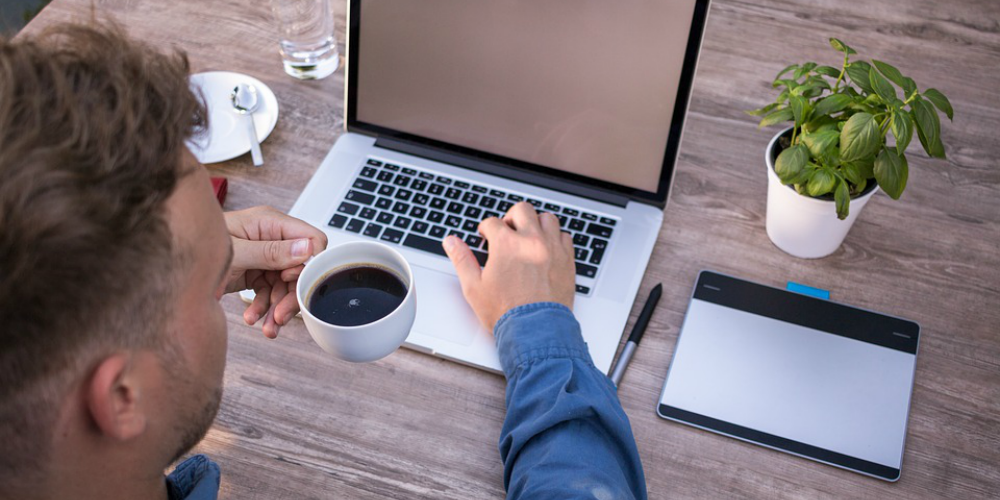 As a small business owner, this is perhaps the crux of the matter. There will be plenty of other things to occupy your time and the last thing you want to be concerned with is how your calls are being handled. A quality virtual receptionist will not only mean you have 24 hours service, but one that is perfectly tailored to your business.
If you're away for a day or go on holiday, you still have the peace of mind that your calls are being professionally handled back at the office. Better still, it does not come with the same responsibilities as that of hiring a full time member of staff, meaning you can opt in and out of the service as required.
So Why Wait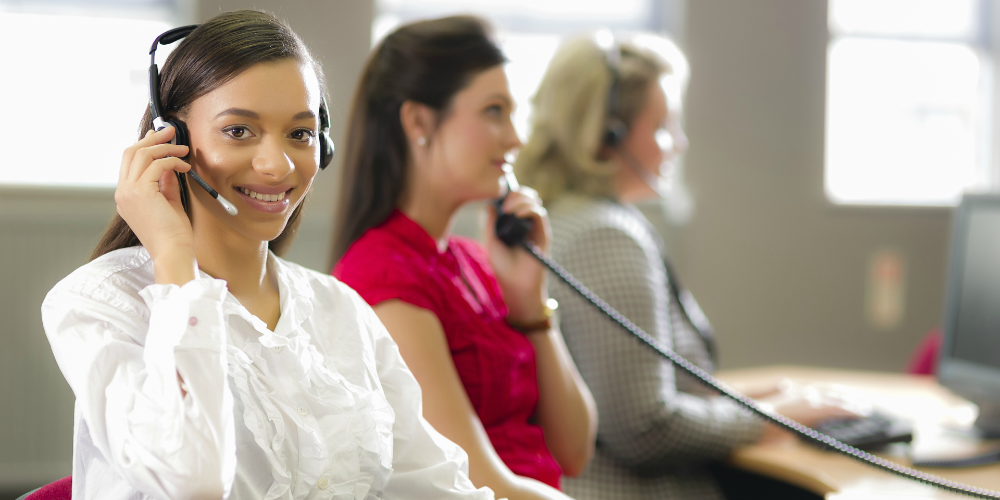 With a virtual receptionist, the benefits really are endless and come with no risk involved at all. Customer service is truly at the heart of a successful business and what better way to fulfil that requirement than by having flexible, friendly service 24 hours a day?
Comment and Get in Touch Below
Actionable business & marketing advice straight to your inbox