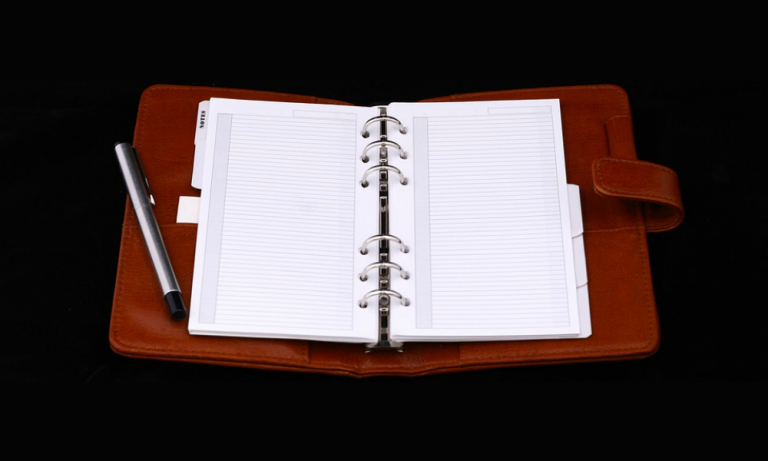 Importance of Effective Business Diary Management
Any company will understand the importance of keeping an accurate business diary. It's a key organisational tool for many businesses and can be the difference between a company that expands and one that does not. Mismanagement of such an integral aspect of your business can lead to all manner of problems later down the line and seriously compromise your ability to retain clients, or indeed, bring on board new ones.
As such, there are some fundamental rules and diary management tips that you need to implement today.
Allow Extra Time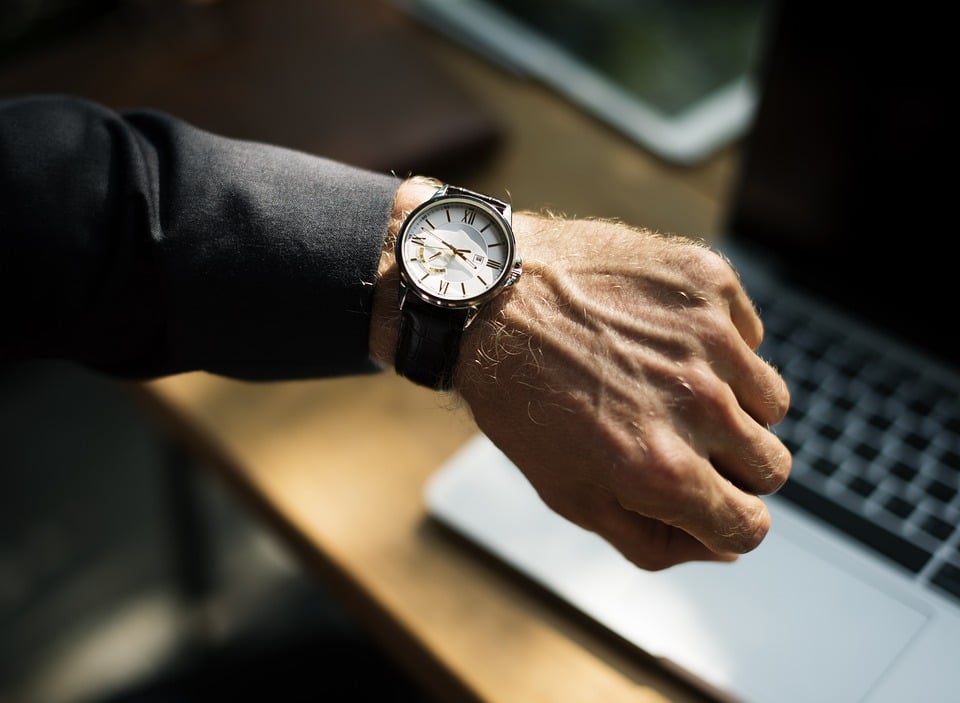 When it comes to meetings, we very often fall into the trap of cramming in as many as possible in an effort to be more efficient. The problem is of course, that it's easy to overlook the fact that meetings very often fall victim to overspill, running over and immediately putting you in a situation where you're late to every other meeting that follows. One of the most important diary management skills is to leave a buffer gap between meetings that includes a sensible amount of travel time to accommodate these inevitable spill overs. Just as important is communicating any potential delays as soon as possible. For example, if a previous meeting does run late or you experience unexpected traffic problems, make sure that the next client in your diary is made aware of the situation. This will certainly help in making you far more productive in the long run and avoid having to deal with disgruntled clients.
Making Client Acquisition a Priority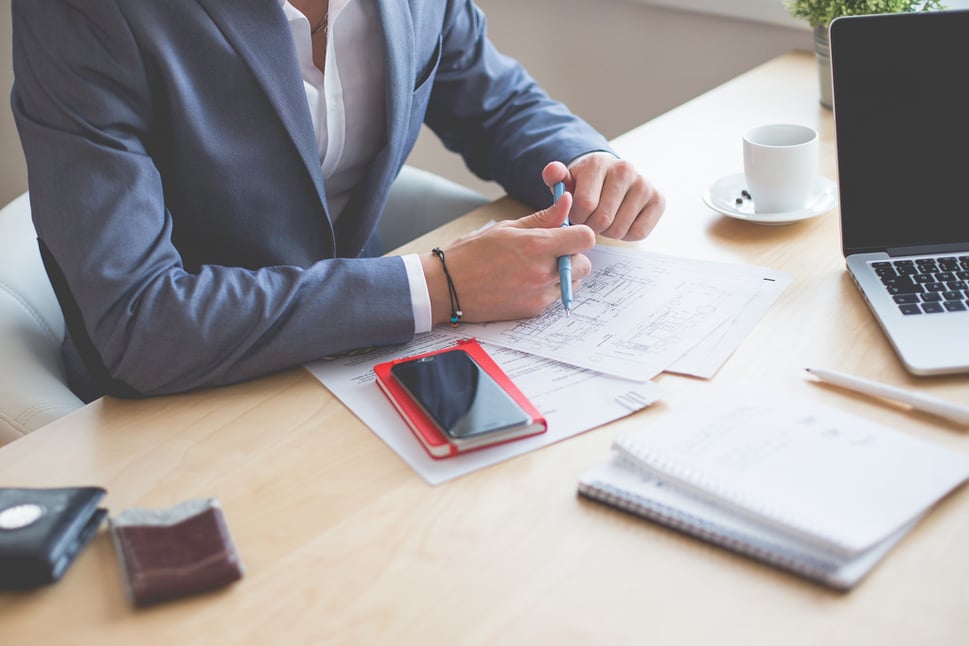 Without correctly utilising a business diary to fully facilitate your meeting requests, it's very easy for client retention to completely dominate your business and make any potential for acquiring fresh clients impossible. The common issue is that people simply don't feel they have time during their work day, to take calls or correctly document data. Simple things, like taking down numbers and email addresses incorrectly or not at all, can seriously impact your business in the long run and makes for a stagnant business model that doesn't accommodate expansion. Undoubtedly, client retention and meeting their needs is very important, but it's equally important to make adequate time to generate new business. If you really don't have time for this then you need to seriously consider other avenues to help alleviate the demands on your time even if you are a small business.
Diary Management Services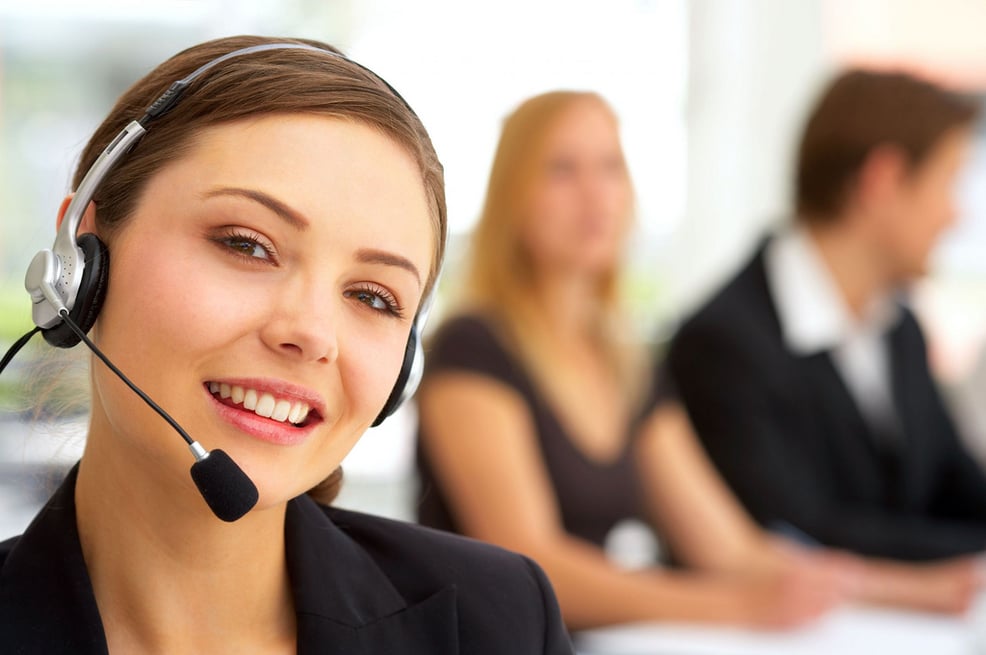 If you are really struggling to utilise your business diary then it may be time to employ some third-party services to take the strain off. This can be particularly helpful in instances as we discussed above when you simply don't have the time to nurture potential business relations for the future. A good diary management service will be able to handle multiple diaries, take detailed information from potential new clients, and capture all important data whilst schedule meetings, leaving you to focus on current clients with recurring meetings and your day to day responsibilities.
By taking advantage of the option to outsource your diary, you will always have a professional virtual assistant available to answer your calls and take down the relevant information, taking a huge amount of the workload from you to be better spent elsewhere.
Lastly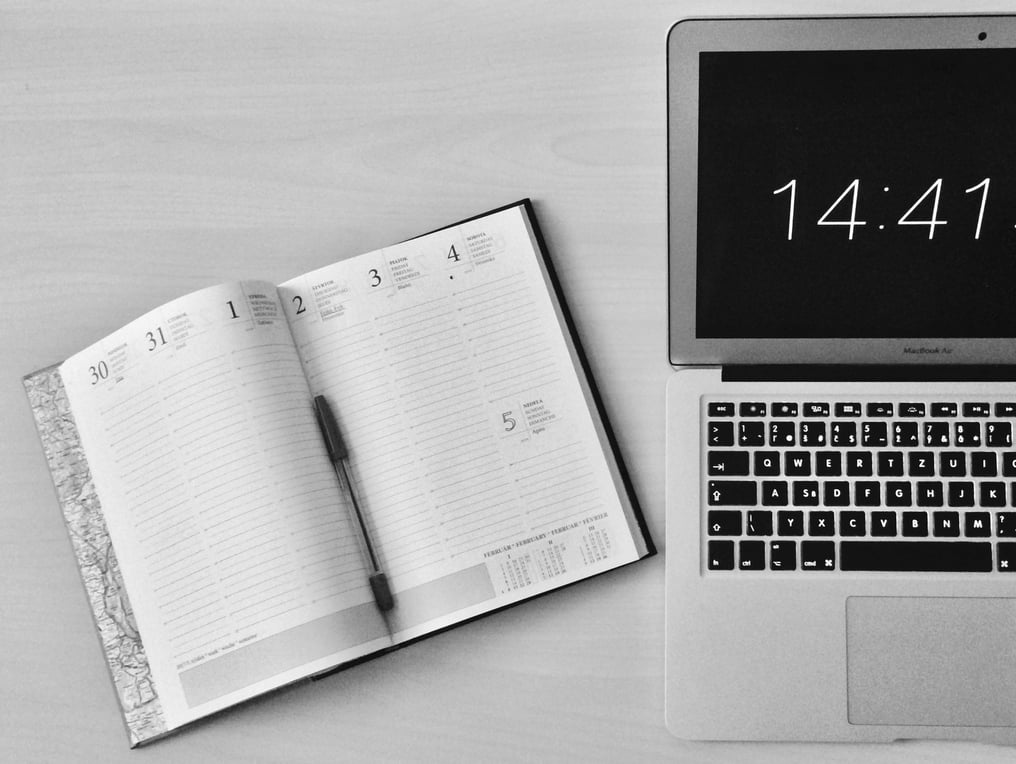 As we mentioned, mismanagement of business diaries is a common problem and one that is often brushed aside as a small thing. The reality, however, is that it is the key to how your business and the individuals within it operate, and if the foundations aren't structured well then this tends to have negative ripples that spread across your entire business. Don't let your business diary management become a problem, if you're struggling to make it work as a business asset then it might be time to reanalyse and perhaps consider some third-party help for your 2019 diaries, a viable way to manage your yearly planner that has seen many corporations radically benefit their productivity and client acquisition.
Comment and Get in Touch Below
Actionable business & marketing advice straight to your inbox