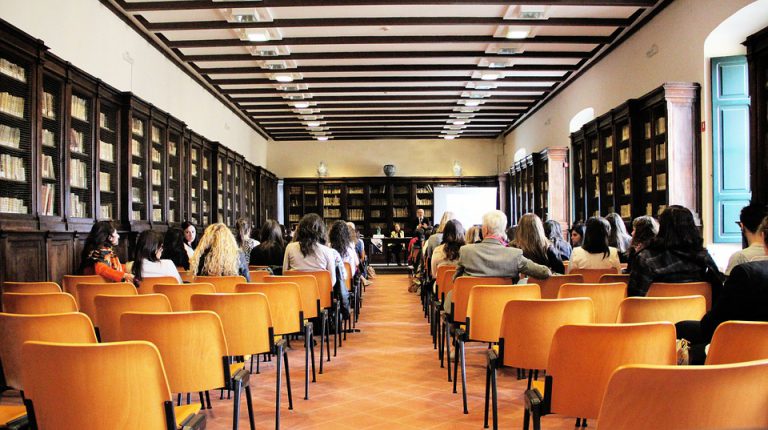 Best Business Conferences & Events for 2017
As a small business, it's important to keep up to date with your industry, not only so you can make informed decisions about the direction of your company, but also so you can make use of all the networking opportunities available to you.
The best way to go about this of course is to attend as many events and conferences as possible. Thankfully 2017 is rife with opportunities, a few of which we've listed for you, so get them added to your calendar.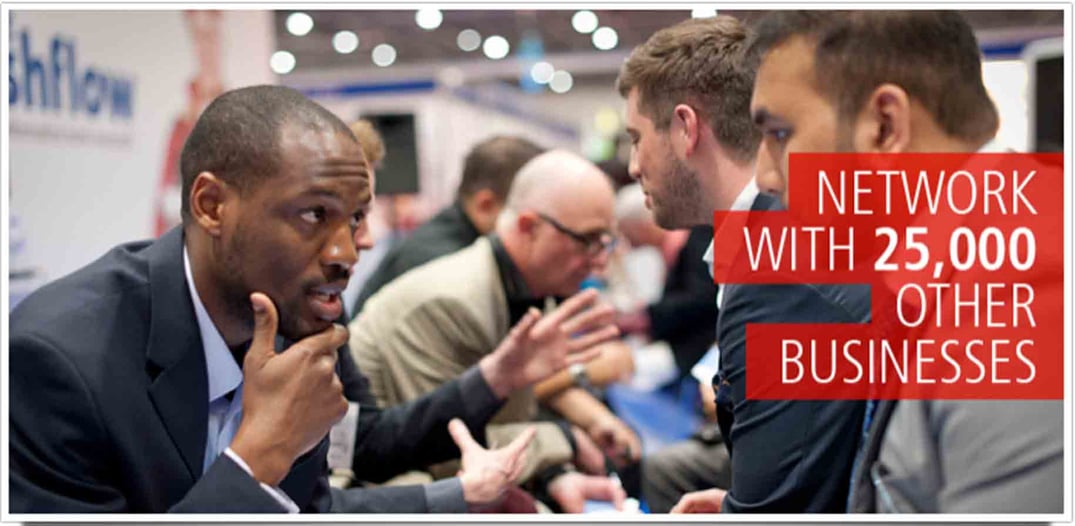 Dates: 16th & 17th November
Price: Free
Location: London
The 2017 Business show is a great event that can boast 350 exhibitors, 25,000 businesses and 250 seminars. Among the keynote speakers who will be present is Hilary Davey CBE a former Dragon and Raja Saggi, head of B2B marketing at UK Google.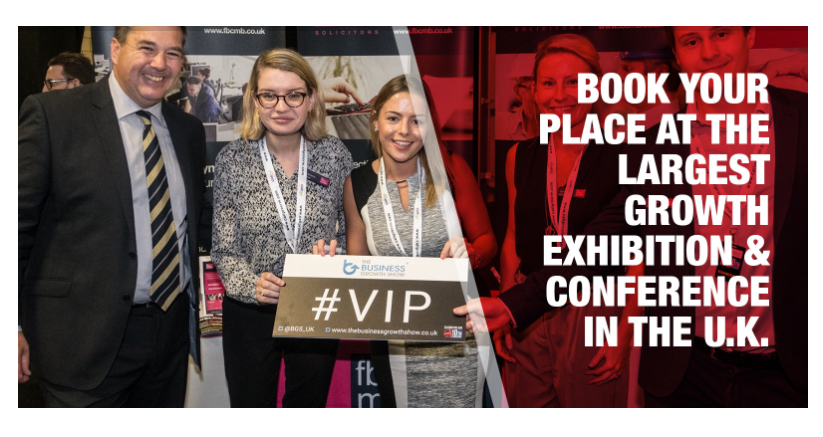 Date: 21st November
Price: Free
Location: Birmingham
The Business Growth Show is a wonderful event which allows you to network with a thousand other businesses and see some of the best key speakers within the industry. Some of these include the 'Selling for Dummies' author, Ben Kench and the West Midlands Mayor Candidate, Andy Street CBE.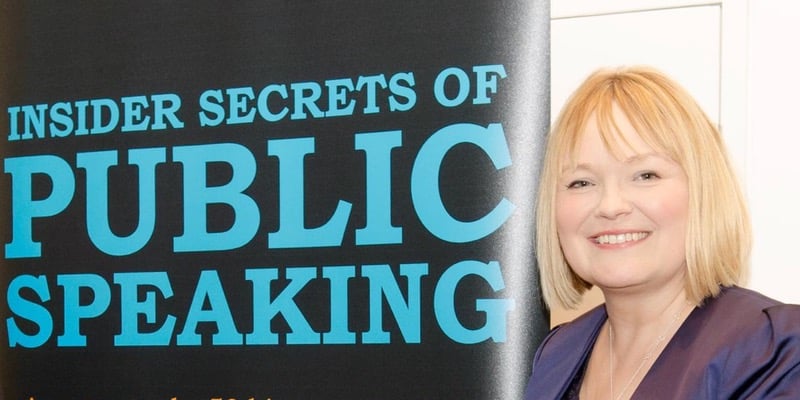 Date: 18th September
Price: £35-£45
Location: London
Co-author of 'Insider Secrets of Public Speaking' and founder of PS Programmes, Nadine Dereza is also an award-winning journalist. During this masterclass, she will take you through the golden rules of public speaking, how to best engage your audience and how to create a powerful presentation.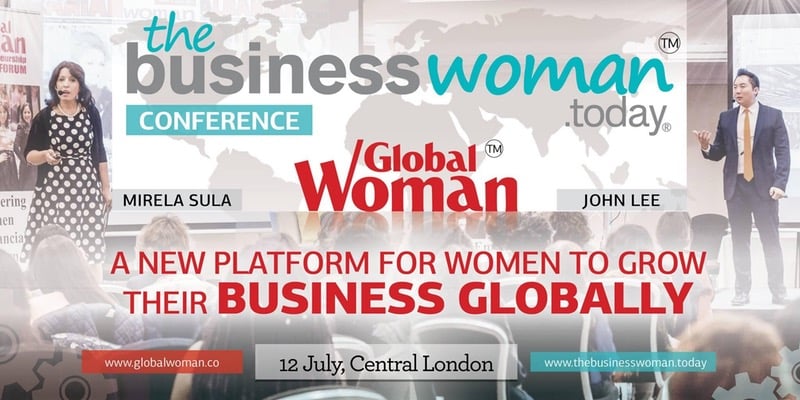 Date: 12th July
Price: Free
Location: London.
Focused on promoting your business globally, Business Woman Today is a platform created by Global Woman Magazine. The event will be hosted by the magazine's Founder Mirela Sula and the CEO of Wealth Dragons, John Lee. Especially aimed at women's empowerment in the world of business, this enlightening talk will push you to be your own CEO.
MADE 2017 Entrepreneurial Festival 2017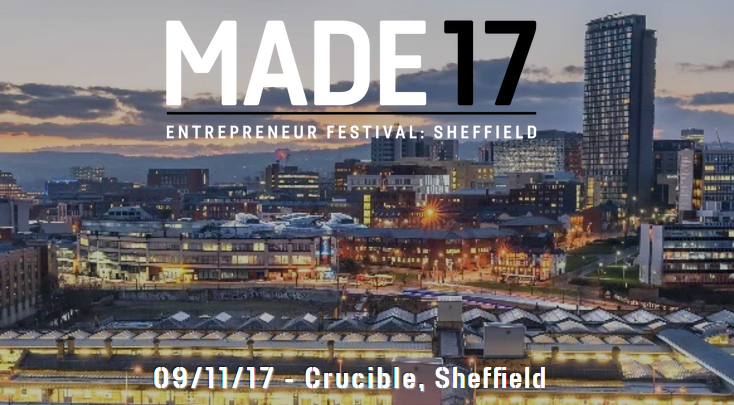 Date: 9th November
Price: £25-£45
Location: Sheffield
The MADE event is a fantastic opportunity for start-up businesses and early-stage entrepreneurs to get some inside knowledge from some of the biggest names in business. These include Brad Burton, the UK's number 1 motivational speaker and Phil M Jones, a highly respected sales training coach. Even if you're a well-established business, the MADE event is sure to delight and educate.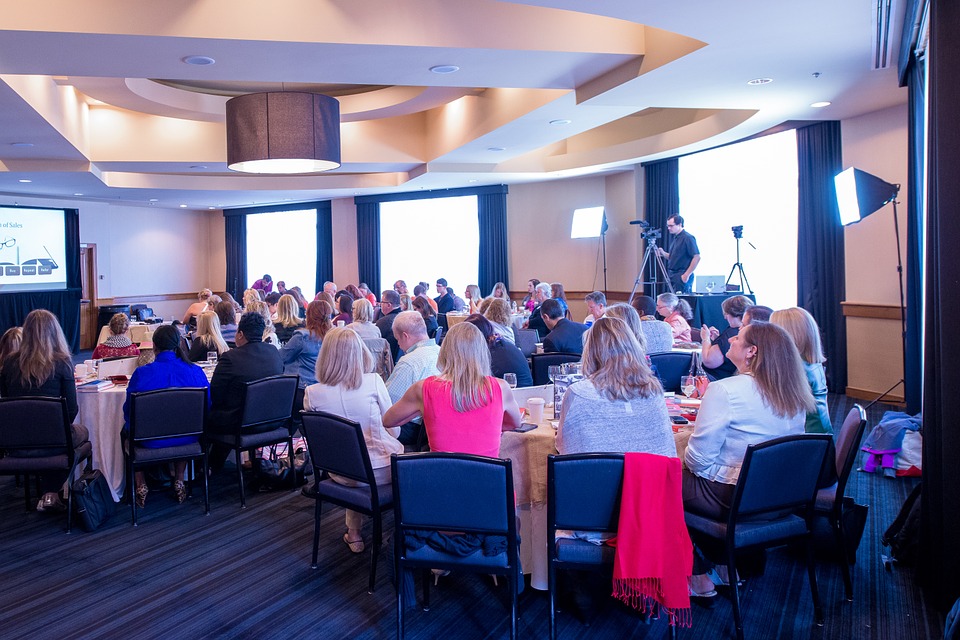 These are just a few of the business events that you can go to in 2017, there are literally hundreds more, many of which are free. So, take a look around and see what's out there.
Comment and Get in Touch Below
Actionable business & marketing advice straight to your inbox