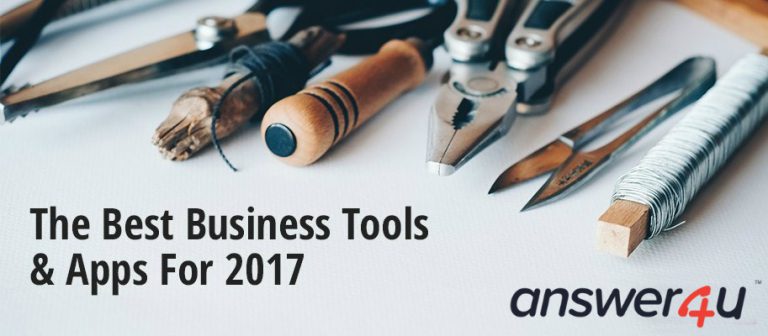 The Best Business Tools & Apps For 2017
When it comes to running a successful business, it's wise to have a number of different tricks and shortcuts up your sleeve, so that the real meaty problems of efficiency and profit can be dealt with properly. Thankfully, there are several really excellent apps and tools available to help with just that, from organising your day, to helping you stay on task. Being the helpful little bunnies that we are, we've gathered a handful of these tools together so that you can have a quick peruse and see if any of them would benefit your business.
Buffer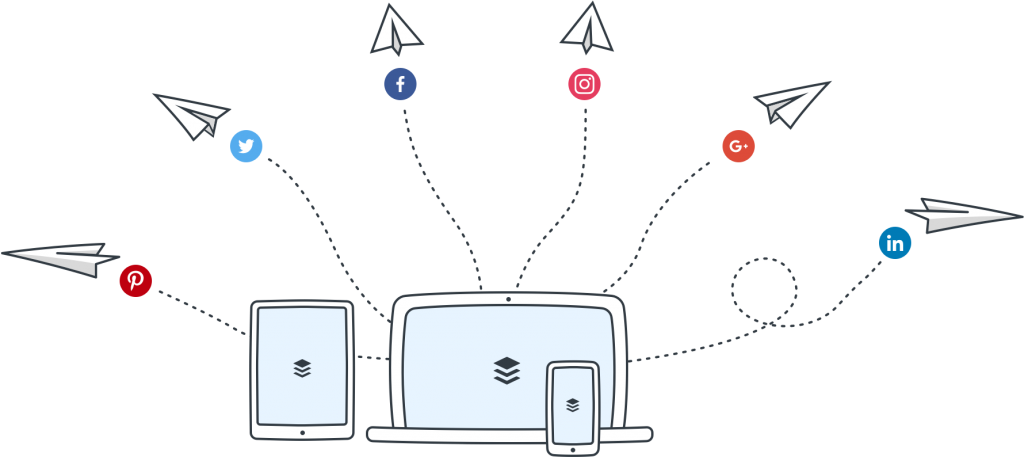 Buffer is brilliant. There, we said it. We doubt it's a surprise to anyone now that social media is a huge facet of business, but we can all also agree that it's hugely time consuming. This is especially true if you are present on a variety of platforms, suddenly keeping on top of posts and making sure you're active on a regular basis for each platform is a nightmare. With buffer, you can keep on top of all the major platforms from one place, from scheduling to publishing. It's a clever, easy-to-use tool that can save you valuable time.
Momentum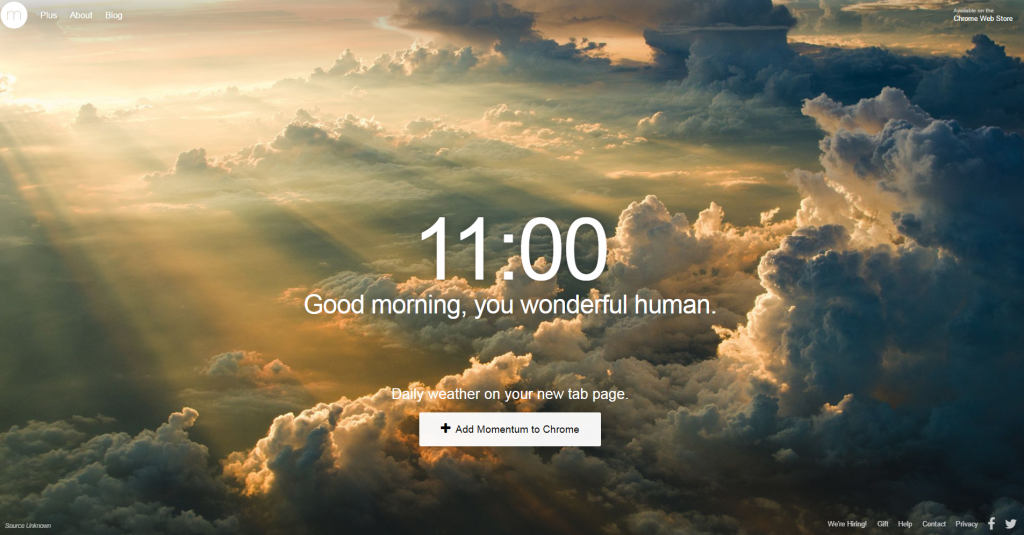 We're extra fond of this one because it's just so perfect. You know how it is, getting lost down the rabbit hole of procrastination when you're meant to be working. It includes watching YouTube videos on DIY hacks and scrolling merrily through Twitter, and there you can stay for a good while. With Momentum, as soon as you open a new tab, this handy little tool pops up and reminds you to stay focused. It's become a very popular tool among businesses and really works. Try it for yourself.
Pocket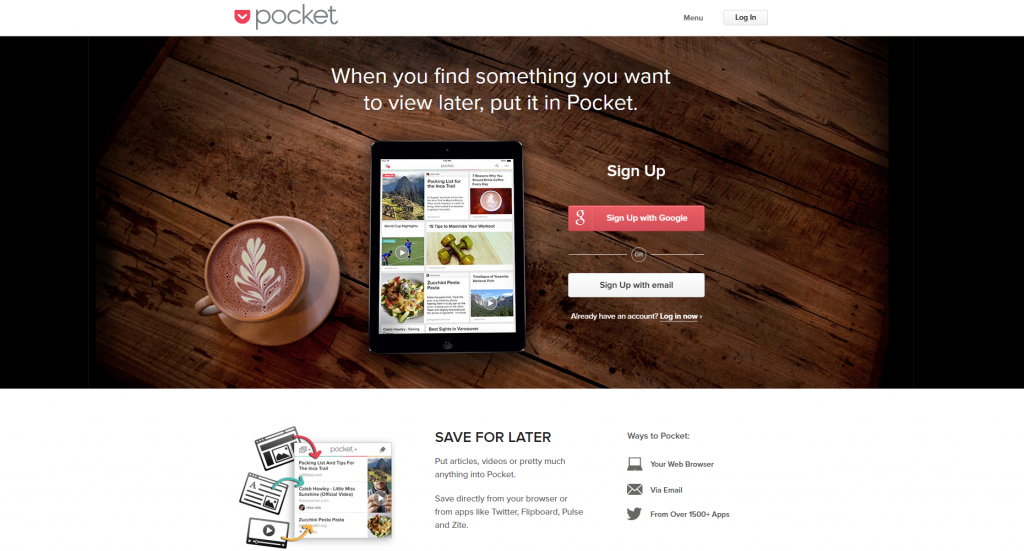 We spend so much time getting distracted by an interesting article or a really useful video that we can often spend all our time imbibing information, rather than generating any. But we don't necessarily want to lose out on all that valuable information either, so what do we do? We either miss out or spend chunks of our day being distracted. Until now: allow us to introduce Pocket. With Pocket you can save almost any format of information to be looked at later and the really nice part is you can do so directly from your browser. It already has 22 million users with 2 billion items of information stored, it's about time you bumped that number up don't you think?
Slack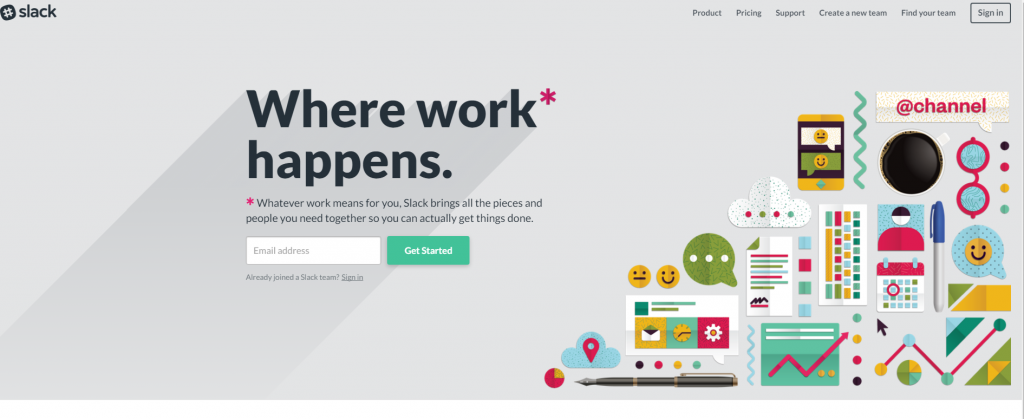 Slack, in case you haven't heard, is nothing short of genius. It's quicker and more flexible than email, it accommodates group chat with your whole team and reduces the number of unnecessary meetings. The individual messaging part is useful, but it's really the group chat element that makes Slack really work, your whole team can discuss a project together and upload images, videos and documents within seconds.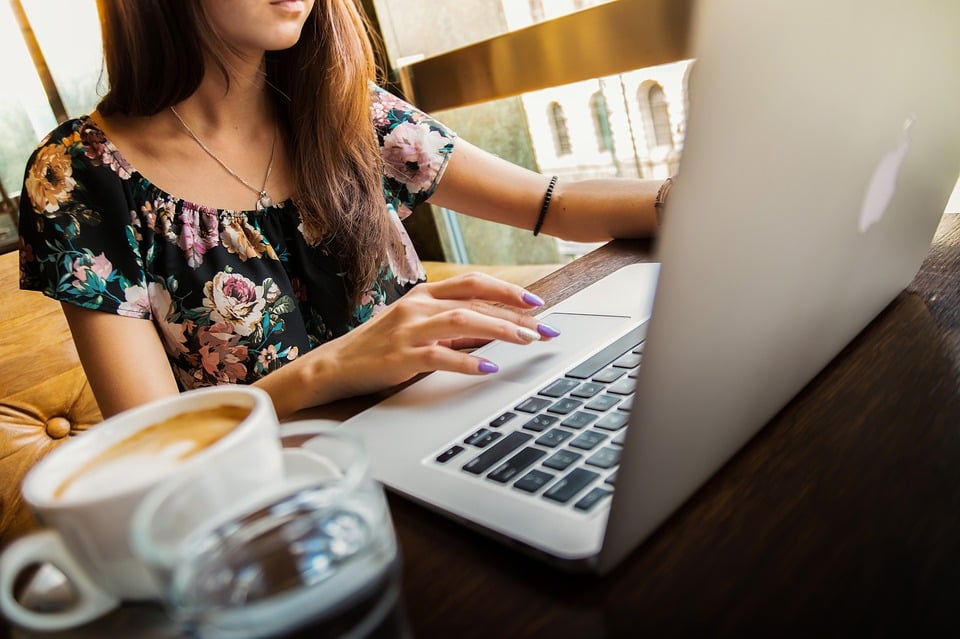 Making the most of the short working day is tough, there are bound to be any number of variables that come your way which will throw you off your game and cause a setback. That, as they say, is life. However, with the above tools you can at least manage your day better and limit the amount of self-inflicted setbacks we're all guilty of from time to time.
Comment and Get in Touch Below
Actionable business & marketing advice straight to your inbox