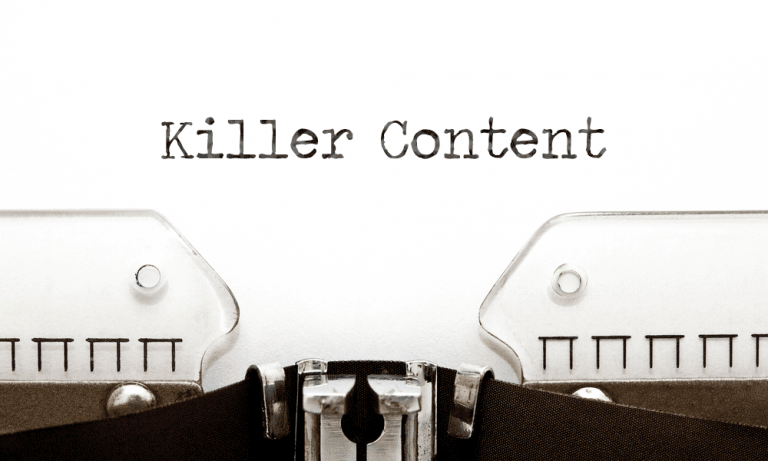 Creating Killer Content to Drive New Leads to Your Site
One of the primary goals of any business in the digital age is to drive traffic to their website. After all, nestled within that traffic is a population of future customers. But with the sheer volume of websites online now, internet users require the right level of coaxing to come aboard.
If you're looking to sell, then you should already be well aware of online marketing rule number one: going straight for the sale doesn't work. Potential customers are spoilt for choice these days and that means cold sales pitches will be received with distrust and potentially even resentment. Instead, you must demonstrate your value to your prospects. And this is done with content.
Content marketing provides value, either in an entertaining or informative format. If a passive visitor derives value from your online content, they'll begin to associate that value with you, beginning a journey towards commitment to your product. Here's how to create the content that'll make this happen.
---
Base content on social media engagement
Being engaged on social media has an array of benefits, such as being a great platform to promote your content to your audience. However, there are also exploratory benefits that can help shape the material you craft. Having your ear to the ground at all times on services like Facebook and Twitter can keep you aware of issues and topics that are trending in your audience.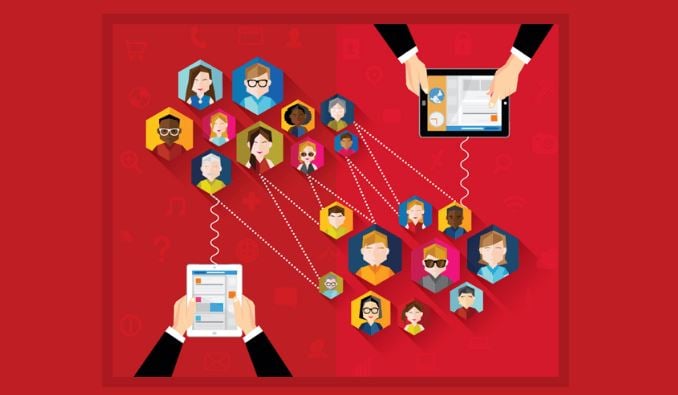 Knowing what your audience's concerns are means you can create tailored content that goes to the heart of what's valuable to them. If you're the creator of a fitness app and your audience keeps gravitating towards 'smartwatch integration', draft up on article on the best smartwatches of 2016. Listen keenly on social and you'll hear all need to create solution-based content that your audience will drift towards organically.
Create high-quality resources, provide freely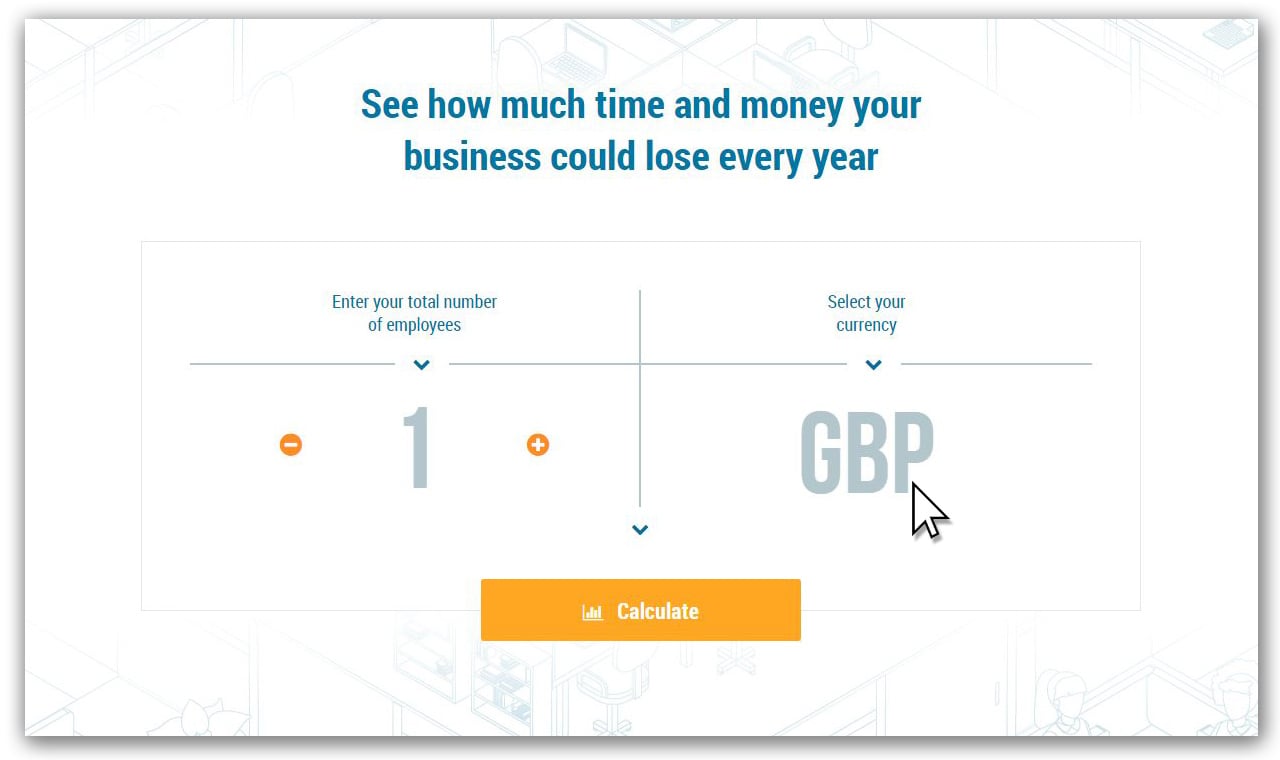 Giving stuff away for free is something every business is going to think long and hard about. After all, if you've created something and you have to contemplate giving it away, it's likely there's a monetised alternative. However, giving content away can be one of the most powerful means of winning a lead's loyalty because it shows that providing value is as important (if not more so) than simply selling.
Offering a really superior piece of content can be a great way to capture the emails of these warm leads. If you've got a comprehensive resource like a case study or an eBook, providing it as a download via an email allows you to incorporate lead capture (for further marketing) and still demonstrate value without asking people to dig into their pockets.
Create a buyer's guide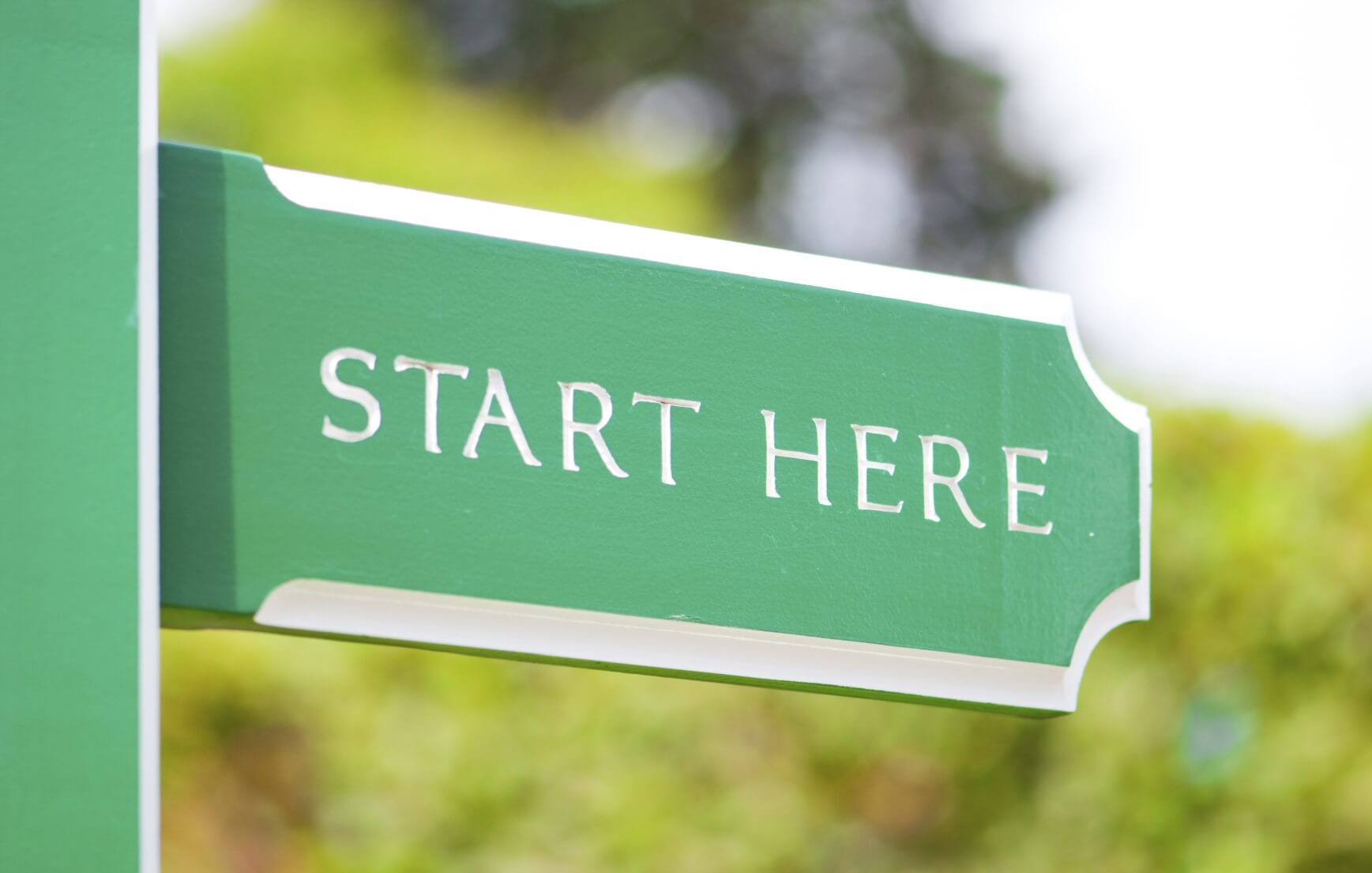 This sort of content is great for leads that are already in your sales funnel but aren't necessarily committed to buying yet. A buyer's guide introduces the hot topic of making that purchase, but provides distinct value by endowing leads with key knowledge into making an informed purchase.
Informed purchases are standard in the online age. Customers feel empowered by the amount of information at their disposal and will confidently research a purchase before taking the plunge.
If you're a retailer selling products from a variety of brands, a buyer's guide should be relatively straight forward. Simply list the strengths, weaknesses and characteristics of each brand and your leads will be better equipped at making a purchase.
If you're only selling your own brand of product, it's probably best to describe what a customer should be looking for when purchasing something from your market. It might be tempting to refer to your own products when doing this but be wary – too much product placement will turn your buyer's guide into a poorly-veiled advertorial.
Don't ignore video
Online content is developing a profound relationship with video. With four times as many consumers stating they'd rather watch a video about a product than read about it, video is proving to be more and more relevant to modern consumer habits.
Video is rich media. It has a host of benefits from verifying that your business and product is something tangible to allowing you to explain, in depth, your product's workings. One of Answer4u's videos (above) for example has proven really successful in explaining the benefits of our services. Video content is becoming more and more necessary in showing your audience that you're legitimate. Don't ignore it.
Content falls under the inbound scheme of marketing – letting your prospects come to you by providing valuable content that they're already on the lookout for. By creating targeted, valuable content, you can increase your traffic and ensure they don't simply bounce after hearing your sales pitch.
Comment and Get in Touch Below
Actionable business & marketing advice straight to your inbox