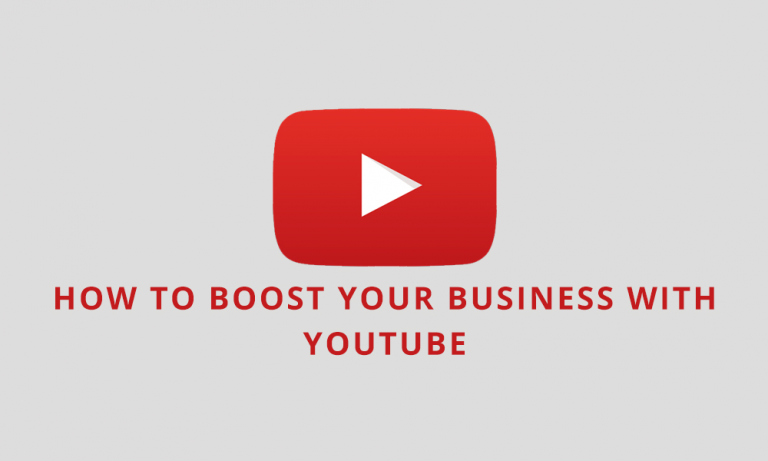 Rank Higher and Get Visited by Putting Your Business on YouTube
YouTube boasts over a billion users, or one third of all web users, with 3 billion searches made each month and 100 hours of video uploaded every minute. It's also the world's second most popular search engine. In fact, it trumps Bing, Yahoo, and Ask combined; only Google outranks it, and Google owns it.
If those stats don't give you pause to think, Google's ownership should. The platform was acquired to expand their search and social media presence. Google Universal Search now uses videos as well as text pages to help return information to anyone using their search engine.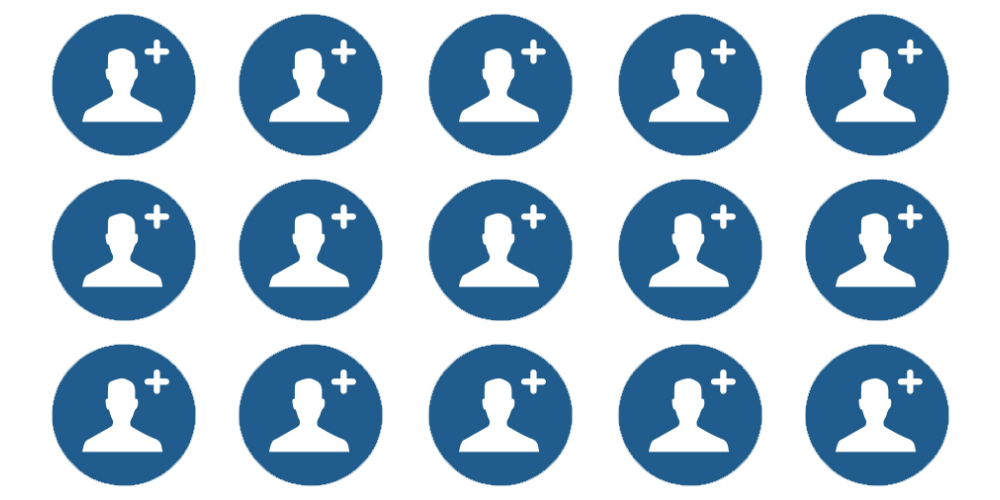 The take home is that launching a YouTube channel for your business alongside your current blog will help you rank higher on search engine results pages, but further benefits include:
Reaching New Users: Not everyone learns best through reading. By using videos in conjunction with articles, you'll be able to cater to a whole new crowd.
Increasing Opportunities for Sharing: YouTube videos are easy to share online, so integrating them into your social media strategy should prove both simple and advantageous.
Giving Your Business a Face: The best online writing tends to be informal and personable to help forge a connection with the reader. Talking directly to your audience through video lets viewers connect what they're learning with a real person.
Understanding the benefits of creating a YouTube channel is vital. Just follow these tips to make sure you do it right.
Follow the Normal Rules
Firstly, make sure you extend the basic rules of blogging to your channel. Arrange a posting schedule, then stick to it. Make sure your videos include calls to action at the end to leave comments, contact you for more information, subscribe to your channel, share the video, or visit your website. You'll also want to keep keywords and phrases in mind, especially when you're writing out a title – these are weighed heavily in YouTube searches.
Integrate for Authority
One of the best ways to utilise YouTube is by writing articles on your site and then creating videos that complement their content. You can also create videos for older articles. Doing so will help build backlinks to your site and increase the authority of each page. The more Google sees this happening, the higher your website will rank.
Eschew Adverts
You've probably heard about popular channels raking in six figures per year using AdSense adverts alone. Don't take the bait; these channels tend to run for entertainment rather than business purposes. Your business is unlikely to ever attract a following large enough to make adverts worth showing, and they'll risk alienating those web users that do show up.
Use Analytics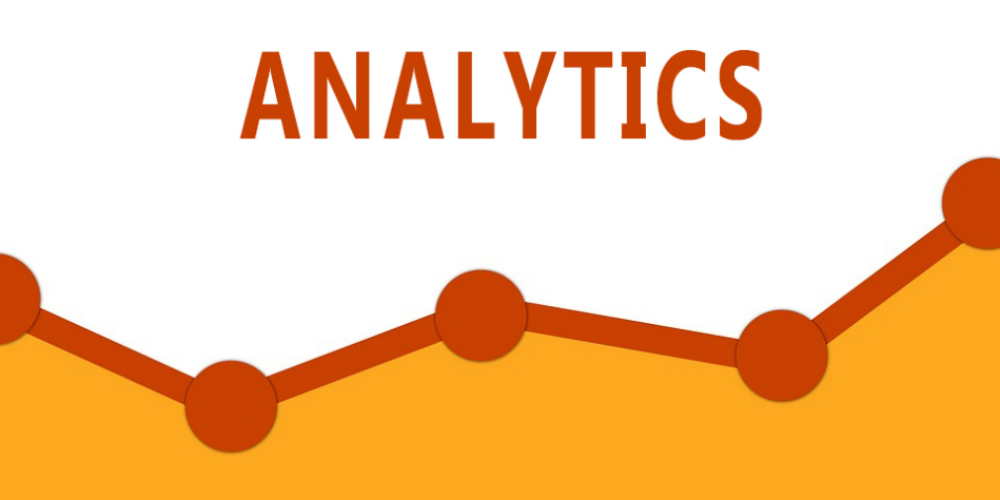 YouTube's analytic tools allow you to see numerous statistics relating to your videos, including demographics, playback locations, the age and gender of viewers, and even the point in each video when viewers tend to click away. Reviewing this data will let you create better videos that more closely speak to your new audience.
Invest Some Time and Money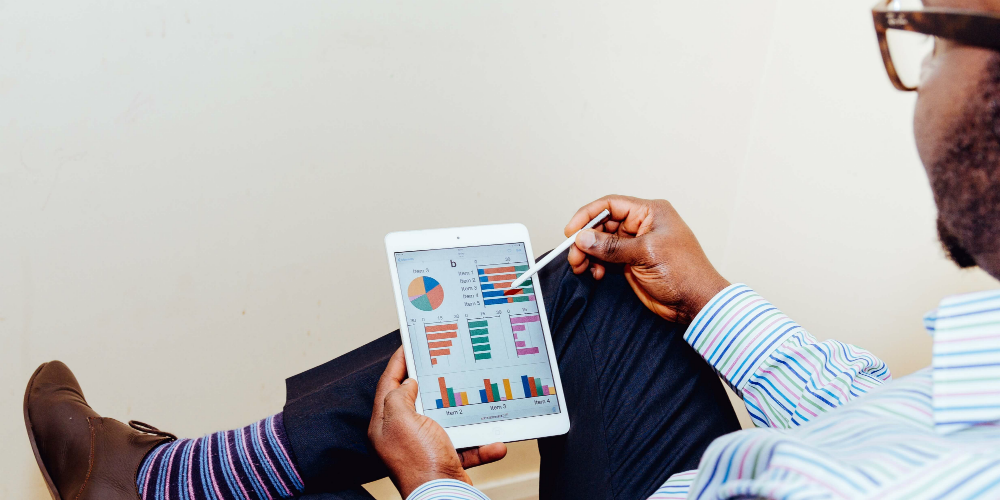 Blockbuster budgets aren't a prerequisite for YouTube success, but make sure you invest in a good camera and microphone to deliver a professional appearance. Anything sloppy or poorly shot will reflect badly on your business. You should also take the time to properly edit each video; YouTube offers a fantastic set of editing features as standard to let you do just that.
YouTube isn't just the domain of cat videos and wannabe songstresses; it's also an engaging platform that has been customized by Google to offer outstanding benefits for businesses who see the potential of posting. Make sure you're one of them.
Comment and Get in Touch Below
Actionable business & marketing advice straight to your inbox