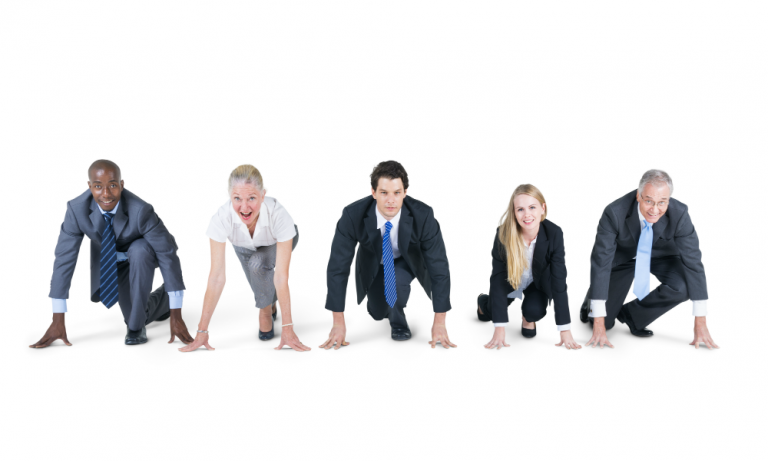 Phase Three of Entrepreneurship – Startup
If you've completed all your business planning, now is the time to move to the third phase of entrepreneurship – start-up. This is the stage where you 'press play', and begin trading.
Start-up isn't a moment in time; it's a process
The start-up of a new business is easy to confuse with a launch event or an official opening. While these may be included in your marketing plan, they are just one option to choose in the start-up process, and you may not even need either.
Starting up is actually much bigger – it means getting all your ducks in a row and creating an operational business. For example, if you're opening a shop, is the signage done? Are all the utilities in place? Do you have a staff rota? If you plan to have a customer service team have you actually employed anyone to answer the phones on day one? Are your website and ordering systems up and running? Can you take payments?
Some of the practicalities of start-up and launch will depend on your chosen route to market and customer base (e.g. sales through a distribution channel or direct to customers) but many will be the same, no matter what product or service your business will be selling.
Some ideas for marketing that you can use pre-launch are listed below; if these aren't already in your business plan, now is the time to revisit it to see whether they could add value for you. You might also want to consider getting some marketing and PR support at this crucial stage.
Social Media Isn't Just For Fun
When you're starting-up a new business you can raise awareness in online communities by being active on social media and talking about it.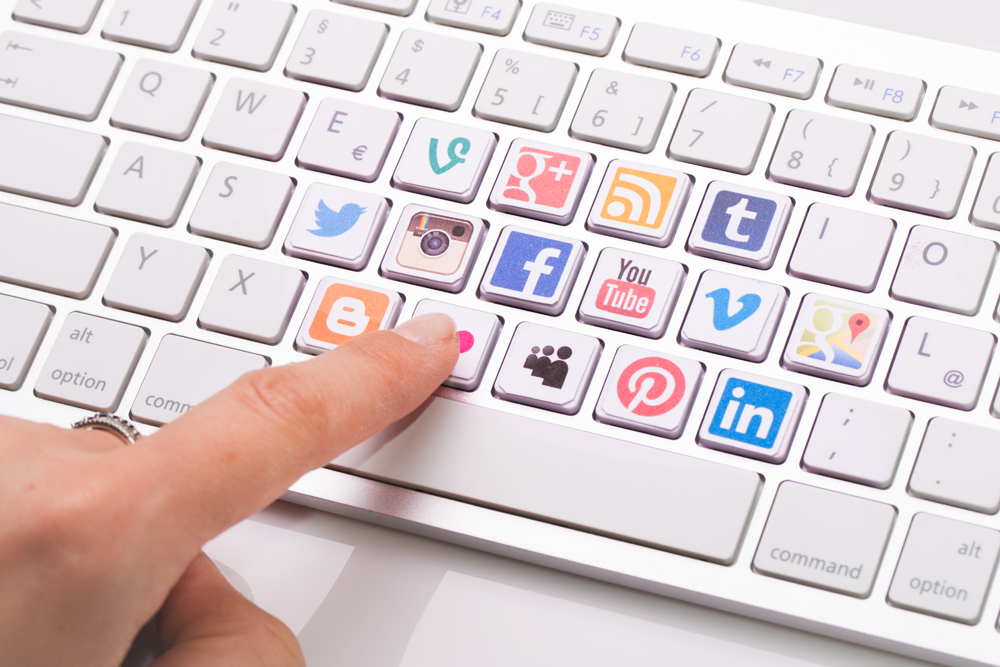 Image source: scyther5 / Shutterstock.com
Offer information on what you'll be selling and when it will be available, and ask people to 'like' or 'follow' you and share the messages with others. Remember the community angle focus here though – this isn't about just selling; it's about creating a group of people who are well-disposed towards you and willing to act as ambassadors.
Make Your Online Presence As Interactive As Possible
Your website isn't just a place for customers to find out more, it can also be where you capture information to support your sales. Have an area where people can register interest by supplying their email address or invite them to subscribe to a free newsletter. Once you know your pricing, offer pre-orders to help get you going and judge demand. Have links to your social media accounts. Keep an eye on your Google Analytics to see when and where the interest is coming from.
Get In With The Bloggers, Journalists And Other Digital Authorities
These are the people who might write about you and your product, if you do your research well and approach the right people. Have a look on the internet for digital authorities who cover the industry you're in or bloggers who write for the customers your product is aimed at. Contact them to see if they'd like to receive a free sample and consider talking about it. Some may accept advertising but others won't; remember to respect how they work and don't just send out unsolicited 'stuff'.
Look into the trade or consumer media targeted at your customers, and see if any publications have 'product news' sections. Again, give them a call to see if they would be interested in reviewing your product if you send them a sample. There's obviously a small cost to delivering this but if you're confident in the quality of your product and that you'll get a good review this can be a great alternative to placing adverts.
Remember that bloggers and journalists will want to know your pricing structure – otherwise how will they be able to comment on whether your product or service is value for money?
Get To The Other Influencers
Do as much networking as you can with people who could influence the future of your business by talking about you with others and potentially sending sales your way. Attend trade fairs – even if you don't have a stand you can talk with lots of companies that do, join local business networks and look around for other opportunities to meet your 'right' people.
If You Do Decide To Hold A Launch Event…
Be clear on your key messages – remember what's important to your potential customers and don't try to make your product all things to all people. Think about how to make your launch relevant to your customers and their behaviour.
Invite the bloggers who have expressed an interest, as well as trade media editors and journalists from your local area; invite the influencers you've identified; and invite your team – this will be an exciting time for them too and everyone will be working hard.
Tick List For Starting Up
There will be many operational boxes you need to tick before launch, but don't forget to:

Make sure your product or service works and have testimonials ready

Have plans in place for an influx of orders

Be clear on the goals of your launch and how you'll evaluate your success.
Judging The Right Time To Start Up
Of course you must only launch when you are ready, but once you've invested money in stock or premises don't waste time: the sooner you start selling, the sooner you'll start seeing a return.
Consider seasonality and lead times – and remember that promoting your product to retail buyers or trade resellers will be a longer process than selling direct to the public or other businesses. Hopefully you will have looked into timings as part of your phase two planning – if not, consider this issue now.
Follow Up
Once your business is operational, be responsive and nip any issues in the bud – consider having an 'A-Team' tasked with monitoring any feedback and troubleshooting any issues immediately.
If someone has talked about an issue on social media, make sure you tell people about how you've solved it. If people complain, be seen to be talking to them, and if people send their thanks, ask them to share that too.
Stay in touch with journalists, and monitor any references used in their product reviews to check which media are driving sales before making any long term decisions on advertising.
If customers haven't been driven to you through the media, ask them how they heard of you – and keep a record.
Save
Comment and Get in Touch Below
Actionable business & marketing advice straight to your inbox