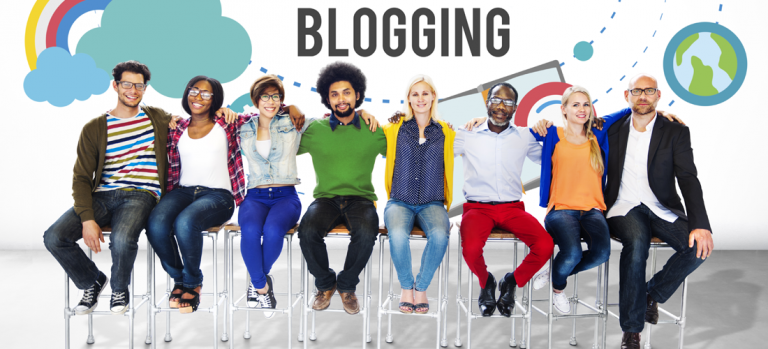 5 Steps to Finding Effective Guest Blogging Opportunities
Guest blogging allows the switched-on business owner or marketing manager to establish themselves as an expert within their field, build relationships within their industry, and ultimately drive high-quality traffic back to their own website.
In short, guest posting should be one of the key weapons in your digital marketing arsenal, so follow these actionable steps to find the finest opportunities.
1. Identify Your Audience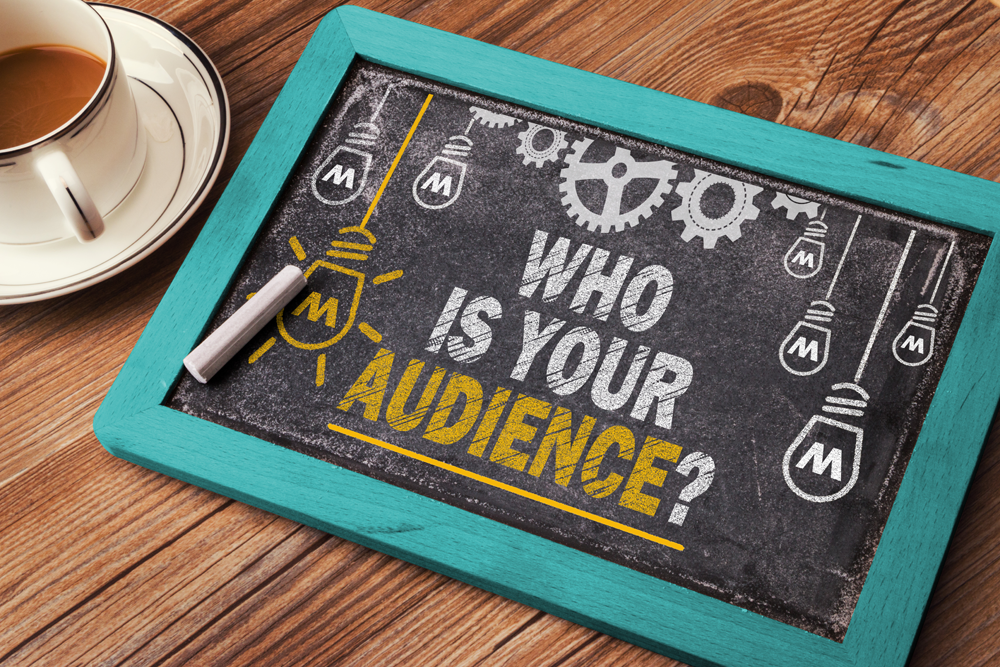 It's easy to assume that the most attractive websites for guest blogging are also the most popular, and it's equally tempting to pitch solely to sites that you personally enjoy.
Unfortunately, popularity and personal interest are rarely the best measures to go by; what you really need to do is identify your ideal reader. Popularity means nothing if readers don't need your services, and blogs you're interested in may cater to your own needs instead of those of potential customers. Think about what your ideal client would really desire when they visit a blog. The sites you find should offer posts that seem to address those concerns.
2. Follow the Leaders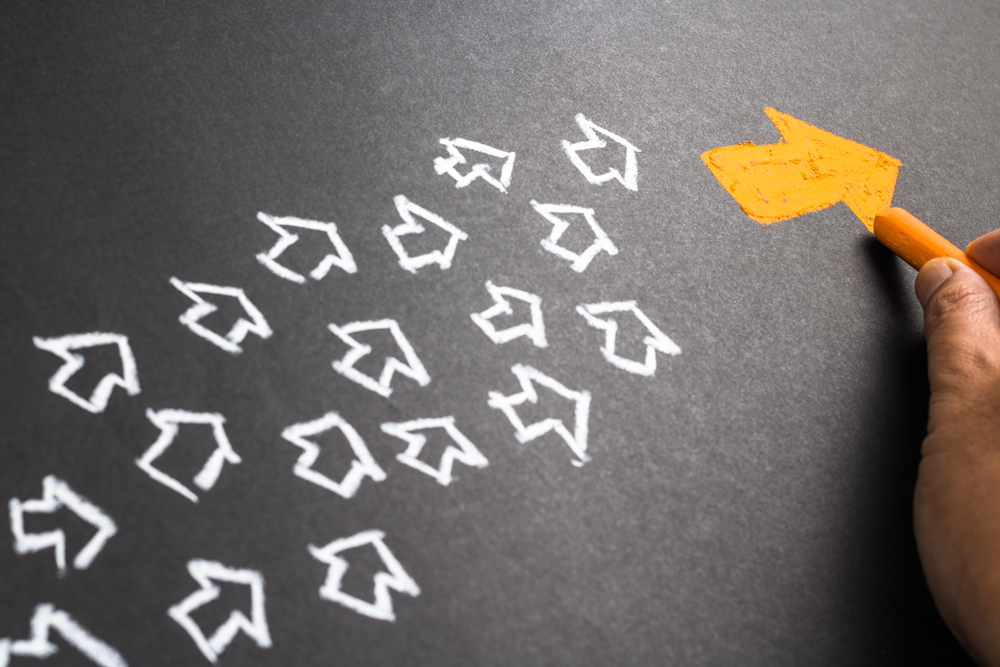 One of the easiest routes to success is the path that others travelled before you, so one of the best ways to identify top guest blogging opportunities is to check out the sites that current experts have posted on.
If you're actively searching for chances to guest post, it's more than likely that you're familiar with your chosen niche; you're also likely to know the names of top bloggers within that field. They all started somewhere, often with guest posts of their own, so Google their name followed by 'guest posts by' to identify where they've been active. These sites should be a good fit for your audience and are likely to accept content from outside contributors.
3. Gauge Each Blog's Activity Level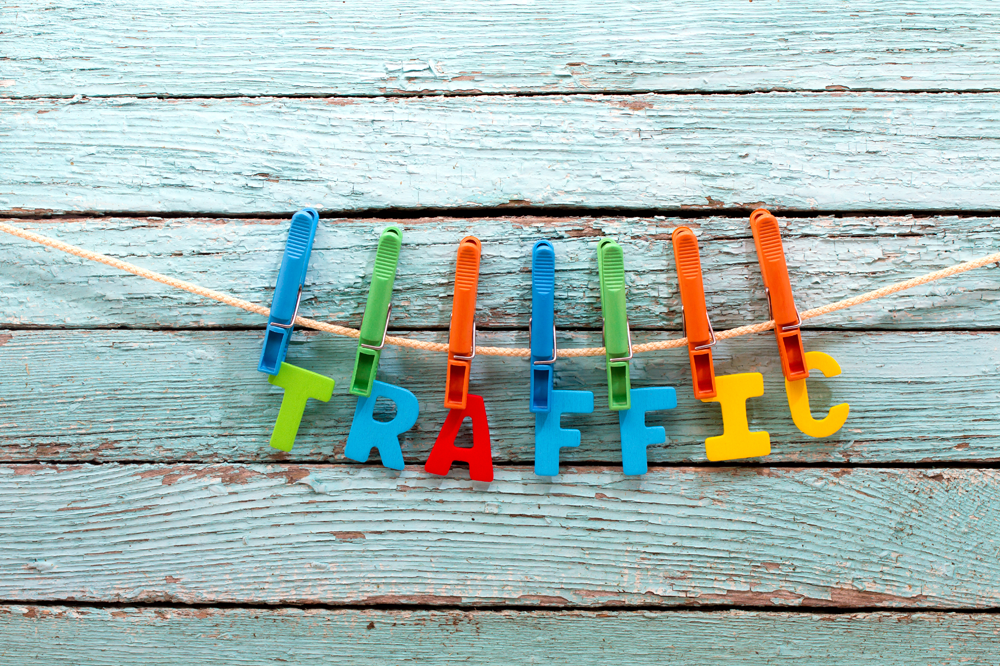 Most blogs will show how many times each post has been read. It's a useful tool, and one that should certainly be used to consider the value of each opportunity, but the most effective guest posts aren't those that are the most popular – they are those that create the most activity.
Your efforts will prove far more fruitful if you consider how many comments and social shares each blog post usually earns. These demonstrate engagement with the content, and it is engagement that will cause readers to click through to your own website.
4. Take a Look at Guest Post Bios
After you've gauged the audience of each blog, you need to consider how each one treats its guest writers. All guest posts should provide a citation, but there's a world of difference between a good one and a bad one.
The best blogs will let you post a short bio, not just your name and a picture. This quick blurb should contain a link back to your website, your social media information, and a short run-down of your expertise and business. The opportunity to provide this information is a vital part of guest blogging.
5. Check Out Social Media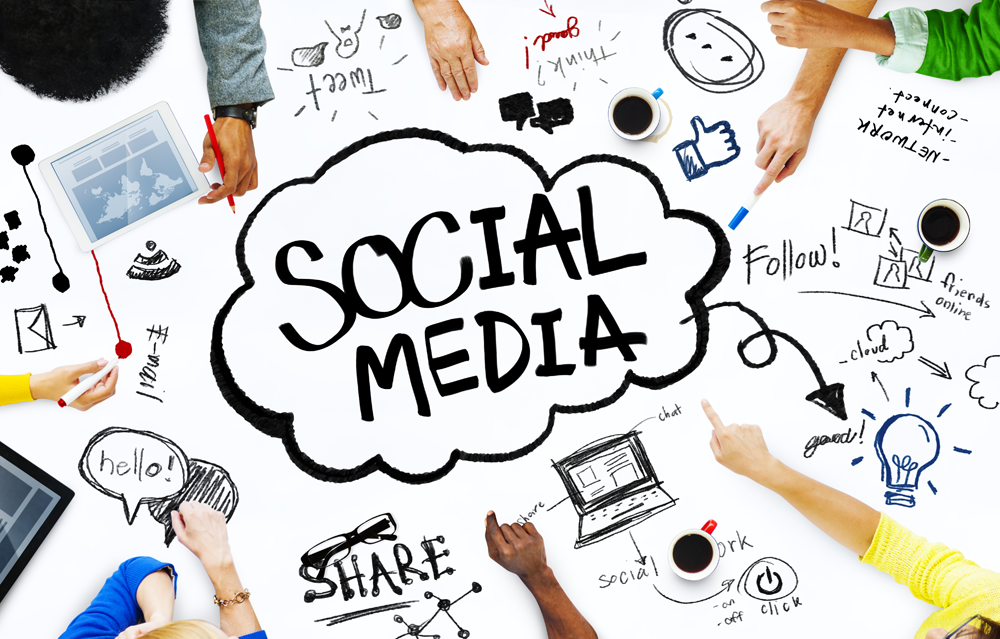 Finally, take the time to look up each blog on Twitter, LinkedIn, and possibly Facebook. Your chosen blog must maintain an active presence on social media, and that should involve publicising each new post across such platforms. After all, you need to make sure that readers are going to get to your guest post if you ever hope for them to continue onto your own website.
Not all guest posting opportunities are created equal so follow these simple steps to ensure that your efforts yield the most advantageous results for your business.
Comment and Get in Touch Below
Actionable business & marketing advice straight to your inbox