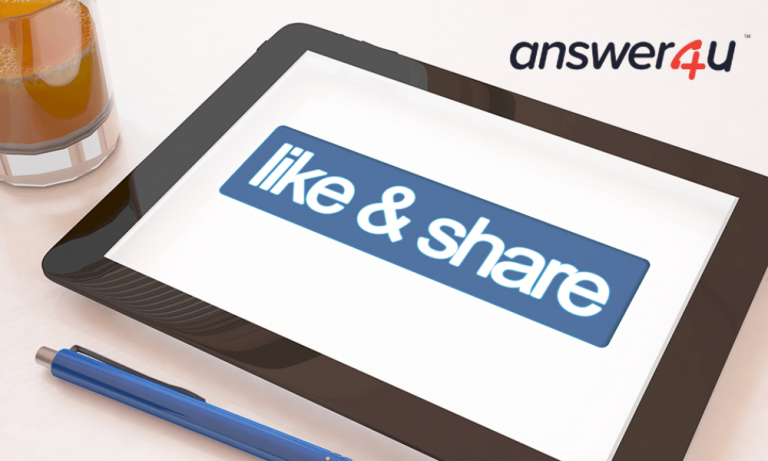 Likes and Shares: How to Build a Facebook Following Fast
Now is the time to boost your Facebook following. It's a platform which has been somewhat eclipsed by Twitter in terms of social media standing, especially when it comes to small or medium sized businesses with limited resources. Still, over 2.32 billion monthly active users can't be wrong, and even the most niche of nets can return a sizeable yield. Here are four quick ways to fire up your following in the New Year.
Game the System
The influence of Facebook is hardly breaking news, meaning that an excessive amount of information has been collected concerning user habits. You now get to leverage that insider info.
Start by understanding that Facebook is the land of likes, with 4.5 billion generated daily as of May 2013, and that user attention is fleeting, with an average visiting time of 20 minutes. Create instantly engaging content that harnesses people's attention effortlessly. Think eye-catching pictures and short, succinct posts.
Go further by posting smart. Engagement is up to 18% higher on Thursdays and Fridays, and 50% of 18-24 year-olds go on Facebook as they're still clearing the sleep from their eyes. Use that information to optimise your posting schedule.
Take Careful Aim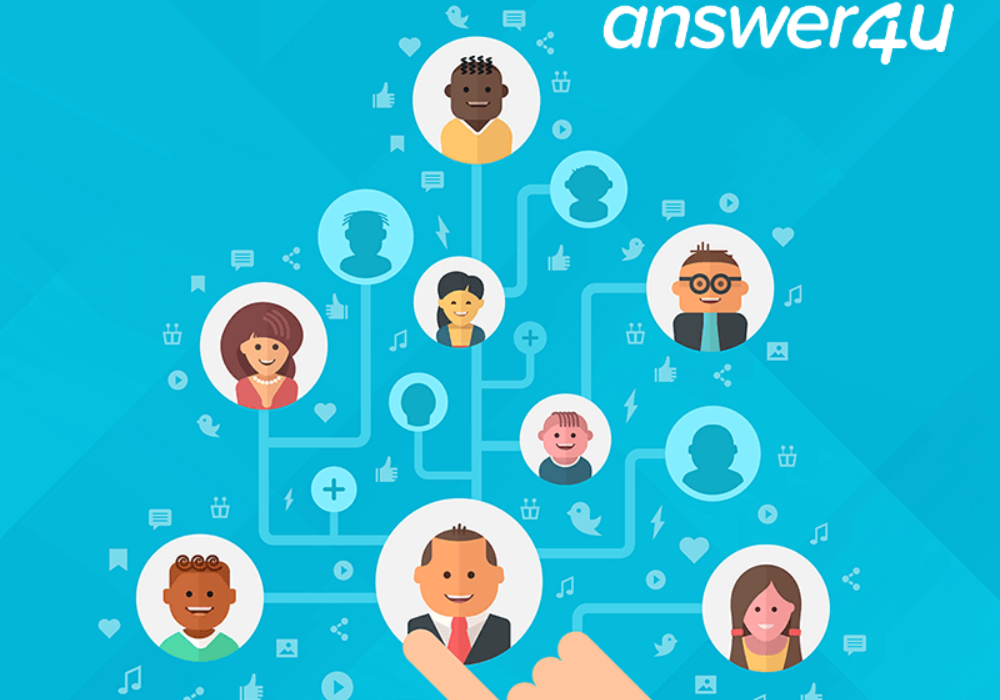 Taking the shotgun approach against 1.49 billion users isn't going to be fruitful. Major companies only garner a relatively small number of page likes, and even The White House clocks in at only around 5 million.
Begin by constructing an ideal audience. Start with location, age, and gender, then move to the meat of the matter: their specific interests. The reason is simple; folks filling out their profile's 'About' section are encouraged to like their favourite books, films, TV shows, sports teams, activities, hobbies, and other interests, and Facebook's "Precise Interests" targeting system lets you exploit those ready-made connections. Ask yourself what your target user is apt to enjoy. For example, it might be advantageous to aim for users with food-related interests if you own a restaurant.
Engage Your Audience
Social media is active, not passive, so you need to connect with users if you expect them to connect with you. Start by encouraging people to comment. When you post an article, ask readers to give you their own ideas. It makes a real difference.
You'll also want to respond to any comments you receive. If someone complains, ask them to message you directly with the problem to show that you're on the ball. If someone compliments your post, let them know that you appreciated the feedback. If someone makes a joke, joke back. You'll develop a stronger identity and build connections that might otherwise have fizzled.
Synergise Your Social Media
An active Facebook following provides exposure and helps develop selling opportunities, but it should never exist in a vacuum. Remember, demonstrating a savvy approach to social media establishes your influence for people outside of the Facebook bubble, so make sure they can appreciate your popularity.
Link up your Twitter, Google+, and other social media accounts, then use your website as a central hub from which to connect them together. All roads should lead to that point.
Developing a Facebook following takes time, but you can grease the wheels by following the steps listed above. So make a commitment to set aside 20 minutes or so each day to share and comment, then watch the likes pile up.
Comment and Get in Touch Below
Actionable business & marketing advice straight to your inbox