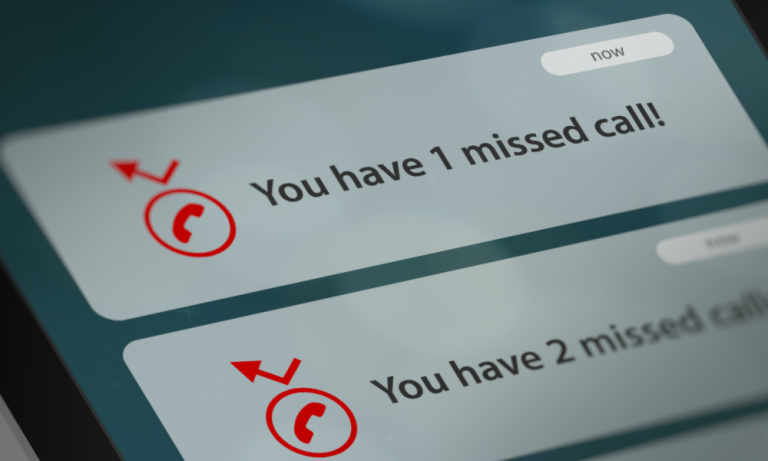 How Much are Missed Telephone Calls Costing your Business?
The first impression you give to your customers is the one that lasts the longest. If a customer can't reach your company over the phone, you're going to be fighting an uphill battle in that sales pitch; if they ring back at all.

We know that SME's have it tough. There's a variety of excuses for not picking up the phone but when you consider that 85% of all missed calls will not call back, can you afford to let it ring?

But it's 2021. No one calls any more. A potential customer will just email or tweet me. Wrong. Despite advances in technology, businesses still receive up to 80% of their incoming communications via the telephone and 75% of people will not leave a voicemail but instead hang-up when confronted with an automated system. Don't restrict your cash flow. You may need to outsource your calls to a telephone answering service provider.

Answering calls in a quick and professional manner is vital in maximising the profits of your business. The infographic below shows the cost of missing calls, of bad customer service and of hiring and training new staff rather than employing a virtual assistant.
Comment and Get in Touch Below
Actionable business & marketing advice straight to your inbox